Introducing, Selma Blair: Release Date, Trailer, And More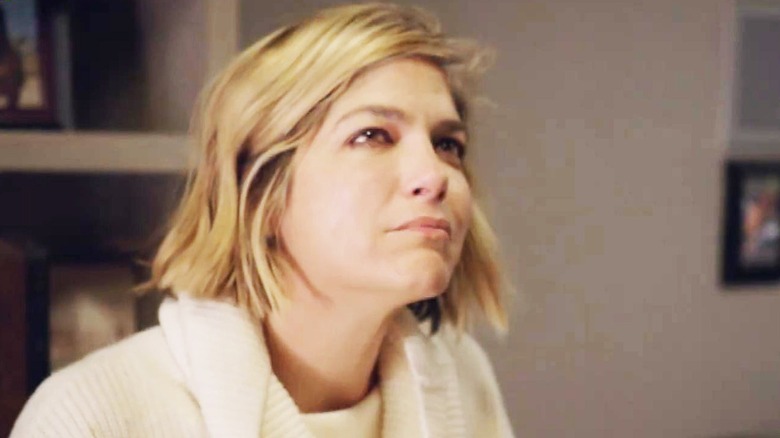 Discovery+
(Welcome to ...And More, our no-frills, zero B.S. guide to when and where you can watch upcoming movies and shows, and everything else you could possibly stand to know.)
Actress Selma Blair was first introduced to the world as the one-episode love interest, Penelope Ghiruto, for Big Pete on the Nickelodeon series "The Adventures of Pete and Pete." She'd spend the next three years auditioning and playing small roles in big projects or big roles in small projects until everything changed when she was cast in 1999's "Cruel Intentions." From that moment forward, Blair was visible to the masses and became a go-to secondary character performer across a variety of genres. (She deserves to be a superstar, but that's just my opinion.) 
In October 2018, Blair stunned the world when she announced she had been diagnosed with multiple sclerosis. Now in remission, Blair is ready to tell the world her story with the new documentary, "Introducing, Selma Blair." Here's everything you need to know and more before the film becomes available.
Introducing, Selma Blair Release Date and Where To Watch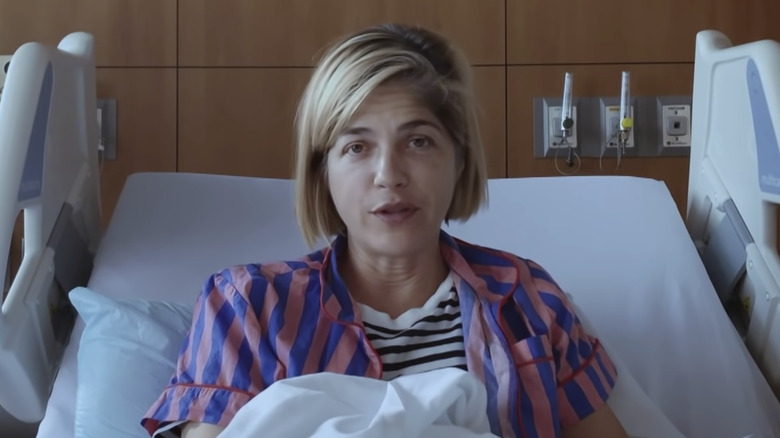 Discovery+
"Introducing, Selma Blair" is due out in a limited theatrical release on October 15, 2021, before becoming available to stream on Discovery+ on October 21, 2021.
Introducing, Selma Blair Trailer
Blair was set to walk in a show for designer Christian Siriano as part of New York Fashion Week in 2018 when she felt numbness in her left leg. In February of 2021, she took to Instagram and shared photos from that night including the following caption: "When I first stepped out. I couldn't feel the ground or how to lift my left leg. My brain was trying to compute. As I walked the runway, stunned." 
She was diagnosed with MS six months after this incident, which would provide an explanation for her existing disabilities, including occasional falling, foggy memory, dropping things, and feeling as if her left side was, as she says, "asking for directions from a broken GPS."
"Introducing, Selma Blair" is an in-depth look at her life since her MS diagnosis, in all its forms. The good days, the hard days, and all of the adjustments needed for positive quality of life. Blair had likely been living with MS for 15 years before receiving her diagnosis, frequently dismissing her symptoms as nothing more than a pinched nerve. This film is a way to tell her story in her own voice, and provide further insight into a chronic illness that affects more than 2.3 million people across the globe.
Introducing, Selma Blair Director and More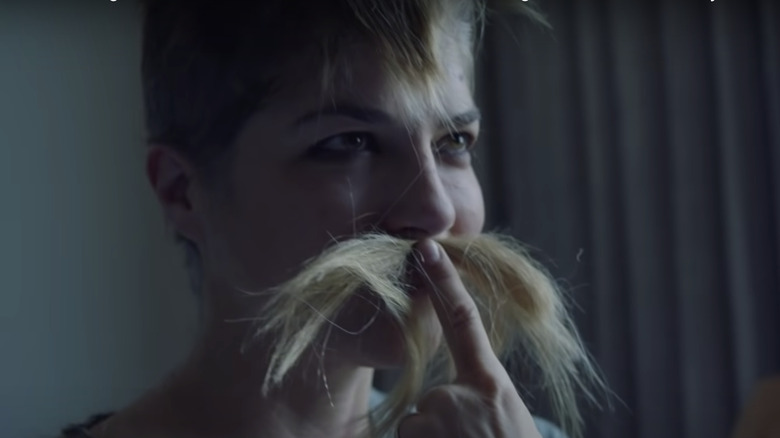 Discovery+
The film comes to us from award-winning documentary filmmaker Rachel Fleit in her feature debut. In addition to filmmaking, Fleit is an active advocate for people living with Alopecia. There's genuine sincerity in "Introducing, Selma Blair," likely because Fleit has her own lived experience with chronic illness. During the film's premiere at SXSW, "Introducing, Selma Blair" was awarded the Special Jury Recognition for Exceptional Intimacy in Storytelling. Fleit is currently in development on her first narrative feature, which she wrote and will direct, titled "Up Island."