1883: Release Date, Cast, And More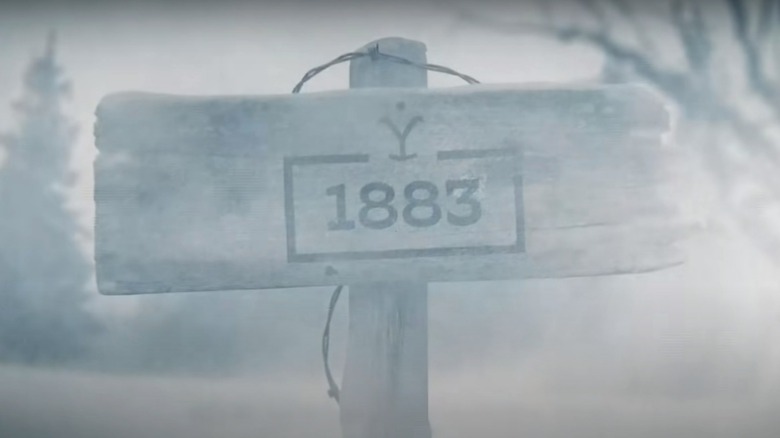 ViacomCBS
(Welcome to ...And More, our no-frills, zero B.S. guide to when and where you can watch upcoming movies and shows, and everything else you could possibly stand to know.)
Despite proudly standing as far apart as possible for so many decades, the lines between film and television have blurred in recent years. TV initially came saddled with a reputation of being "less than" its cinematic brethren and a pale shadow of the glamour afforded by the big screen. Then came the era of "Prestige TV," which saw the likes of "The Wire," "The Sopranos," and their many imitators proving to audiences that intuitive writers could take advantage of the serialized format to accomplish what movies simply weren't built to do. Nowadays, the pendulum may be swinging back in the other direction as television series' increasingly take a page out of the movie playbook — specifically, the prevalence of spin-off shows that seem to be chasing the high of certain cinematic universes.
That certainly appears to be the case with the Paramount+ series "Yellowstone," which proved to be so popular that multiple spin-off shows have been put into production. "883" will serve as a prequel series to the original (and ongoing) show, so read on for everything you need to know ahead of its planned debut.
1883 Release Date and Where You Can Watch It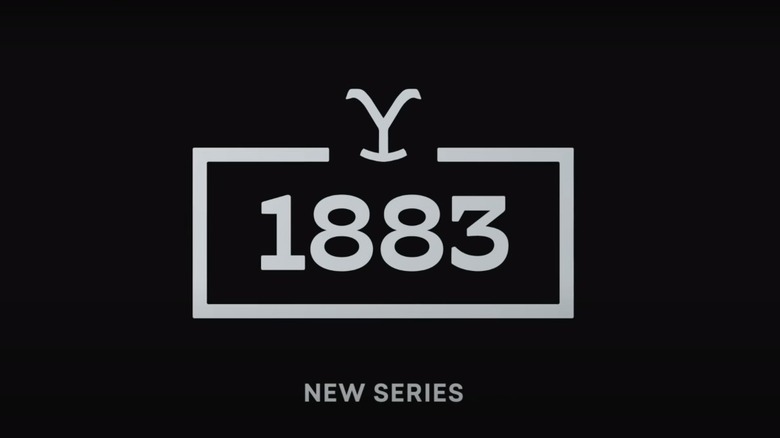 ViacomCBS
"1883" will debut on December 19, 2021 and it can be watched exclusively on the Paramount+ streaming service. The original "Yellowstone" series has been airing on cable for the Paramount Network, though the shift towards streaming could be seen coming when the first two seasons were made available on NBCUniversal's streaming service Peacock in July of 2020. 
What Is 1883?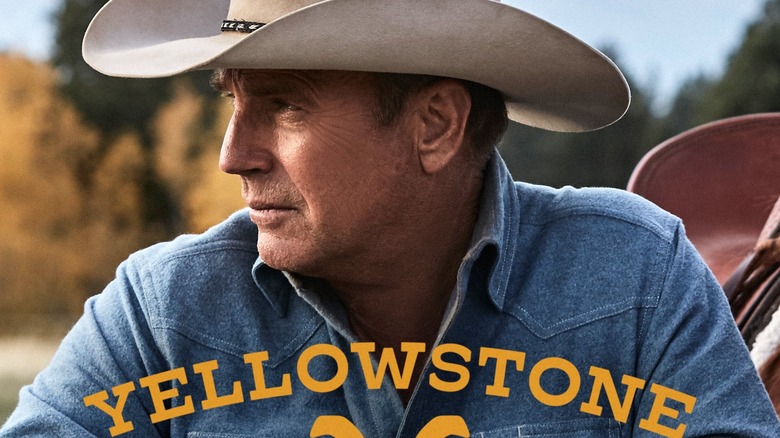 ViacomCBS
As you might be able to tell from looking at that funky title (but probably not), "1883" is a prequel series to "Yellowstone." The show is part of a big five-year deal for creator Taylor Sheridan with ViacomCBS and MTV Entertainment Group. According to Deadline, the terms of the deal reportedly include "five seasons of new or returning series":
Y: 1883 follows the Dutton family as they embark on a journey west through the Great Plains toward the last bastion of untamed America. It is a stark retelling of Western expansion, and an intense study of one family fleeing poverty to seek a better future in America's promised land: Montana
1883 Showrunner, Crew, and More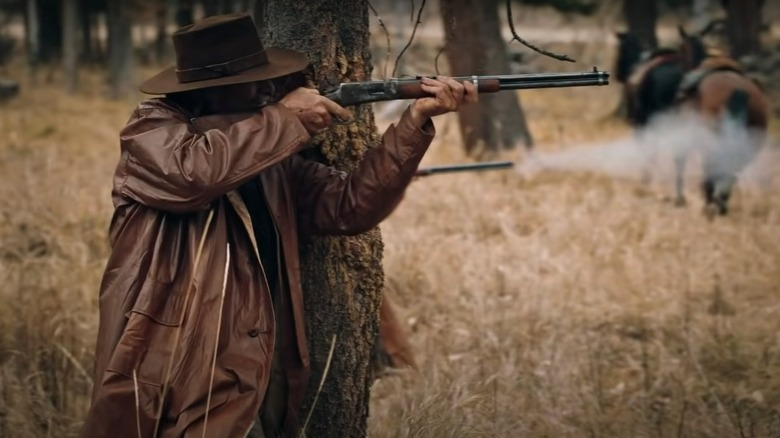 ViacomCBS
"1883" comes from the mind of Taylor Sheridan, best known for "Sicario," "Hell or High Water," "Wind River," "Those Who Wish Me Dead," and the upcoming "Mayor of Kingstown" series. As co-creator, writer, director, and executive producer of "Yellowstone," Sheridan returns to fill the same roles for "1883." He is expected to write and direct all 10 episodes of the first season.
1883 Cast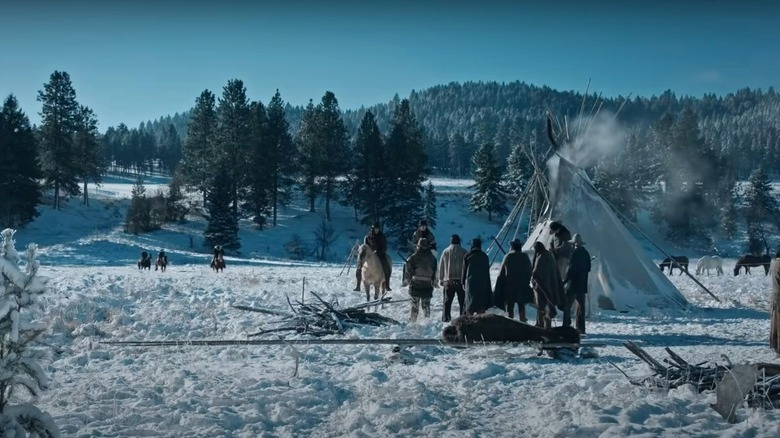 ViacomCBS
"1883" will be led by Sam Elliot ("The Big Lebowski," "Justified," "A Star Is Born") as Shea Brennan, Tim McGraw ("Friday Night Lights," "The Blind Side," "Tomorrowland,") as James Dutton, Faith Hill ("The Stepford Wives," "Dixieland") as Margaret Dutton, and Billy Bob Thornton ("Sling Blade," "A Simple Plan," "Friday Night Lights") as Marshal Jim Courtright.