Yellowstone Season 4: Release Date, Cast, And More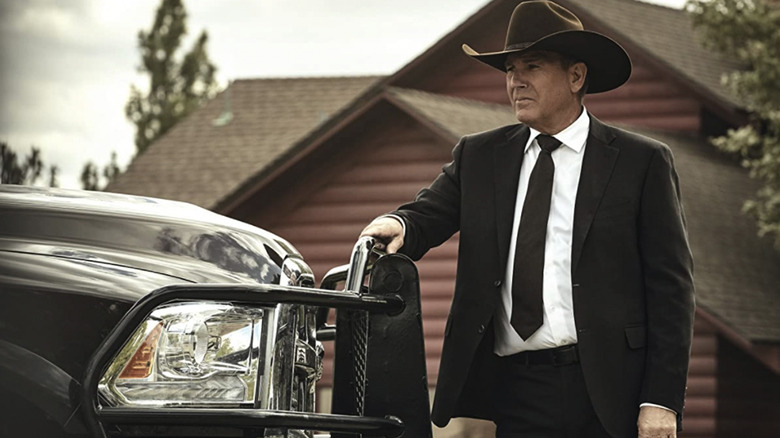 Paramount Network
(Welcome to ...And More, our no-frills, zero B.S. guide to when and where you can watch upcoming movies and shows, and everything else you could possibly stand to know.)
More than a year after the explosive season 3 finale, "Yellowstone" is getting back in the saddle for another season. Here is everything you need to know about the return of the most popular drama on cable.
Yellowstone Season 4 Release Date and Where You Can Watch It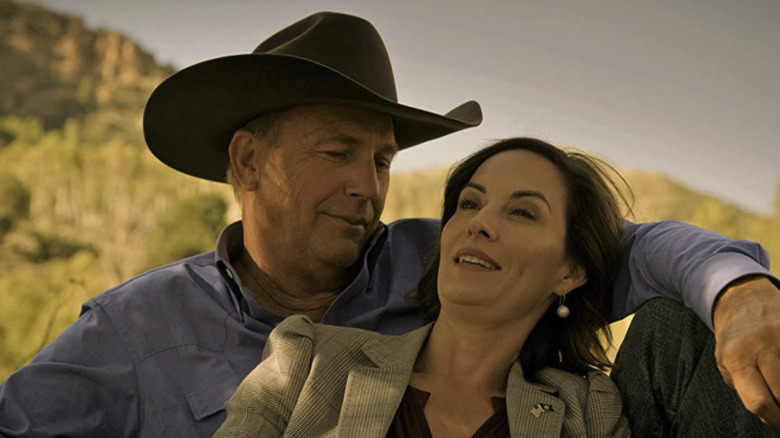 Paramount Network
"Yellowstone" returns with a two-hour season 4 premiere on November 7, 2021, which will be exclusively available to watch on the Paramount Network. While the "Yellowstone" franchise is expanding with multiple spin-offs that will be available on the company's streaming platform, Paramount+, for now the original show will continue to feature first-run episodes of the new season on its traditional cable home.
What is Yellowstone?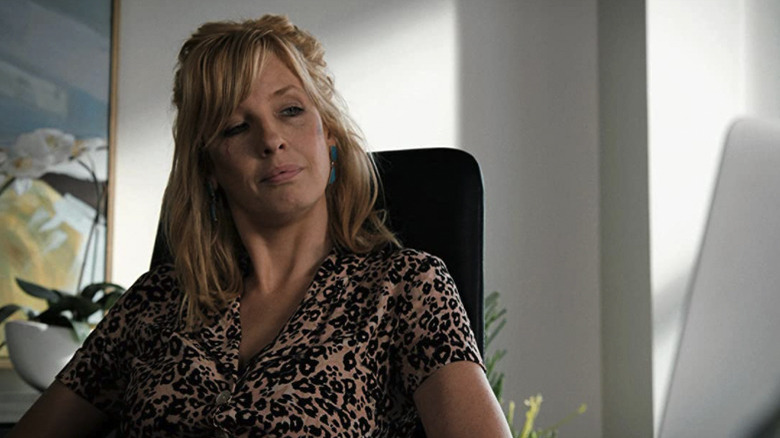 Paramount Network
"Yellowstone" is the story of the Dutton family, who own the largest ranch in the United States, and the conflicts that arise as different contingents try to maneuver in and take over their land. Those conflicts boiled over and turned bloody at the end of the third season: John Dutton, the family patriarch, was shot by mysterious assailants in the street; his daughter, Beth, was firebombed in her office; and his youngest son Kayce was ambushed by gunmen in his office. The first two episodes of Season 4 are intended to serve as a launchpad for one of the spin-offs, "1883," a prequel that showcases how an earlier generation of the Dutton family journeyed across the West and settled in Montana.
Yellowstone Season 4 Showrunner, Writer, and More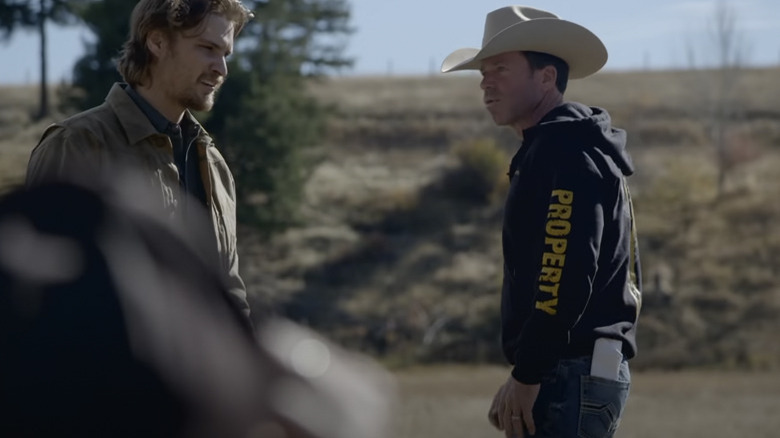 Paramount Network
Taylor Sheridan, who wrote movies like "Hell or High Water," "Sicario," "Wind River," and "Those Who Wish Me Dead," is the co-creator and showrunner of this series. He directed every episode of the first season, but has since become so busy writing and directing a movie and trying to expand this show into a global empire that he has taken a backseat to filmmakers like John Dahl, Stephen Kay, Christina Voros, and Guy Ferland. Sheridan has written or co-written every single episode of the show thus far. There's no word yet about which directors will step in to helm the fourth season.
Yellowstone Season 4 Cast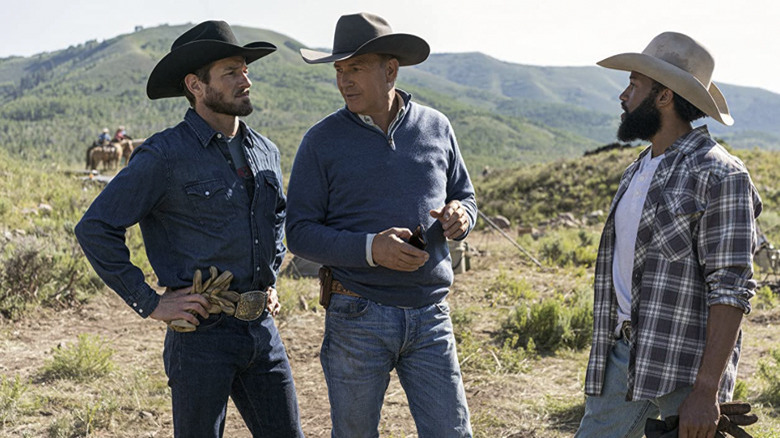 Paramount Network
Kevin Costner leads the show's ensemble, which includes Kelly Reilly, Wes Bentley, Luke Grimes, Will Patton, Gil Birmingham, Karen Pittman, Wendy Moniz-Grillo, Cole Hauser, Kelsey Asbille, Josh Holloway, Hassie Harrison, Eden Brolin, Ian Bohen, Denim Richards, Jen Landon, Ryan Bingham, and Mo Brings Plenty.
Yellowstone Season 4 Trailer