Yellowjackets: Release Date, Cast And More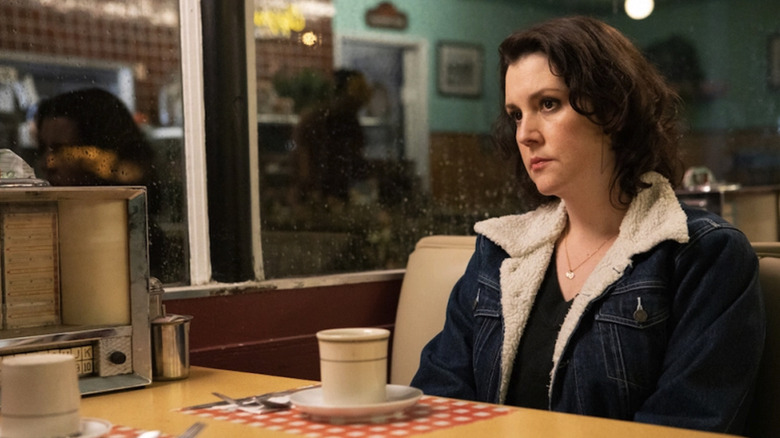 Showtime
(Welcome to ...And More, our no-frills, zero B.S. guide to when and where you can watch upcoming movies and shows, and everything else you could possibly stand to know.)
It's been a little while since Showtime has had a series that crosses over and becomes a big, splashy hit, but if the trailer is any indication, that could easily change with the release of "Yellowjackets," a stellar-looking new show with a killer cast and a compelling mystery premise. Here's what you need to know about the new show.
Yellowjackets Release Date and Where You Can Watch It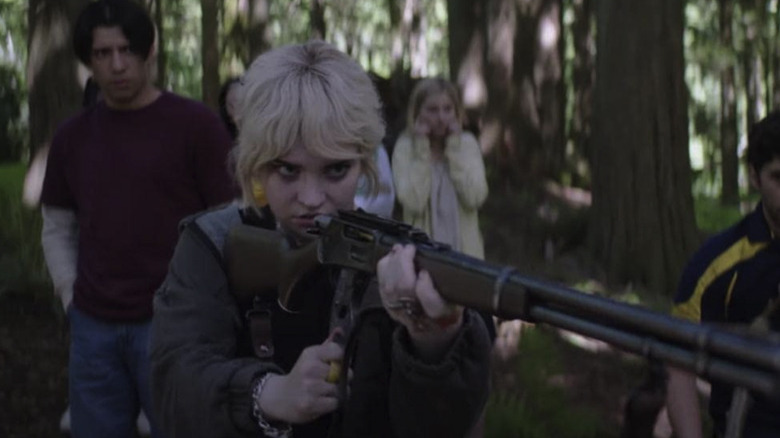 Showtime
What is Yellowjackets?
Showtime
A creepy mystery mixed with a survival drama, "Yellowjackets" seems to take a dash of "Lost" and throw in a pinch of "Kill List" for good measure. The 10-episode series follows a team of girls' soccer players who experience a plane crash, are stranded in the snowy wilderness, and seemingly stumble upon a group of woods-dwellers who may or may not be involved in some kind of cult. At least a few of them survive, because the show splits time between the plane crash era and a period 25 years later when the women reunite and the events of their pasts come back to haunt them.
"We had a lot of discussions early on, in terms of points of inspiration and references, and there was a lot of talk about films like 'Rosemary's Baby,'" one of the showrunners explained during a recent press event. "We were most interested in that line between a genuine supernatural phenomena or some sort of madness that takes hold, so that's a line we're going to be playing throughout the show." Count me in.
Yellowjackets Trailer and Synopsis
YELLOWJACKETS is the saga of a team of wildly talented high school girls soccer players who become the (un)lucky survivors of a plane crash deep in the remote northern wilderness. The series chronicles their descent from a complicated but thriving team to savage clans, while also tracking the lives they've attempted to piece back together nearly 25 years later, proving that the past is never really past and what began out in the wilderness is far from over.
Yellowjackets Showrunner, Director, and More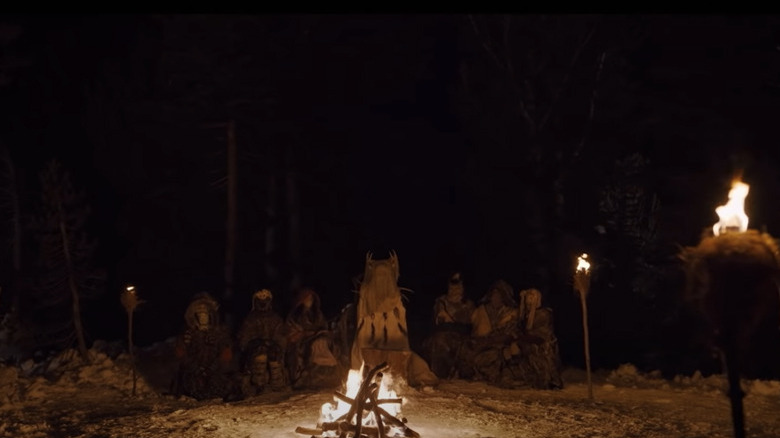 Showtime
"Yellowjackets" was created by Ashley Lyle and Bart Nickerson, who previously worked on "Narcos." They'll serve as co-showrunners along with executive producer Jonathan Lisco ("Halt and Catch Fire"). The pilot episode was directed by underrated filmmaker Karyn Kusama ("Jennifer's Body," "Destroyer"), who also serves as an executive producer on the show.
Eva Sørhaug, Deepa Mehta, Jamie Travis, Bille Woodruff, Ariel Kleiman, and Daisy von Scherler Mayer are also listed as directors on the first season, while Liz Phang, Ameni Rozsa, Katherine Kearns, Chantelle Wells, Cameron Brent Johnson, and Sarah L. Thompson are all credited as writers.
Yellowjackets Cast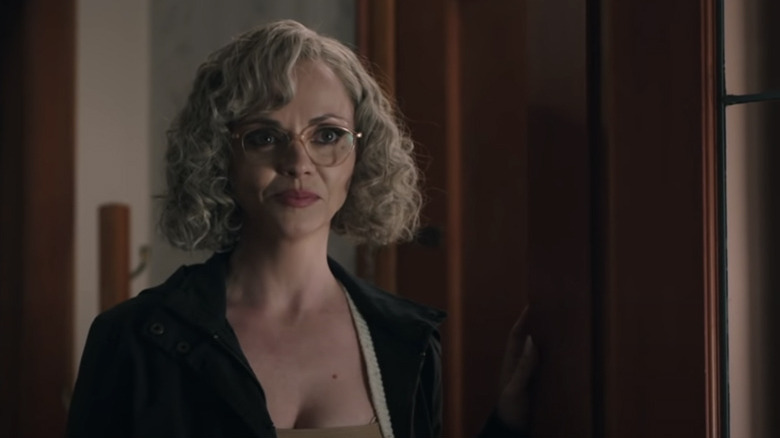 Showtime
Melanie Lynskey ("Togetherness"), Juliette Lewis ("Cape Fear"), Christina Ricci ("Black Snake Moan"), Tawny Cypress ("Unforgettable") lead the cast, which also includes Ella Purnell ("Sweetbitter"), Samantha Hanratty ("Shameless"), Jasmin Savoy Brown ("The Leftovers"), Sophie Nélisse ("The Book Thief"), Sophie Thatcher ("Prospect"), Steven Krueger ("The Originals"), and Warren Kole ("Shades of Blue").