The Movies That Made Us Season 3: Release Date, Cast And More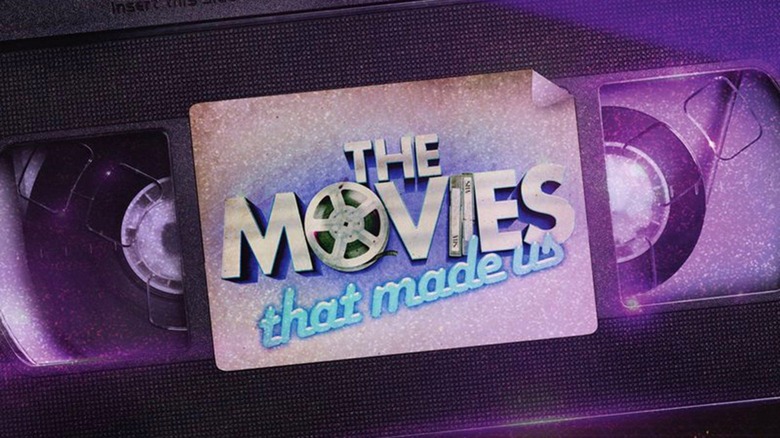 Netflix
(Welcome to ...And More, our no-frills, zero B.S. guide to when and where you can watch upcoming movies and shows, and everything else you could possibly stand to know.)
A spin-off of the hugely successful "The Toys That Made Us," series, "The Movies That Made Us" will be back for a third season. Last week we were able to announce that one of the focuses of the new season would be horror movies, and with Halloween just around the corner, "The Movies That Made Us" will arrive just in time. Here's everything you need to know about "The Movies That Made Us" season 3, and more.
The Movies That Made Us Season 3 Release Date and Where You Can Watch It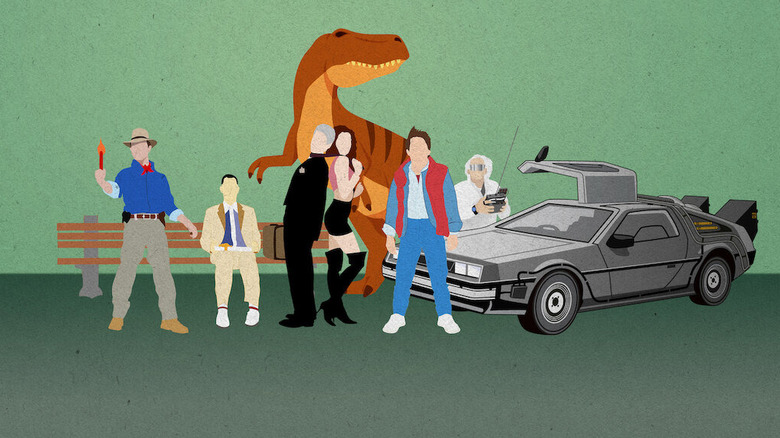 Netflix
As one of Netflix's most popular original shows, "The Movies That Made Us" season 3 will hit the streaming giant on October 12, 2021. So we'll have no shortage of fun facts for horror nerds as we head into Halloween. In fact, one of the movies featured will be the original "Halloween" itself.
What Is The Movies That Made Us Season 3 About?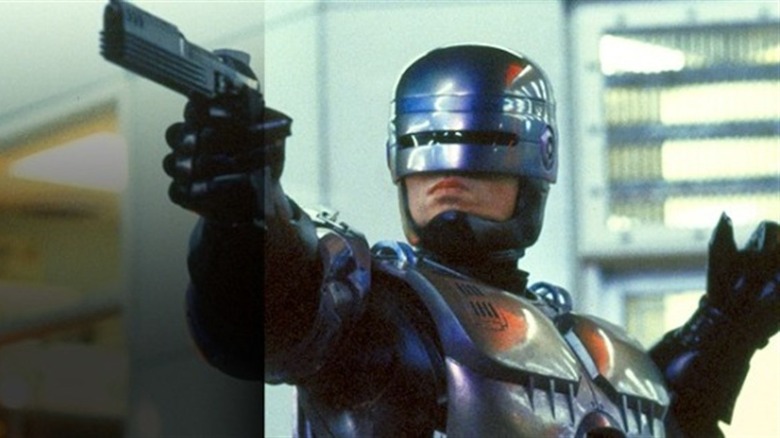 Orion Pictures
"The Movies That Made Us" is an assortment of mini-documentaries focusing on some of the most culturally popular movies in history. Rather than focus on cinematic prestige or critically acclaimed masterpieces, "The Movies That Made Us" is more interested in genre fare and films that impacted generations. Using behind the scene footage and interviews with the cast and crew, the first two seasons of "The Movies That Made Us" featured all time favorites like "Jurassic Park," "Die Hard," "Back to the Future," "Home Alone," and "Ghostbusters."
The series also included a special Christmas edition of the show called "The Holiday Movies That Made Us" last December, highlighting "Elf" and "The Nightmare Before Christmas." These two films will be repackaged as part of season 3 including non-horror additions like "Coming to America" and "Robocop." The rest of the season will focus on iconic horror films like James Cameron's "Aliens," John Carpenter's "Halloween," Wes Craven's "A Nightmare on Elm Street," and Sean S. Cunningham's "Friday the 13th."
The trailer for season 3 is currently available to watch on Netflix.
The Movies That Made Us Season 3 Director, Crew, and More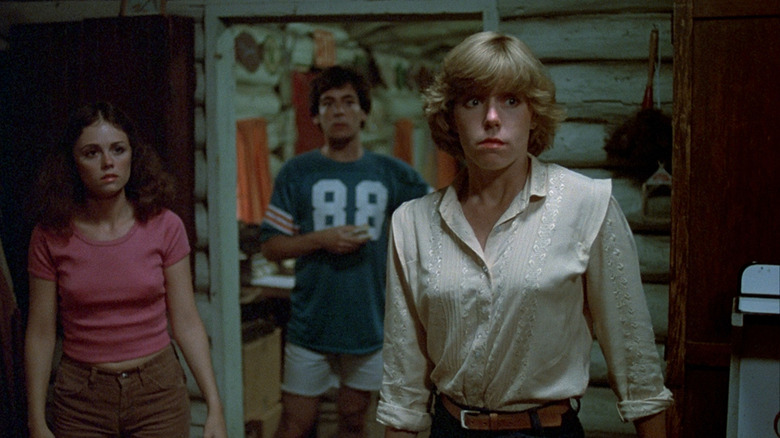 Paramount Pictures
Returning for the third season is creator Brian Volk-Weiss, who co-wrote the episodes with Benjamin J. Frost and is assumed to continue serving as director. Cisco Henson, Brian Volk-Weiss, Jay Chapman, and Benjamin J. Frost all serve as executive producers.
The Movies That Made Us Season 3 Cast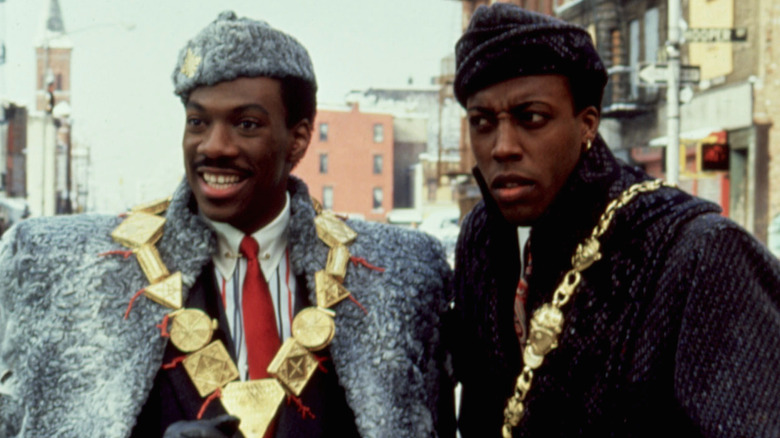 Paramount Pictures
There hasn't been a release on whether or not Donald Ian Black or Danny Wallace are returning as narrators or if season 3 will have a new narrator altogether. As this is a docu-series, there will be appearances from those who worked on the films, both in front of and behind the camera, as well as experts who have studied the films intensively, but there is no comprehensive list of who we can expect to see made available.