Stranger Things Season 4 Promo Teases The Arrival Of Robert Englund's Victor Creel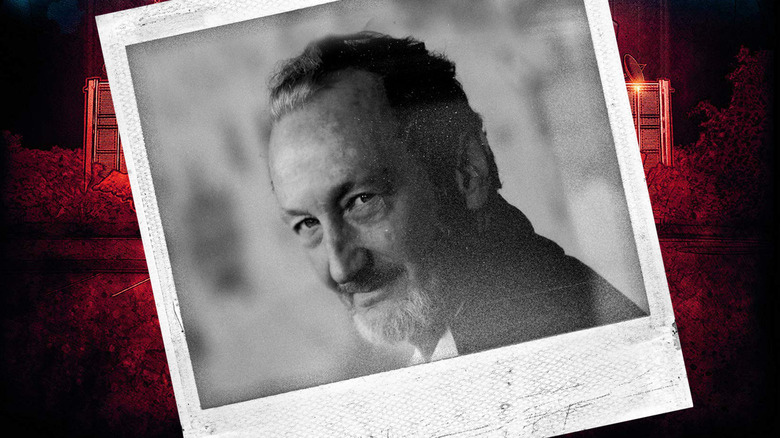 Dark Horse / Netflix
Netflix's TUDUM event is coming at us whether we want it or not tomorrow, but that hasn't stopped the official "Stranger Things" Twitter account from giving us some clues about season 4 today. 
Those clues come in the form of a 12-second teaser that includes microfiche images of a 1959 newspaper chronicling a murder in Hawkins. The headline screams that someone claims a "vengeful demon" killed their family. Check out the short teaser below:
003. Tudum. Tomorrow. pic.twitter.com/XstukcMPld

— Stranger Things (@Stranger_Things) September 24, 2021
The paper also talks about the "Bonanza" premiere (which is why we know the paper is from 1959), a magic pill helping people lose weight, a policeman who survived getting shot 12 times and ... wait for it ... prosecutors saying they're certain Creel is to blame for the deaths.
Need a refresher on who Creel is and what that means for "Stranger Things" season 4? Read on to learn more.
Victor Creel — The First to Open The Upside Down?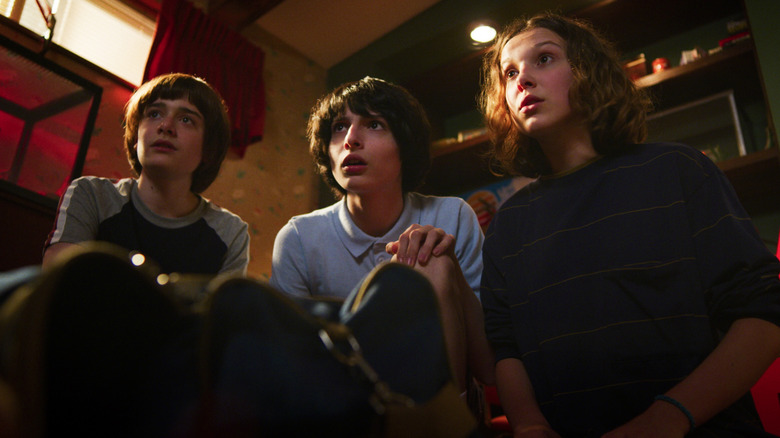 Netflix
We already knew that Victor Creel, played by Robert Englund, would be part of the season 4 cast of "Stranger Things." We were first introduced to Victor way back in November 2020, when the show's Twitter account listed some new characters appearing in season 4. Victor Creel was described as "a disturbed and intimidating man who is imprisoned in a psychiatric hospital for a gruesome murder in the 1950s." The newspaper images we got today are no doubt referencing that gruesome murder.
The new "Stranger Things" season 4 teaser clip is short, but we get a ton of info. There's a close up of what looks like a family of four, which is presumably the Creel family. There's also a hazy photo of what the caption says is a crime scene photo from the Creel home, where things were a "complete blood bath."
The teaser also gives us one other major clue: "003." This implies that Victor is 003 to Millie Bobby Brown's "011," which strongly suggests he also has psychic powers. The reference to the "vengeful demon" could mean that he opened the door to the Upside-Down way back in the '50s.
If that's the case, it would mean that Hawkins' history with the Demogorgons and the Mind Flayer goes back decades before Eleven and the rest of the gang encountered them. It also hints that the next season might have some flashbacks to the '50s to fill us in on what the heck has been going on in Hawkins for all these years. Perhaps tomorrow's TUDUM will give us more details. Let's hope so! In the meantime, we can mine this 12-second clip for more clues.
"Stranger Things" season 4 will premiere some time in 2022.