Dune And No Time To Die Secure Chinese Releases — Here's Why That Matters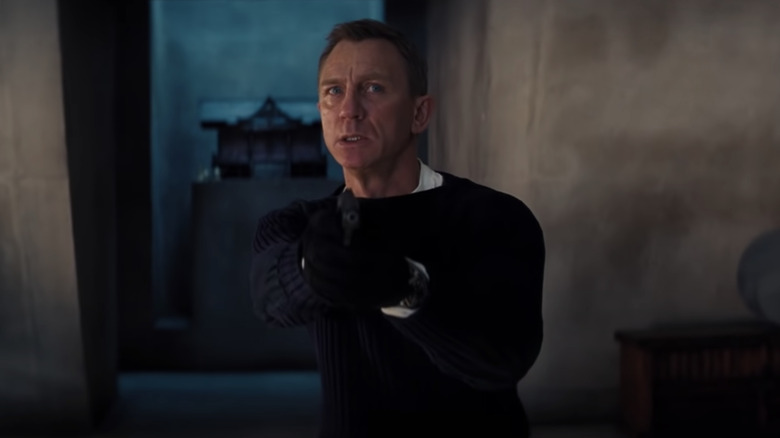 MGM
China is the world's biggest movie market and Hollywood tentpole films have become increasingly reliant on it and other international territories to boost their box office haul. Movies like "Iron Man 3," "Pacific Rim: Uprising," and Denis Villeneuve's "Arrival" have catered directly to the Chinese market with subplots involving Chinese characters. Yet the Chinese government and its censorship board don't approve every American film for release, and in recent months, it has approved even fewer of them than usual.
However, two major blockbusters, "Dune" and "No Time to Die," have both secured release dates in China now, which will allow them to supplement their domestic gross and turn more of a profit than they would have otherwise.

Variety reports that "Dune" will hit theaters in China on Friday, October 22, 2021, the same day it hits theaters in the U.S. "No Time to Die" will arrive the following Friday, October 29, 2021. This will give both movies an edge over, say, Marvel Studios, which has been forced to sit by this year while films like "Black Widow" and "Shang-Chi and the Legend of the Ten Rings" went unreleased in China.
The Impact of China's National Day and the Pandemic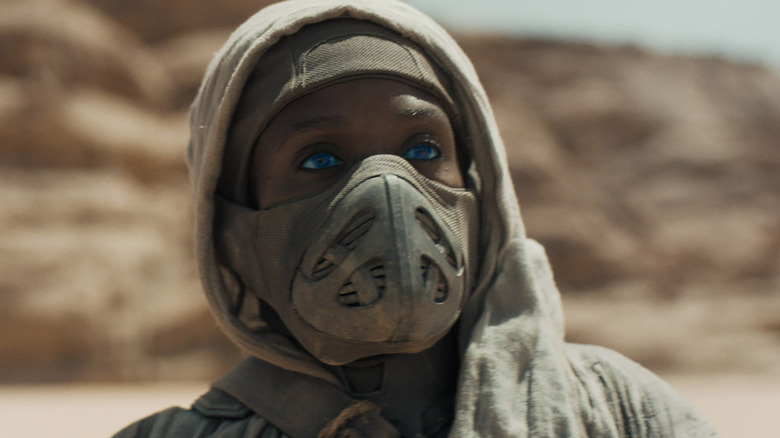 Warner Bros.
Variety notes that China's annual National Day holiday on October 1 is accompanied by a wave of homegrown political films, with the weeks before and after being set aside exclusively for Chinese releases so that no competing foreign films interfere with their success. When "Dune" finally lands in Chinese theaters on October 22, 2021, it may be able to reap the benefits of three weeks' worth of pent-up demand for Hollywood movies.
"Dune" has already opened in some countries in Europe and Asia, including Hong Kong and Taiwan, which could mean the film will still lose some business to piracy, as bootlegs with Chinese subtitles will have ample time to make the rounds online before its official release. This may also be a problem for "No Time to Die," which begins its worldwide rollout at the end of this month and is scheduled to open in Hong Kong on September 30, 2021, in Taiwan on October 1, 2021, and in the U.S. on October 8, 2021.
There's also the Covid factor, which may still keep some moviegoers away in China and elsewhere around the globe. Comedians like Patton Oswalt and other people have remarked on the irony of a film with the title "No Time to Die" opening only in theaters in the middle of a pandemic.
Having said that, securing release in China is still good news for "Dune" and "No Time to Die," which are now poised to make more money than even Marvel did in some regions.