Ten Year Old Tom: Release Date, Cast, And More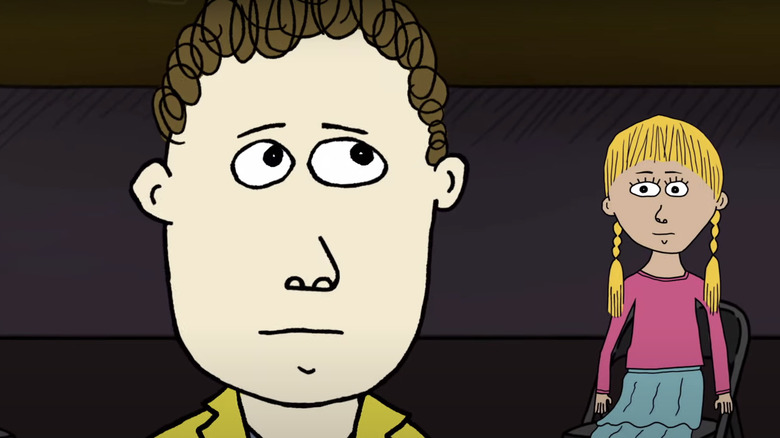 HBO
(Welcome to ...And More, our no-frills, zero B.S. guide to when and where you can watch upcoming movies and shows, and everything else you could possibly stand to know.)
The river of original content over at HBO Max keeps flowing and in addition to the availability of Adult Swim programming, the streaming service is quickly solidifying itself as the premiere spot for fresh and unique adult animation. Their latest venture is the new series "Ten Year Old Tom," and we've got everything you need to know about the series before it hits streaming.
Ten Year Old Tom Release Date and Where You Can Watch It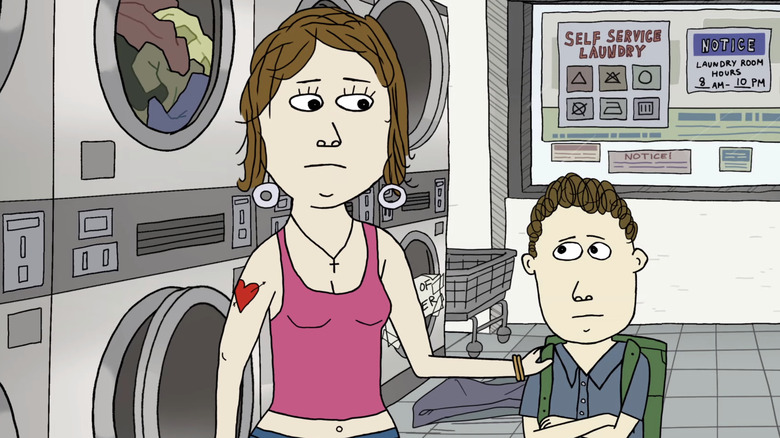 HBO
As previously mentioned, "Ten Year Old Tom" will be exclusive to HBO and HBO Max, available for streaming on Thursday, September 30, 2021.
What is Ten Year Old Tom About?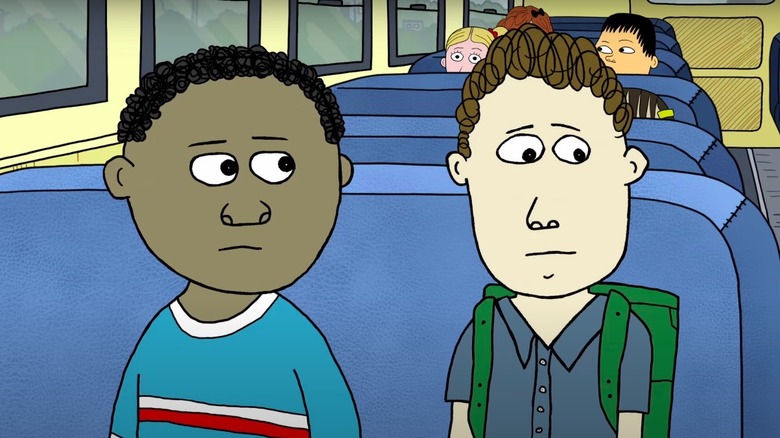 HBO
"Ten Year Old Tom" follows the titular character as he navigates the sometimes positive but mostly negative influences of the adults in his life. His parents are litigious! His bus driver deals drugs! His band teacher wants to have sex with his mom! His school nurse is committing insurance fraud! Adults are terrible and it's up to Tom to figure out how to grow up and avoid turning out just like them.
"I wanted to write a show about a kid who's trying to make sense of the world around him, but to do it in a way that doesn't pull punches," creator Steve Dildarian said in the show's official press release. "HBO Max is the perfect home for a show like that, and I'm so grateful for the opportunity."
Who Stars in Ten Year Old Tom?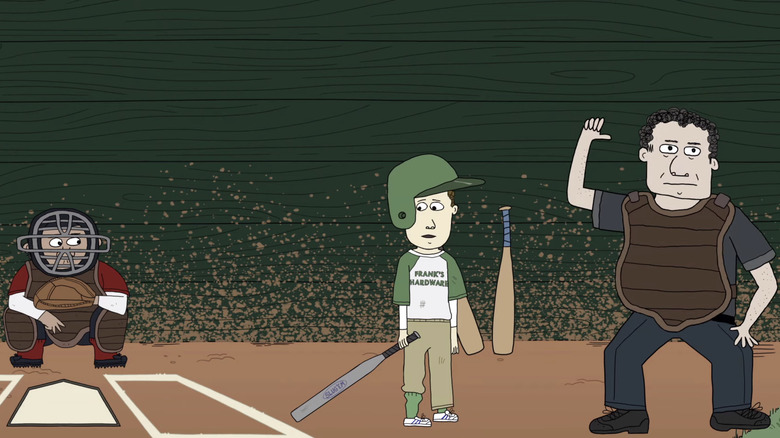 HBO
Steve Dildarian stars as the voice of the lead character, but the rest of the ensemble is stacked to high heavens. The series will feature the can't-miss talents of Byron Bowers, Todd Glass, Gillian Jacobs, Edi Patterson, and John Malkovich, along with the announced guest vocals of David Duchovny, Jennifer Coolidge, Natasha Lyonne, Mark Proksch, Tim Robinson, George Wallace, and more.
Ten Year Old Tom Director, Writer, And More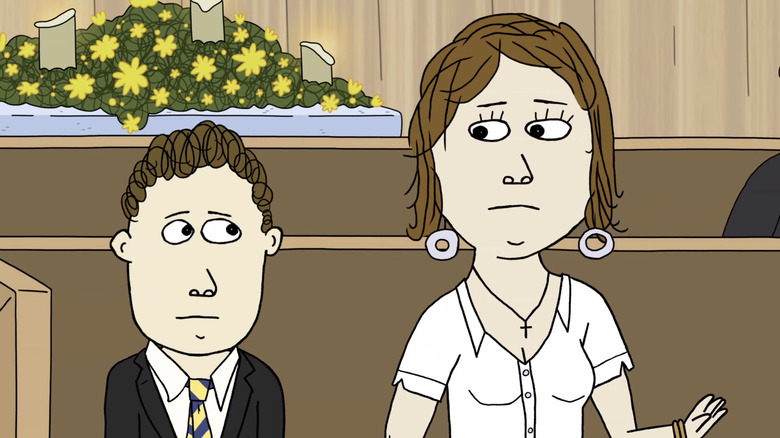 HBO
The series comes from the brilliantly warped mind of Steve Dildarian, known for the series "The Life & Times of Tim," "The New V.I.P.'s," and an utterly delightful animated short film about a disgruntled shark fed up with humans and wants to finally bite someone perfectly titled, "I'm Going to Bite Someone."
"Ten Year Old Tom" is executive produced by Dildarian, Nick Weidenfeld, Marty Adelstein, and Becky Clements. The series is produced by Work Friends — a joint venture between Weidenfeld and Tomorrow Studios.