Superhero Bits: 'Spider-Man 3' Rumors, New Set Photos From 'The Batman', 'Blade' On 4K & More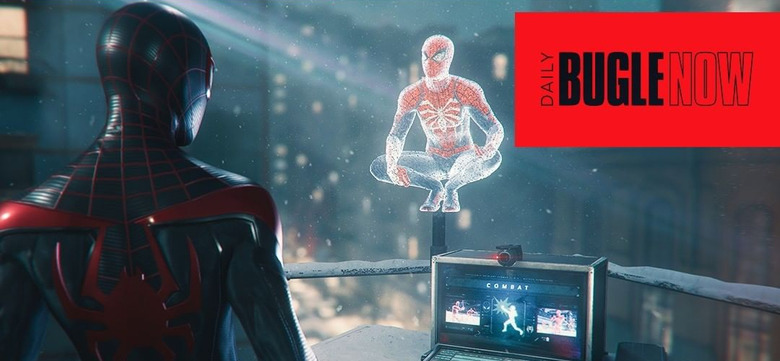 Who are the latest names rumored to be in Spider-Man 3? Wanna get your hands on the Blade trilogy in 4K Ultra HD? Which character will make a surprising return in the third season of The Boys? How much of a pay increase did Gal Gadot get for Wonder Woman 1984? What is Pennyworth's release schedule like for the second season? How is there another teaser clip for Batman: Death in the Family? All that and more in this edition of Superhero Bits.
Marvel artist Joshua Cassara shows you how to draw The Thing, the rockiest team member of Fantastic Four.Swamp Thing star Ian Ziering talked about where he'd like to see Blue Devil go next if the show continued.
Get Super (Hero) Clean!

We're excited to announce our new partnership with @Marvel Limited Edition grooming products in 4 unique Every Man Jack fragrances inspired by 4 amazing Super Heroes.

Available now – https://t.co/7FQswoKYnx pic.twitter.com/qIyYg0VoK7

— EVERY MAN JACK (@everymanjack) October 12, 2020
If you're looking to wash up and smell like a superhero, Every Man Jack has new Marvel grooming supplies.
A certain character believed dead will return in season three of The Boys, says the showrunner Eric Kripke.
Robin and Two-Face meet face-to-faces in a new clip from the animated Batman: Death in the Family.
The second season of Pennyworth starts December 13, but a mid-season hiatus begins after December 27.

The Daily Bugle Now is back for Spider-Man: Miles Morales to address this new video game webslinger.The Boys showrunner Eric Kripke is hoping that Jeffrey Dean Morgan will still get to be in season three.
Due to the amount of graphics and images included in Superhero Bits, we have to split this post over THREE pages. Click the link above to continue to the next page of Superhero Bits.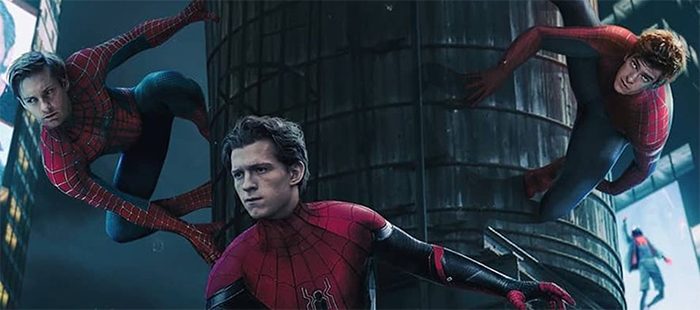 A big but unsubstantiated rumor says Andrew Garfield and Tobey Maguire could be in Spider-Man 3.
New shots of Colin Farrell as The Penguin have surfaced online as The Batman production continues.
ScreenCrush pinpoints a specific scene that proves why Logan "works better" than The Dark Knight Rises.
Spider-Verse director Peter Ramsey doesn't think Peter Parker needs another mentor in Spider-Man 3.
Presenting our November cover star: Gal Gadot!

Three years ago, she rocked the world as Wonder Woman. Now, she's back (at least for now) to save the world again in #WonderWoman1984.

Read the story by Nancy Jo Sales now. Photograph by Dudi Hasson. https://t.co/yll8Q9Z5Kn pic.twitter.com/VWPautgp4G

— VANITY FAIR (@VanityFair) October 13, 2020


Gal Gadot is on the cover of Vanity Fair in conjunction with the upcoming release of Wonder Woman 1984.
In Vanity Fair, it's revealed Gal Gadot made 33x more money on the Wonder Woman sequel than the first one.
The entire Blade trilogy is coming to 4K Ultra HD, and here's a little trailer to tease its forthcoming arrival.
Teenage Mutant Ninja Turtles II had less weapons to be kid friendly, but a fan theorizes another reason.
Due to the amount of graphics and images included in Superhero Bits, we have to split this post over THREE pages. Click the link above to continue to the next page of Superhero Bits.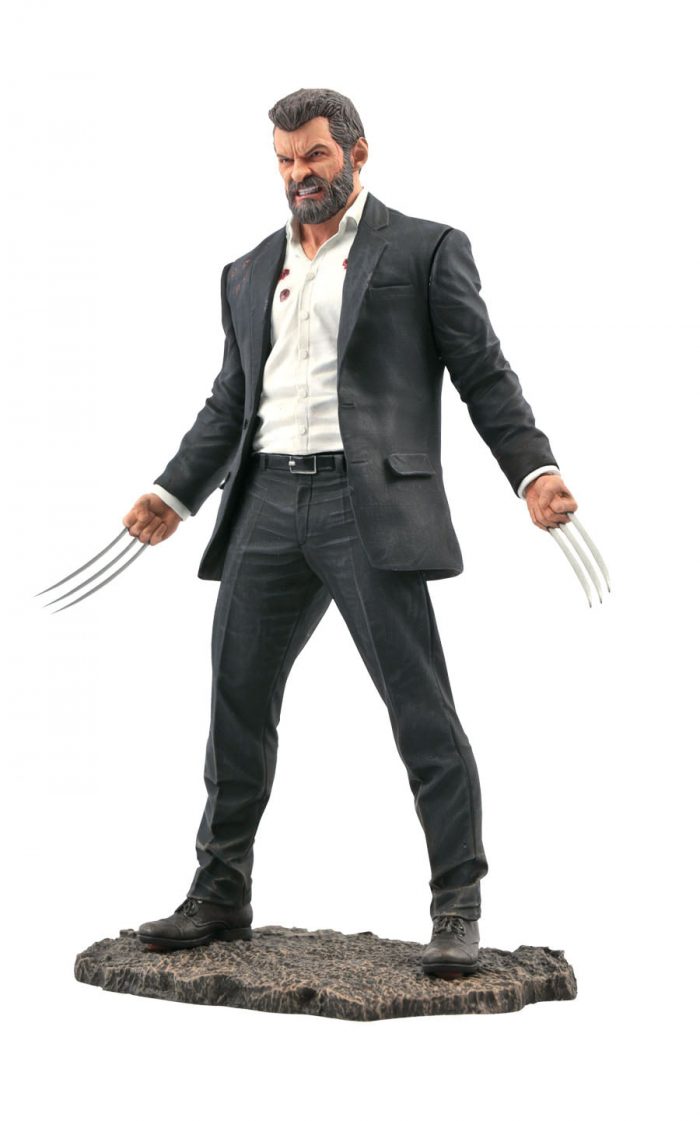 Diamond Select Toys is giving Hugh Jackman as Logan a Marvel Premiere Collection statue release in 2021.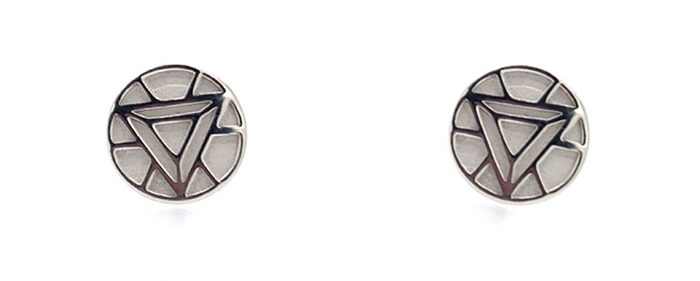 Power up your jewelry game by wearing these stud earrings based on Iron Man's powerful arc reactor tech.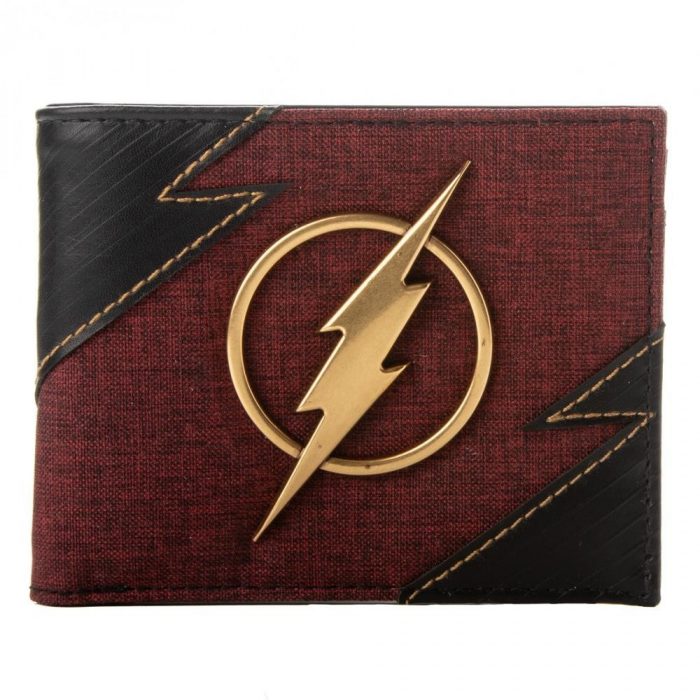 You'll spend your money in a flash if you carrying it around in The Flash bifold wallet with metal badge logo.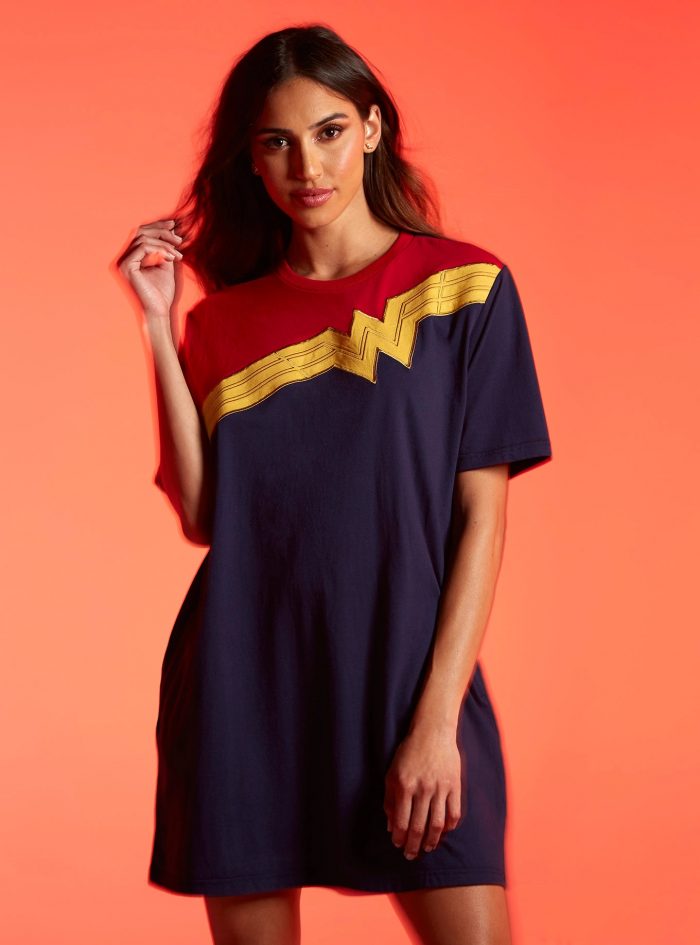 Even if Wonder Woman 1984 doesn't arrive in December, you can still grab this color-block t-shirt dress.
Read the previous edition of Superhero Bits right here.