Daily Podcast: Comic Con, Tenet, Movie Theater Concessions, Back To The Future, Stephen King, Edgar Wright, And Horror Nights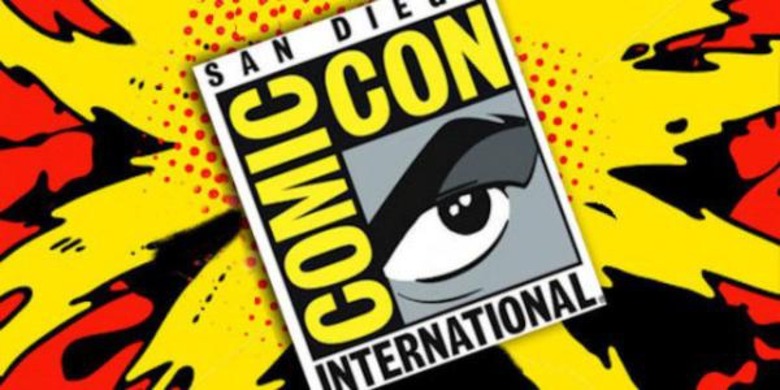 On the July 27, 2020 episode of /Film Daily, /Film editor-in-chief Peter Sciretta is joined by /Film managing editor Jacob Hall and senior writer Ben Pearson to discuss the latest film and tv news, including Tenet, Movie Theater concessions, Back to the Future, Stephen King, Edgar Wright, and Horror Nights.
Opening Banter:  How was Comic Con @ Home?In The News: 
Jacob (og Chris):
'Tenet' Opening Overseas This Summer Before Opening in the United States [UPDATED]
Peter: Is this a smart move? Will This movie be hurt massively due to piracy? 
Ben (og HT):
Disney Delays 'Mulan' Indefinitely, Pushes 'Avatar' Sequels and New 'Star Wars' Films Back a Year
Jacob (og Chris):
The El Capitan Theatre Offering Concessions To-Go This Weekend
Peter: Why would anyone do this?
Ben:
'Back to the Future' 4K Trilogy Comes With Audition Footage of Ben Stiller, Kyra Sedgwick, and More
Peter: Whose audition footage are you most interested to see?
Jacob:
'The Stand' Miniseries Will Be '70s Steven Spielberg Meets '90s Oliver Stone, Will Embrace R-Rated Content
Peter: Edgar has a couple other projects on his plate?
Jacob (og HT): Reddit Horror Story 'My Wife and I Bought a Ranch' Picked Up by Netflix; 'Stranger Things' Team and James Wan to Produce 
Jacob (og Chris):
Universal Studios' Halloween Horror Nights Canceled For the First Time in 30 Years
Peter: Is halloween canceled this year?
All the other stuff you need to know:
You can find more about all the stories we mentioned on today's show at slashfilm.com, and linked inside the show notes.
/Film Daily is published every weekday, bringing you the most exciting news from the world of movies and television as well as deeper dives into the great features from slashfilm.com. 
You can subscribe to /Film Daily on
iTunes
,
Google Podcasts
,
Overcast
,
Spotify
and all the popular podcast apps (
RSS
). 
Send your feedback, questions, comments and concerns to us at
peter@slashfilm.com
. Please leave your name and general geographic location in case we mention the e-mail on the air.
Please rate and review the podcast on iTunes, tell your friends and spread the word! 
Thanks to Sam Hume for our logo.