'Knives Out' Trailer Touts Plenty Of Critical Acclaim, Announces Early Access Screenings One Week Early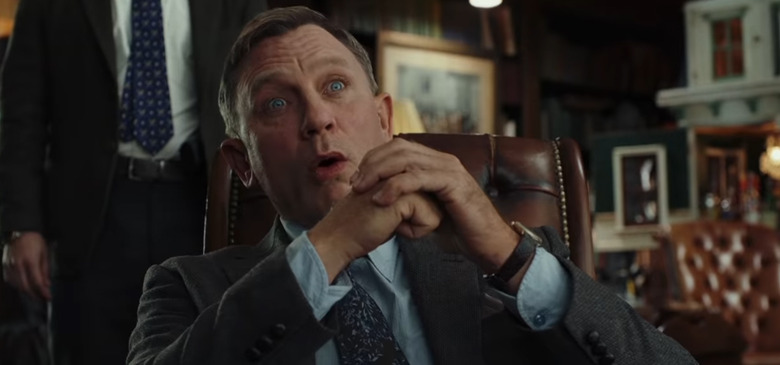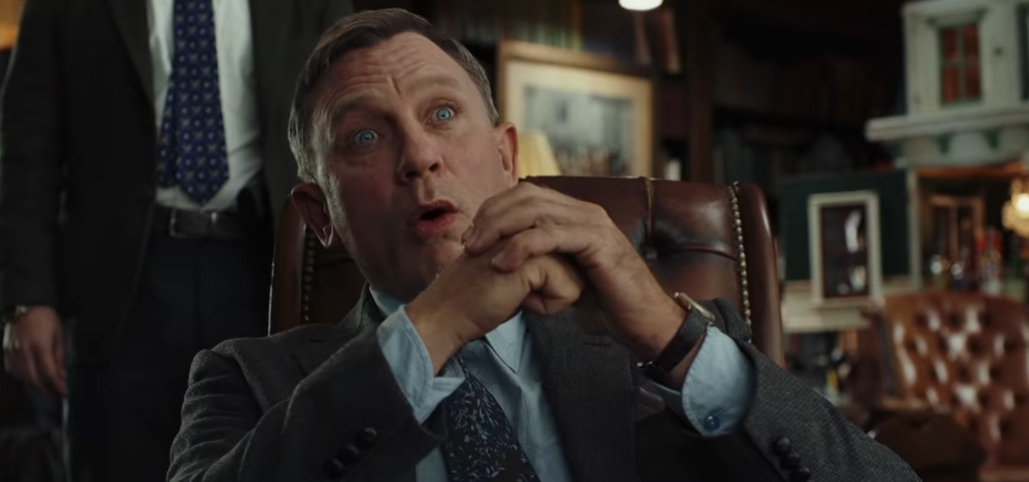 With Star Wars: The Rise of the Skywalker arriving in December, there will be plenty of blockbuster action arriving just before Christmas. But let's not forget that Star Wars: The Last Jedi director Rian Johnson has another movie arriving just before we all stuff out faces on Thanksgiving. And what better way to celebrate the holiday than with a family gathering turned tragic by a murder mystery where everyone is a suspect. Ladies and gentlemen we present to you a new Knives Out trailer, and don't worry, they're not giving any of the mystery away at all.
Knives Out Trailer
Look at all that critical acclaim! On top of that, our own Chris Evangelista caught the movie at the Toronto International Film Festival and loved the hell out of this movie. He called it "deliriously funny" and wrote:
"Gathering together a killer cast of movie stars and character actors, Johnson has crafted a film that's both a loving homage to locked room mysteries and a giddy, laugh-out-loud funny comedy that keeps pulling the rug out from under you just when you think you've found your footing. It's a total blast."
That killer cast includes Chris Evans, Ana de Armas, Jamie Lee Curtis, Toni Collette, Don Johnson, Michael Shannon, LaKeith Stanfield, Katherine Langford, and Jaeden Martell, as well as Daniel Craig putting on a heavy southern drawl to solve the mystery surrounding the death of Christopher Plummer. That's a incredible assortment of talent, and if you need anymore convincing to see this movie, you can watch the previous Knives Out trailer right here.
Knives Out doesn't officially hit theaters everywhere until November 27, 2019, but if you go to the film's official website right now to look for tickets, you'll find that there are some early access screenings playing at select theaters around the United States. Find the closest one and see the movie before the theaters get crowded with all those families on Thanksgiving weekend.
When renowned crime novelist Harlan Thrombey (Christopher Plummer) is found dead at his estate just after his 85th birthday, the inquisitive and debonair Detective Benoit Blanc (Daniel Craig) is mysteriously enlisted to investigate. From Harlan's dysfunctional family to his devoted staff, Blanc sifts through a web of red herrings and self-serving lies to uncover the truth behind Harlan's untimely death.