Superhero Bits: 'Hellboy' One-Shot Comic Coming, Vanessa Kirby Addresses Catwoman Rumors & More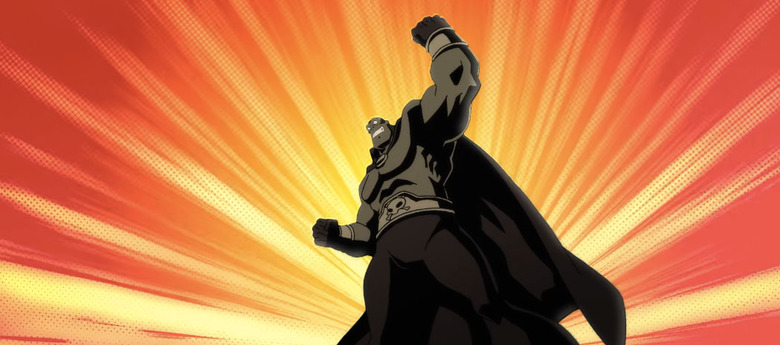 Who does Mark Millar think will play Wolverine? Ready for a Hellboy one-shot comic coming this fall? Why is this season of Arrow the end? How did Sam Raimi react to a certain moment in Spider-Man: Far From Home? Have you noticed how similar Aquaman is to The Lion King? What does Vanessa Kirby have to say about Catwoman rumors? All that and more in this edition of Superhero Bits.
My #Spiderman tribute is done! 123 different spider-people and costumes, have fun finding them all 👍. @TomHolland1996 @insomniacgames @pramsey342 @rodneyrothman @DanSlott @TheRealStanLee @RyanOttley @BRIANMBENDIS @RyanStegman @SpiderMan #Marvel #SpiderVerse #Animation #TvPaint pic.twitter.com/bLZyzp3Xi1

— Junaid Chundrigar (@ImaJunation) July 15, 2019
Artist Junai Chundrigar created this animated GIF that features 123 different versions of Spider-Man swinging.
October will bring the one-shot comic Hellboy and the B.P.R.D.: Long Night at Goloski Station to shelves.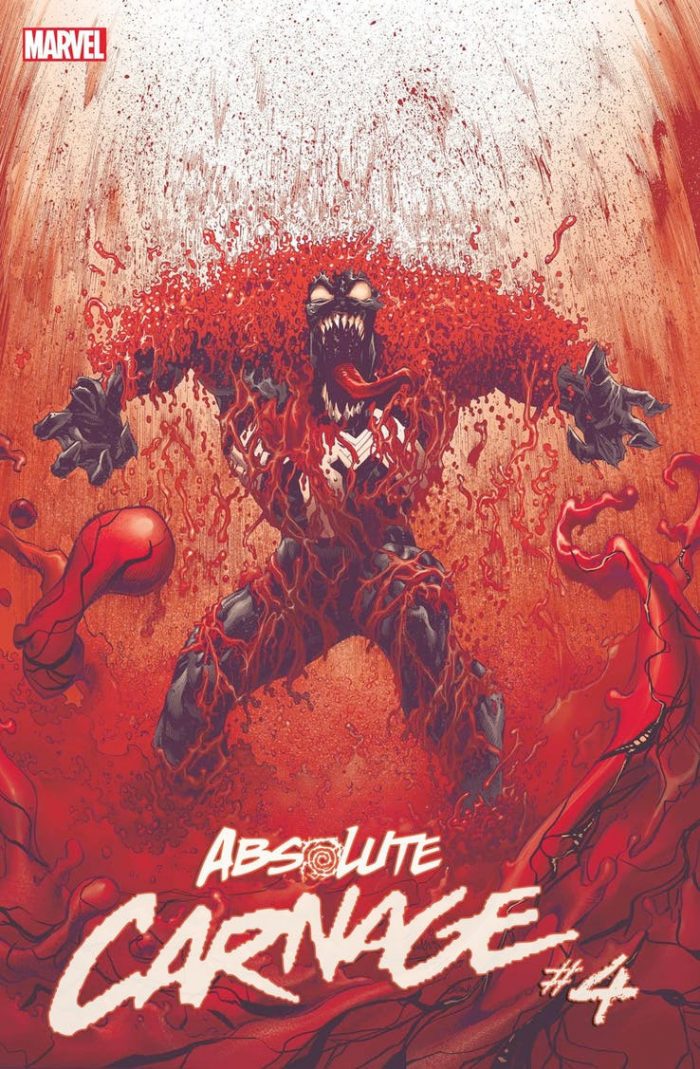 Marvel's Absolute Carnage comic book event has been extended by one issue, bringing the grand total up to five.
Marvel Studios EVP of Production Victoria Alonso was the victim of a Hollywood con artist's elaborate scam.
EW released these super #Arrowverse covers for Arrow, The Flash, Supergirl and Batwoman. pic.twitter.com/kt7Jfdn2Gh

— Films to Films 📽🎬 (@FilmstoFilms_) July 17, 2019
Entertainment Weekly gave the shows of the Arrowverse on The CW their own covers for San Diego Comic-Con.
Plus, there's also a cover story on the upcoming final season of Arrow and why this season needed to be the end.
Drax the Destroyer gets stuck in a comic in a new Guardians of the Galaxy: Mission Breakout short.
X-Men comics writer Johnathan Hickman has been thinking about his House of X story since he was a kid.
Due to the amount of graphics and images included in Superhero Bits, we have to split this post over THREE pages. Click the link above to continue to the next page of Superhero Bits.

Hasbro is releasing a poster recreating the famous cover artwork from Jim Lee & Chris Claremont's X-Men #1.
Mark Millar seems to be playfully predicting Taron Egerton will end up being the next Wolverine in the MCU.
Watch this fanmade trailer for Spider-Man 3 that gives Tom Holland the black symbiote suit known as Venom.
Sam Raimi gave his full blessings for a certain cameo that happens in the Spider-Man: Far From Home credits.
I wrote a book! It's called MARVEL'S SPIDER-MAN: FROM AMAZING TO SPECTACULAR. It's about the history of Spider-Man comics. It comes out on October 15 from @insighteditions. https://t.co/SXWdvMyNx7

— Matt Singer (@mattsinger) July 16, 2019
ScreenCrush editor-in-chief Matt Singer wrote a book about Spider-Man's long history in Marvel Comics.
Director David Leitch has "crazy ideas" for potential Deadpool sequels, but he's keeping them close to the vest.
See how Aquaman shares a lot of similarities with The Lion King in this comparison video from ScreenCrush.
Vanessa Kirby claims to know nothing about rumors about taking the role of Catwoman in The Batman.
Due to the amount of graphics and images included in Superhero Bits, we have to split this post over THREE pages. Click the link above to continue to the next page of Superhero Bits.
Inspired by art from Detective Comics #994, here's anew black and white Batman statue from DC Collectibles.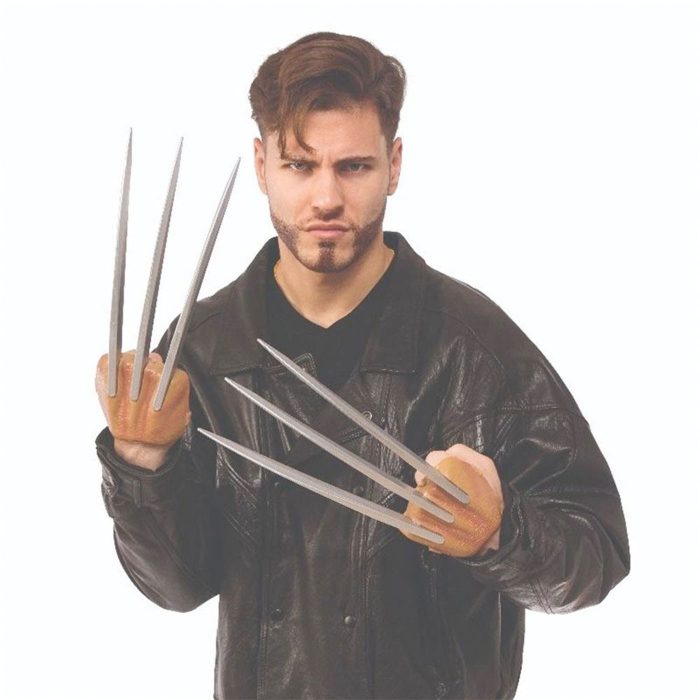 You probably can't shoot claws out of your hand yourself, but these Wolverine costume claws should help out.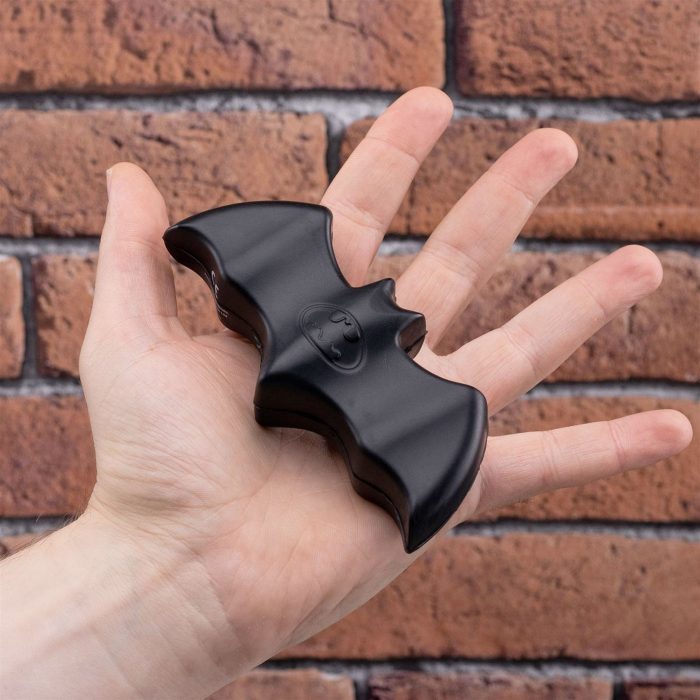 Put the power of Batman's sharp Batarang in your hand and let it relieve your woes as a squeezable stress ball.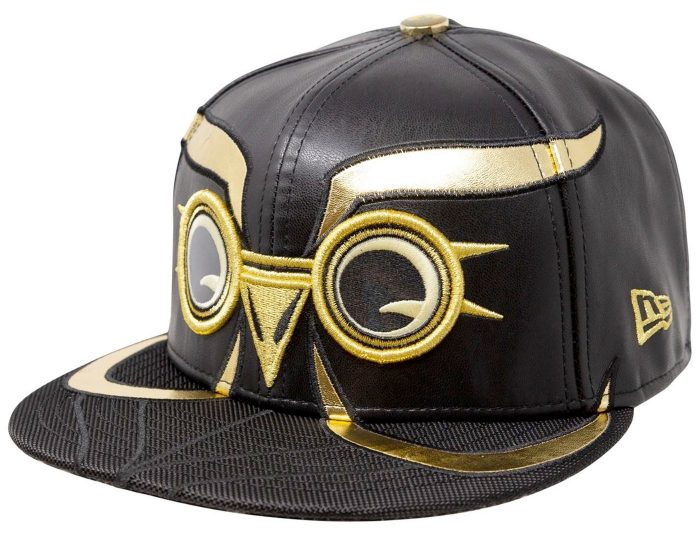 Become a loyal lethal assassin of the Court of Owls by donning this 5950 fitted New Era hat, available now.
Read the previous edition of Superhero Bits right here.