'Saturday Night Live' Closing Out 2018 With 'Aquaman' Jason Momoa & More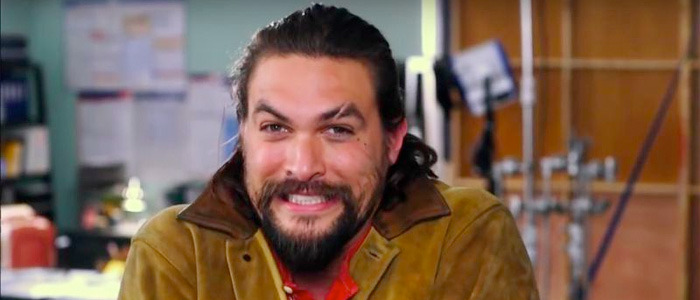 There are only three more episodes of Saturday Night Live to come in 2018, and NBC has announced the final three hosts of the year, and it's quite the line-up of talent.
The Girl in the Spider's Web star Claire Foy was already announced to host this weekend's December 1 episode, but two more hosts for the December 8 and December 15 episodes have been announced, and they should be pretty fun.
Claire Foy on December 1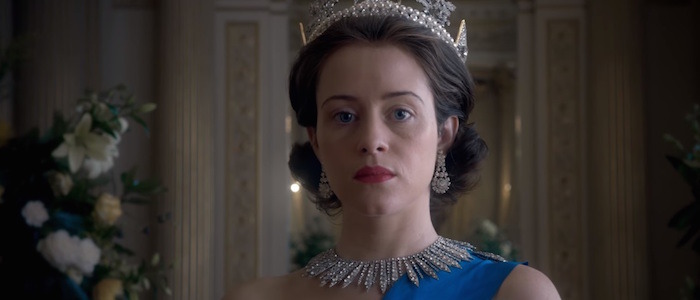 As we pointed out at the end of our review following the Steve Carell episode before Thanksigiving, British actress Claire Foy will be hosting Saturday Night Live this weekend for the first time. Foy is riding quite the wave right now following her acclaimed turn on The Crown, which turned into a lead role in The Girl in the Spider's Web and a pivotal co-starring role in the Neil Amstrong biopic First Man.
Claire Foy isn't exactly known for her comedic performances, and having a talent like that hosting Saturday Night Live can be hit or miss. Of course, we had the same concerns when Ray Donovan star Liev Schreiber hosted the show earlier this month, and it turned out to be the best episode of the season so far. So let's hope Claire Foy can have some fun with the cast and crew of SNL.
The musical guest will be hip hop artist Anderson Paak.
Jason Momoa on December 8th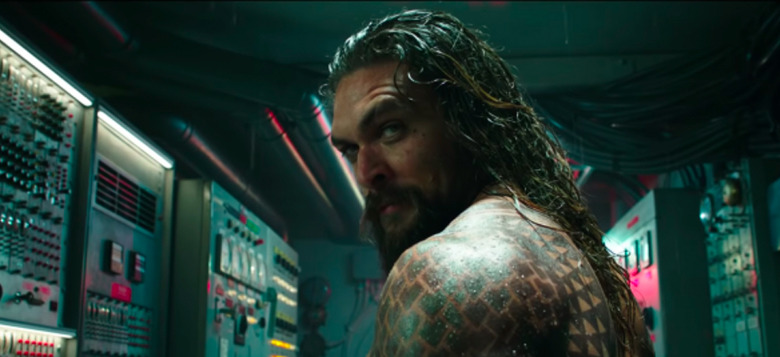 Next up, getting a jump start on the Aquaman publicity train, Justice League co-star Jason Momoa will make his hosting debut on SNL on December 8, just one week before Amazon holds special advance screenings of the superhero movie for Prime members, and two weeks before the film hits theaters everywhere.
Momoa is another actor who hasn't exactly been known for comedic performances, but some of his turns in action movies have yielded some humorous moments from the actor. Plus, if you watch more candid interviews with the actor, like this one over at The Hollywood Reporter, you'll get a vibe that reminds you of Dwayne Johnson. He's a man with a tough presence, but he also has a soft heart and can be quite charming and hilarious when he's not intimidating you with his size.
Mumford & Sons will be the musical guest.
Matt Damon on December 15th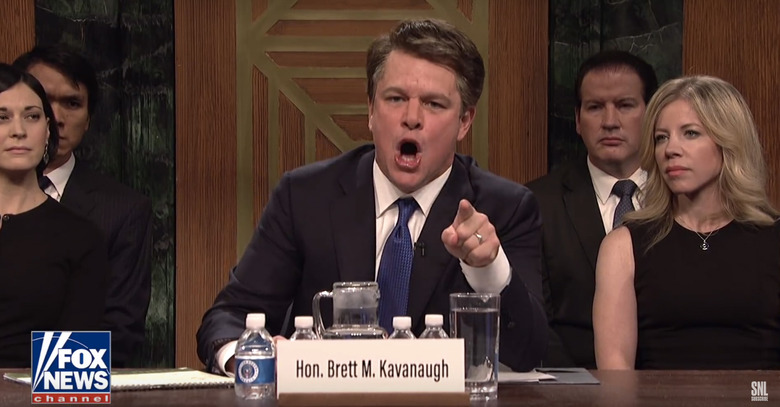 Wrapping up 2018 for Saturday Night Live will be Matt Damon on December 15, the traditionally star-studded Christmas episode. This will only be Matt Damon's second time hosting SNL, but he has made cameos on the show before, including a very recent appearance as Supreme Court Justice Brett Kavanaugh (above) during the circus that surrounded the totally even-tempered judge and lawyer.
Matt Damon doesn't really have anything to promote right now, so it must have just been time for the actor to come back and host for the first time since 2002. Damon has dabbled in comedy plenty of times, including having a recurring role on former cast member Tina Fey's series 30 Rock. Will she come back for a guest appearance? Will Ben Affleck pop up too? We'll find out in a few weeks.
Mark Ronson and Miley Cyrus will be the musical guests.