Cool Stuff: 'Stranger Things' Season 2 Gets A VHS Style Blu-Ray Release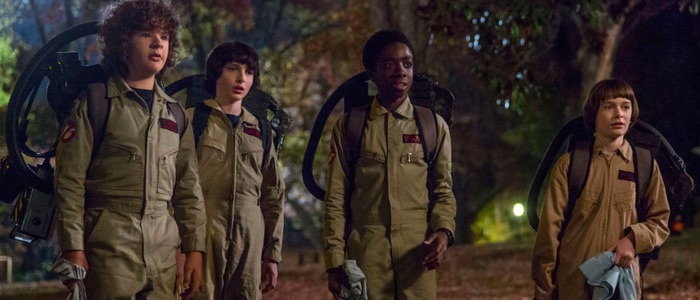 Most people who have watched Stranger Things did so by streaming through Netflix since that's where the series was created. However, last year, the first season of the sci-fi horror series was given a special edition Blu-ray release that you could only get at Target. The case for the show made it looks like an old school VHS that you might find at your local video store, complete with a retro price sticker and faux wear on the box. Now a Stranger Things season 2 Blu-ray release is doing the same.
Stranger Things Season 2 Blu-ray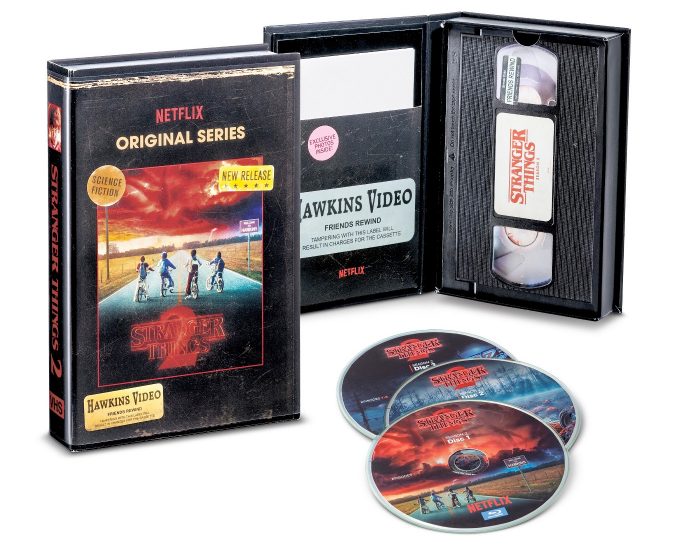 As you can see, the second season has followed in the footsteps of the first season by making the case looks like an old VHS box. There are even fake stickers on it indicating that this tape is from the Hawkins Video store, which I don't believe we've even seen in the Stranger Things series yet.
Of course, the coolest feature is that even the case inside the slip cover looks like an actual VHS tape. It just flips open to reveal the discs inside, and it looks like there's some bonus postscards or something like that inside too. The first season Blu-ray included a limited edition poster, so maybe that's what they've done here too.
If you want the Stranger Things season 2 Blu-ray, which also comes with a DVD and digital copy of the series, you can order it at Target right now for $24.99. Or you can probably go grab it in stores, because the first season was all over the place at any Target you walked into.