Now 'Luke Cage' Is Canceled At Netflix, Apparently No Longer Bulletproof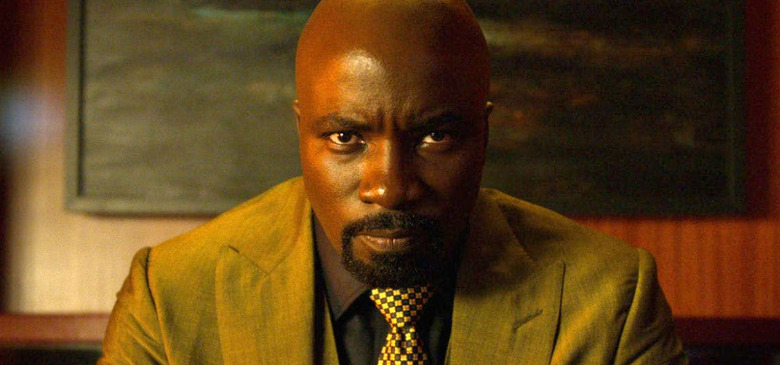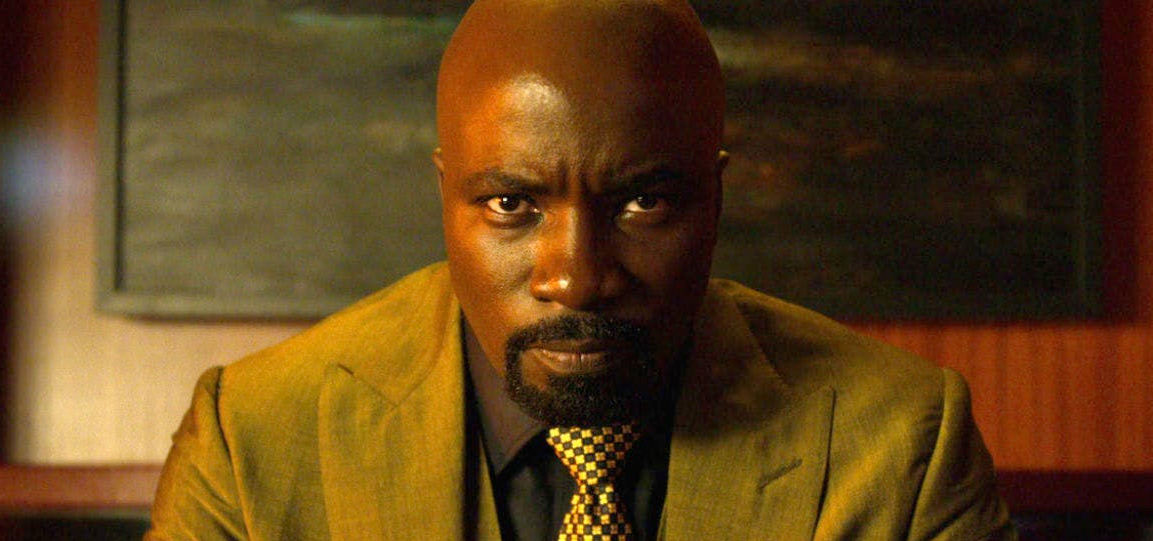 What's the opposite of Sweet Christmas?
Exactly one week after Iron Fist was canceled at Netflix, the streaming service has just axed another member of The Defenders from getting another season. Luke Cage has been canceled and will no longer be getting a third season order, which came as a surprise to showrunner Cheo Hodari Coker and his writers room. Get the details below.
Deadline has word on Luke Cage canceled with a statement from Marvel and Netflix:
"Unfortunately, Marvel's Luke Cage will not return for a third season. Everyone at Marvel Television and Netflix is grateful to the dedicated showrunner, writers, cast and crew who brought Harlem's Hero to life for the past two seasons, and to all the fans who have supported the series."
When Iron First was canceled, everyone working on Luke Cage was still expecting a third season renewal. In fact, when Iron Fist was canceled, it was hinted that the character would still return, leading many to believe the a team-up of the two characters in a Heroes for Hire story arc would finally play out. But now both of the heroes are out of a job. So what happened with Luke Cage?
Some of the scripts for the next season of Luke Cage had already been turned in to Netflix, and apparently the streaming service wasn't impressed with what they had been given so far. The result was the old standby of creative differences and neither Netflix nor the Luke Cage crew could come to a compromise to strikes a deal that would have locked down a third season.
In the wake of the disagreement behind the scenes, the writers room was put on hold and some "turmoil ensued this week." That's where the creative differences came into play with regards to where the show was heading, and there was even talk of some personnel changes. All those difficulties led to Netflix deciding just to cancel the series altogether.
So what does this mean for the future of Iron Fist and Luke Cage? They may not have a home at Netflix anymore, but let's not forget that Disney has their own streaming service coming in 2019, and both shows could easily end up continuing over there. If they don't both return with their own shows, they could easily come back in a Heroes for Hire series, or one could come back in the other's series (likely Iron Fist popping up in Luke Cage).
As for Jessica Jones, Daredevil and The Punisher, it doesn't sound like those shows are on the verge of cancellation. But we thought the same thing about Luke Cage, so who knows what Netflix is thinking at this point. Stay tuned.