This Week In Trailers: Tito And The Birds, All Creatures Here Below, Unlovable, Weightless, Don't Be A Dick About It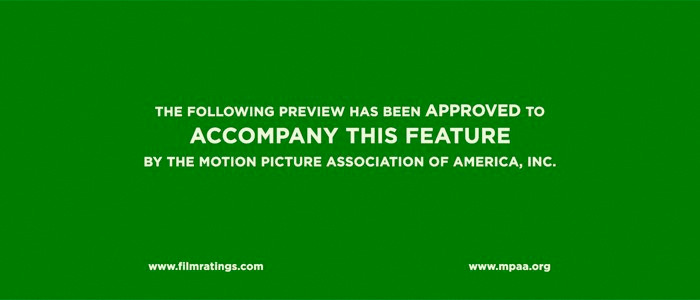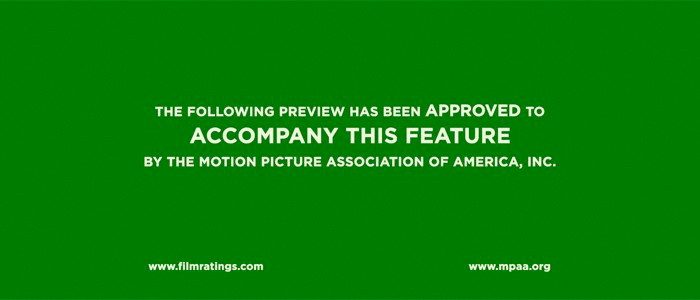 Trailers are an under-appreciated art form insofar that many times they're seen as vehicles for showing footage, explaining films away, or showing their hand about what moviegoers can expect. Foreign, domestic, independent, big budget: What better way to hone your skills as a thoughtful moviegoer than by deconstructing these little pieces of advertising?
This week we meet some brothers who share a special bond, see how emotions can become weapons, steal a kid for fun, break the cycle of sex addiction, and meet an offspring we didn't know we had.
Tito and the Birds
Brazilians Gustavo Steinberg, Gabriel Bitar, and André Catoto tell an animated tale that seems reminiscent of Monsters, Inc. in how it weaponizes emotions.
Tito is a shy 10-year-old boy who lives with his mother. Suddenly, an unusual epidemic starts to spread, making people sick whenever they get scared. Tito quickly discovers that the cure is somehow related to his missing father's research on bird song. He embarks on a journey to save the world from the epidemic with his friends. Tito's search for the antidote becomes a quest for his missing father and for his own identity.
The trailer promises an adventure that departs from the usual animated fare audience have been getting in the past couple of decades. The style seems more artistic, rough around the edges (literally), but infused with the kind of originality that kids ought to devour feverishly.
All Creatures Here Below
Directed by Collin Schiffli, and starring David Dastmalchian and Karen Gillan, the trailer is one of the best I've seen all month. Written by Dastmalchian himself, a heartbreaking premise manages to keep you moving along effortlessly:
Gensan (David Dastmalchian) and Ruby (Karen Gillan) struggle to thrive in the face of abject poverty. When Gensan loses his job and is forced to break the law they escape and seek refuge in Kansas City, a place Ruby's deeply afraid of. Ruby's indelible choices, and desire to make a family, complicate their journey to freedom.
The story beats are telegraphed nicely without giving a hint where we're going to end. If Dastmalchian's written work for the incredibly powerful Animals that came out a few years ago is any indication of this film's quality, I am prepared and expecting something great.
Unlovable
A drama? A musical? John Hawkes playing the gee-tar? Give it to me. Coming from executive producers Jay & Mark Duplass, this movie seems to fit perfectly within Duplass universe. It's a small story, with low stakes, but it leans heavily into the actors bringing something incredible to their roles. Director Suzi Yoonessi isn't doing anything extraordinary here with how she's capturing what's happening before us, but the trailer shows us how we're going to be more focused on the characters themselves.
Weightless
This trailer dramatically crushes it while being narratively devastating, all in just a minute and a half. Director Jaron Albertin masterfully mixes a vérité style in a way that feels like you're watching both something fictional and very much real. The mix works exceptionally well as the trailer blends these two styles effortlessly. We get just enough narrative to set the table, and everything that comes after that only helps to bolster the case why this is a little film that could use some attention. The music is lovely, and the shot of the father/son in the car as they tear down a dragstrip together looks like it's worth the price of admission alone.
Don't Be a Dick About It
Yes, the title catches your eye, but director Ben Mullinkosson's documentary about two brothers actually looks fascinating. What we're exploring here is the bond that two brothers share, a topic that may seem facile at first, but that misses the point. The trailer subtly captures that unique relationship that exists between siblings. It's sweet, tender, funny, and looks like an excellent slice-of-life portrait of brothers in arms.
Nota bene: If you have any suggestions of trailers for possible inclusion in this column, even have a trailer of your own to pitch, please let me know by sending me a note at Christopher_Stipp@yahoo.com or look me up via Twitter at @Stipp
In case you missed them, here are the other trailers we covered at /Film this week: