'Nathan For You' Season 5 Won't Be Happening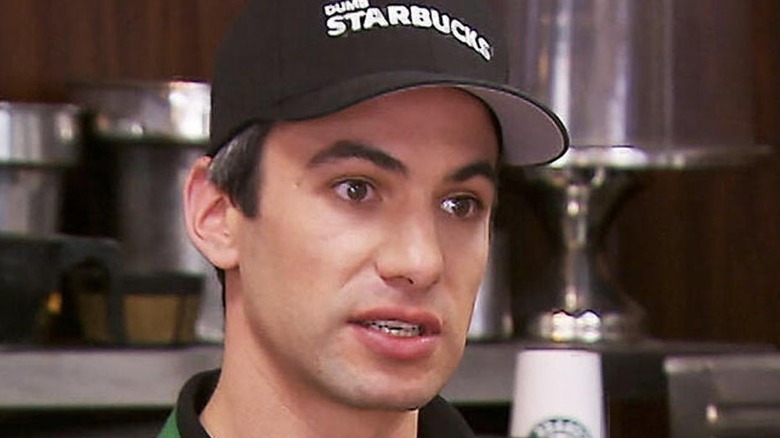 We may receive a commission on purchases made from links.
With stunts like Dumb Starbucks going viral, the Comedy Central series Nathan for You became quite the favorite series of those who loved seeing comedian Nathan Fielder convince business owners to take a chance on totally ridiculous practices in an effort to revitalize yogurt shops, computer repair, real estate sales and much more. But sadly, we've already seen the last of the series.
Comedy Central has confirmed that Nathan for You season 5 will not be happening because Nathan Fielder has decided to let the fourth season of the show be the last.
Here's the official statement from Comedy Central about Nathan for You season 5:
"For the past five years Comedy Central had the pleasure of working with the brilliant Nathan Fielder on Nathan For You. His innovative and quick-witted humor has made the show a comedic touchstone and we're proud to have been a part of it. We respect Nathan's decision to end the series and look forward to geeking out over his next project."
The announcement comes after Vanity Fair journalist Maya Kosoff encountered Nathan Fielder on a flight to New York, where he revealed the show wouldn't return.
As disappointing as this news is, it's not entirely unexpected. After all, the end of the fourth season went out with a bang in the form of a feature-length documentary style episode focusing on recurring Bill Gates impersonator Bill Heath as he sought after a long lost love from his past. It had all the trademark awkward humor we've come to expect from Nathan Fielder along with some genuine, heartwarming drama as well. If you didn't see that episode, you should watch it on Comedy Central right now.
Furthermore, as the show continued, I wouldn't be surprised if it got somewhat more difficult to keep people in the dark about what was really going on with the show. Sure, it wasn't this nationwide sensation where everyone knows who Nathan Fielder is now, but the show was only getting more popular as Nathan For You stunts went viral, just like the staged petting zoo hero pig:
The good news is that we can continue to enjoy what Nathan Fielder already gave us by showing the series to all of our friends who haven't yet had the pleasure of witnessing one of Canada's most skilled business school graduates saving businesses left and right. In fact, a DVD collection of the entire series will be available starting December 11, and you can pre-order it right now for $29.99.