Cool Stuff: Gallery 1988's Latest Show Features Fictional Products From Movies & Television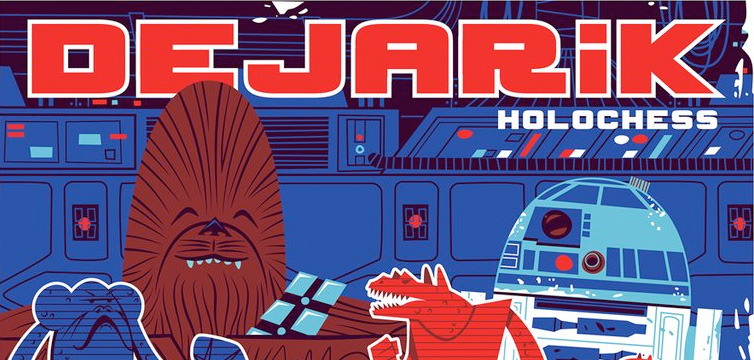 Some movies and TV shows are so iconic that even the fake products from them become well known. That's why Gallery 1988 put together a second edition of their Product Placement show honoring some of the most beloved fake products from film and television.
For the Gallery 1988 Product Placement 2018 show, artists like Danny Haas, Dave Perillo, Doug LaRocca, Joel Hunter, Jen Taylor, Nathan Ebersole, Ryan Brinkerhoff and many more creating posters, advertisements and more pay tribute to things like the Remembrall from Harry Potter, Snake Juice from Parks and Recreation, the night vision goggles from Jurassic Park and much more.
Gallery 1988 Product Placement Art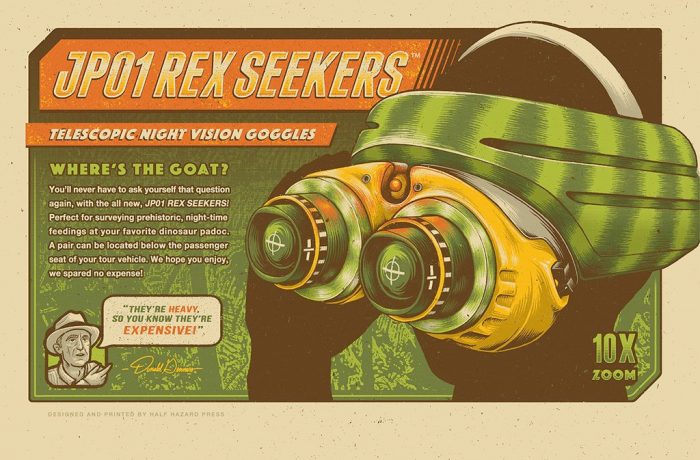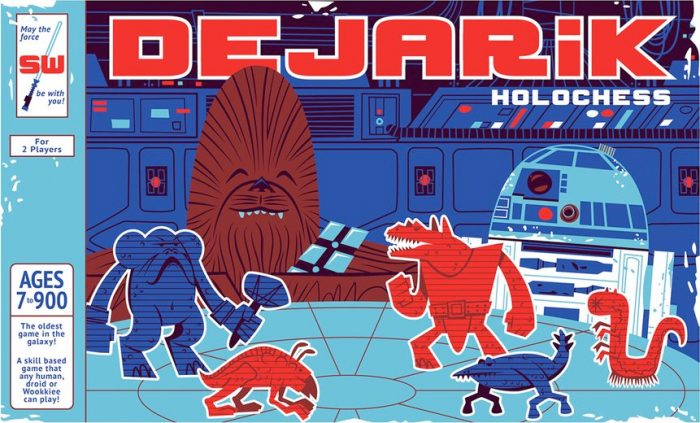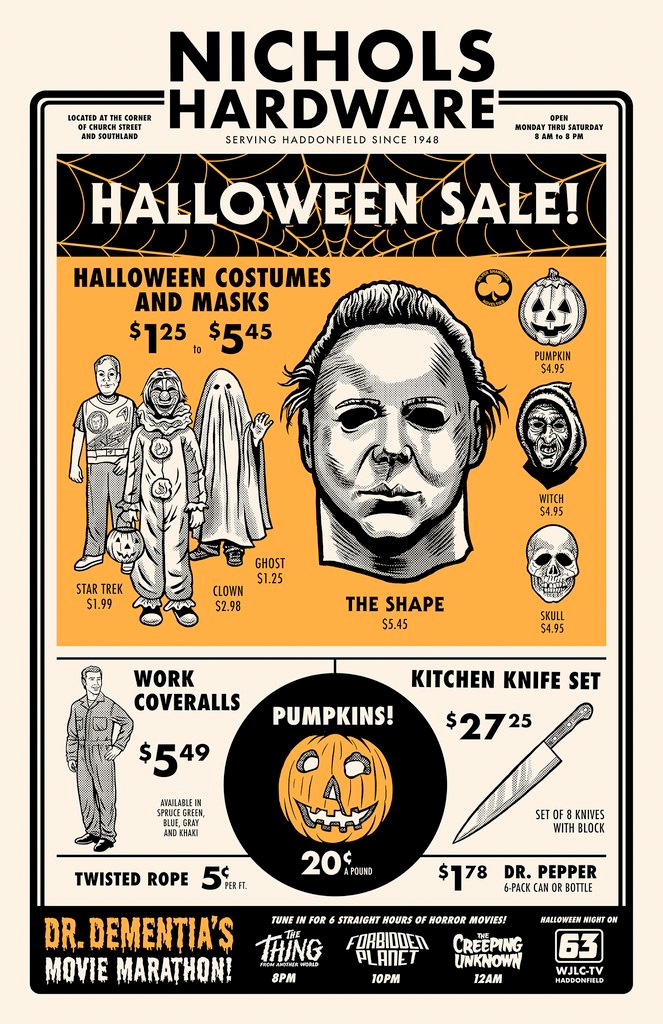 Frankly, I'm amazed that there hasn't been a piece like the one above for the Zoltar wish-granting machine from Big. Meanwhile, the Cones of Dunshire from Parks and Recreation gets a Dungeons & Dragons style players guide, and the vacuum haircut machine known as the Suck Kut from Wayne's World sucks your will to live. Plus, it's October, so there's no better time to pick up some special masks from Nichols Hardware for Halloween.
These are just some of our favorite pieces from the new show, all of which are for sale right now from the Gallery 1988 website. The edition sizes vary from piece to piece, as does the price of each print and the size as well. As of now, almost all the prints are still for sale, but if there's one that catches your eye, you'll want to go pick it up right away so you don't miss your chance.