Superhero Bits: 'LEGO DC Super-Villains' Launch Trailer, SAG Investigating 'Joker' Set Incident & More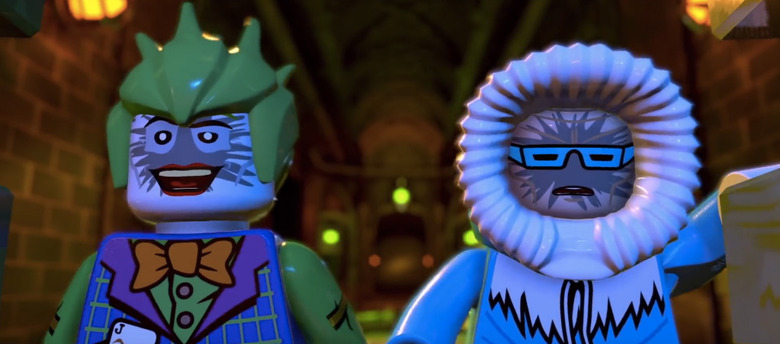 Did Gotham almost turn another character into Harley Quinn? How were the season premiere ratings for The Flash and Black Lightning? Who does the Kraven the Hunter writer want to see direct the movie? What did Maggie Gyllenhaal think the first time he saw Heath Ledger shooting The Dark Knight? What scene got cut from Justice League for being too scary? All that and more in this edition of Superhero Bits.
Black Lightning is back in action for The CW show's second season. Here's a promo for "Black Jesus Blues."
20th Century Fox president Peter Rice told his employees the Disney/Fox deal should be done in January.
The scrappy young superheroes must work together in the new Marvel Rising: Secret Warriors promo.
Gotham showrunner John Stephens admits that they almost turned Barbara Kean into Harley Quinn.
@DaveBautista #SuicideSquad2 pic.twitter.com/USidpgx5vN

— BossLogic (@Bosslogic) October 10, 2018
Boss Logic created this cool mock-up of what Dave Bautista might look like as Bane in Suicide Squad 2.
DC's Legends of Tomorrow will have a luchador themed episode in the middle of the fourth season.
The DC Comics villains are teaming up in the new LEGO DC Super-Villains video game launch trailer.
Black Lightning returned to series low ratings and The Flash dropped from last season's premiere numbers.
PAGE 2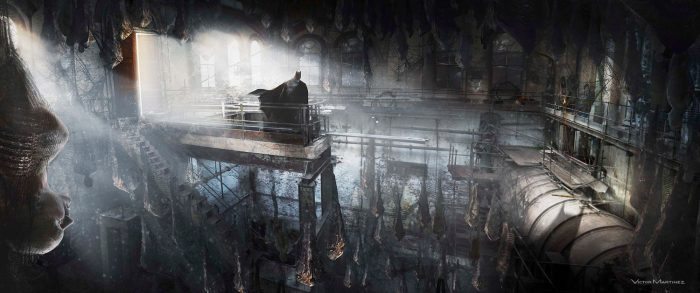 Zack Snyder confirmed parademons are repourposed human beings in a scene cut from Justice League.
Screen Actors Guild has dispatched a representative to the set of Joker after the subway urinating incident.
Check out this timelapse video of an incredibly detailed sculpture of Tom Hardy as Eddie Brock as Venom.
Kraven the Hunter movie writer Richard Wenk would like to see Antoine Fuqua at the helm of the movie.
If you look closely at Thanos in Avengers: Infinity War, his hair grows slightly from the start to the end.
Brie Larson denied rumors that she's signed on for a seven film deal with Marvel Studios as Captain Marvel.
Watch an animated short showing up Spider-Man Noir makes his way into the Spider-Geddon comic series.
Maggie Gyllenhaal recalled the first time she saw Heath Ledger as The Joker shooting The Dark Knight.
PAGE 3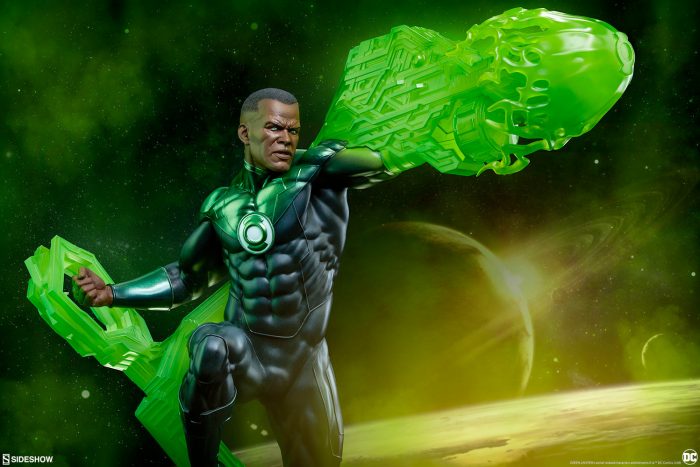 John Stewart wields the power of Green Lantern in this new Sideshow Collectibles premium format figure.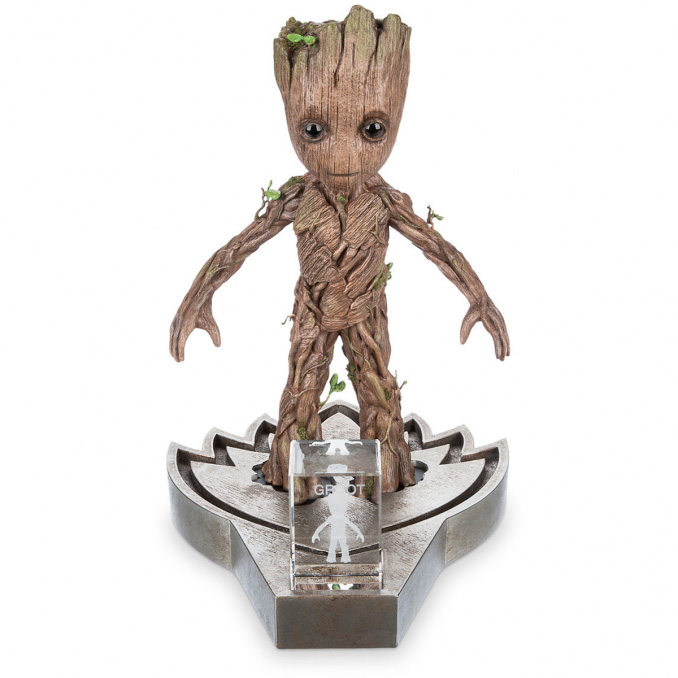 Only 150 of these Marvel Masterworks Film Prop Duplicates of Groot are being created for Shop Disney.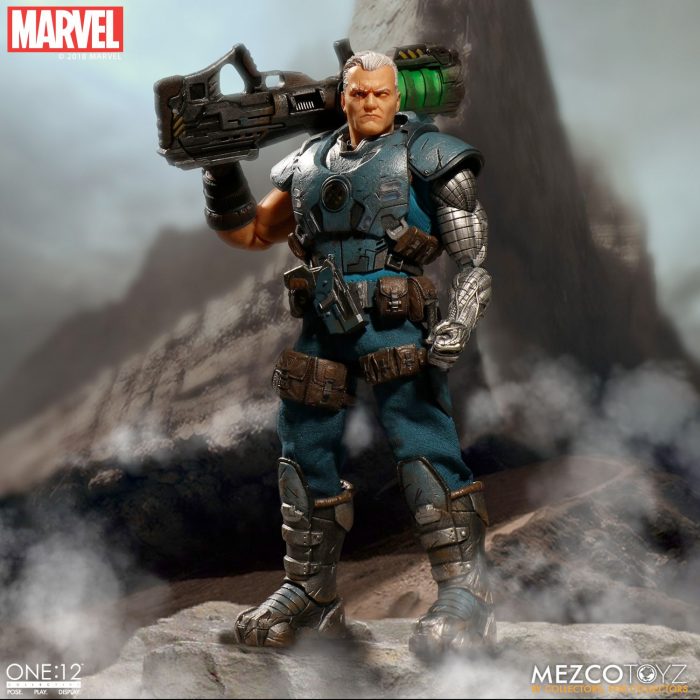 Cable traveled all the way through time so he could sit on your shelf as a Mezco Toyz One:12 Collective figure.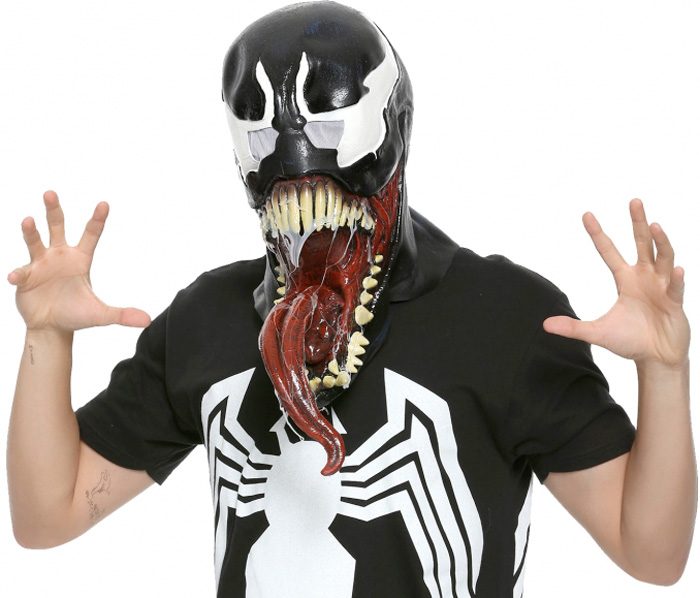 Give your friends a good lickin' at Halloween parties this month by tossing on this horrifying Venom mask.
Read the previous edition of Superhero Bits right here.