This Week In Trailers: Monrovia, Indiana, All Square, Transformer, Tyrel, MFKZ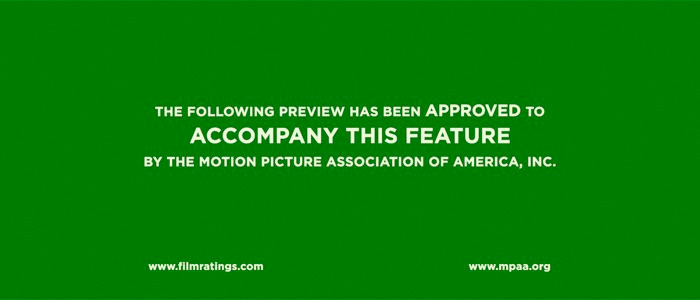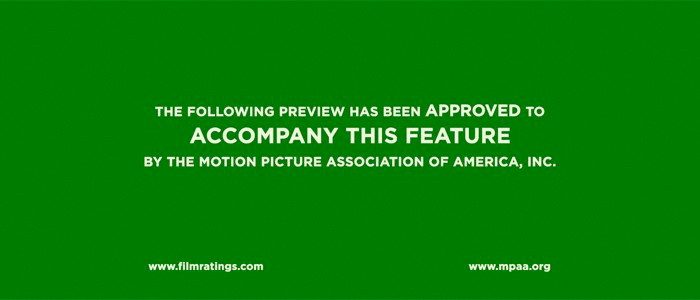 Trailers are an under-appreciated art form insofar that many times they're seen as vehicles for showing footage, explaining films away, or showing their hand about what moviegoers can expect. Foreign, domestic, independent, big budget: What better way to hone your skills as a thoughtful moviegoer than by deconstructing these little pieces of advertising?
This week we visit a red state to see how the other half live, gamble on little league, visit some bros for the weekend, find some anime I  want to watch, and follow the story of a weightlifter who wants to be herself.
Monrovia, Indiana
Director Frederick Wiseman is the king of slow cinema. Documentaries like At Berkeley, National Gallery, Ex Libris all showcase his ability to let the camera absorb a kind of reality. A reality that otherwise might be marred by voice-over or a heavy-handed directorial approach.
MONROVIA, INDIANA explores a small town in rural, mid-America and illustrates how values like community service, duty, spiritual life, generosity and authenticity are formed, experienced and lived along with conflicting stereotypes. The film gives a complex and nuanced view of daily life in Monrovia and provides some understanding of a way of life whose influence and force have not always been recognized or understood in the big cities on the east and west coasts of America and in other countries.
These are the kinds of stories that we often hear are not told. Middle America and their trials and tribulations. This trailer is wonderfully paced, tightly edited, and thoroughly enjoyable from beginning to end. Again, there isn't a firm hand guiding this; the story appears before us, and we're left to absorb it all.
All Square
Director John Hyams harnesses everything great about Michael Kelly in a story about a guy who bets on little league baseball. There are whiffs of Bad News Bears here, but what sells this is just how much it leans on Kelly to sell this narrative. A degenerate who takes bets on kids' baseball games? Not hard to see how Buttermaker would be proud of this guy. While this doesn't seem exactly like the kind of production, you would race out the theaters to see there is a case to be made that this would be perfectly acceptable on a platform like Netflix. It's not a home run, but it's a solid stand-up double.
If you can say nothing else of director Sebastián Silva (Crystal Fairy & the Magical Cactus, The Maid, Nasty Baby), you can at least say he has range. His latest, which sells itself on the back of a review that compares it to Get Out, very much feels like the bro equivalent of Get Out. Nonetheless, it's about how a guy feels out of place amongst people who may or may not have his best interests at heart. It's tense at times, gets its message across effectively, and, overall, sells its story well. Past Silva alumn Michael Cera pops up here to add another dimension to what already feels like a fantastic little sleeper.
I don't know where this came from, but this French/Japanese co-production is off-the-wall. Directors Shoujirou Nishimi and Guillaume Renard have made a world that does not hew to any one style of animation and I love it. The trailer creates the effect of multiple worlds colliding, visually, in a magnificent pastiche of colors and styles all the while feeling fresh. A sensible narrative be damned; this is all about thrusting you into a time and place that only has a tentative grip on reality.
The trailer for director Michael Del Monte's latest documentary exudes raw emotion. In it, he follows, "U.S. Marine and world-record powerlifter, Matt Kroc, as he sets out to become a woman." The documentary premiered at the Austin Film Festival, winning Best Documentary and the Audience Award, and you can see why.
In the summer of 2015, former US Marine and world record weightlifter Matt "Kroc" Kroczaleski was publicly outed as being transgender. The reaction was universal: her sponsors abandoned her, she was disowned by her parents, banned from competing, and she changed her name to "Janae". This film follows Janae as she attempts to find her place in society.
The trailer elegantly and gently takes us down the path of Kroc's life and what has brought us here to this moment. There is heartbreak, hope, and the promise of a story that deserves to be heard. To be sure, Kroc is novel because she is so unique, but, unfortunately, her struggle is not as so many other people wrestle with this kind of transition, this kind of identity crisis.
Nota bene: If you have any suggestions of trailers for possible inclusion in this column, even have a trailer of your own to pitch, please let me know by sending me a note at Christopher_Stipp@yahoo.com or look me up via Twitter at @Stipp
In case you missed them, here are the other trailers we covered at /Film this week: