Superhero Bits: DC TV Sets Comic-Con Panels, How Civil War Foreshadowed Infinity War Deaths & More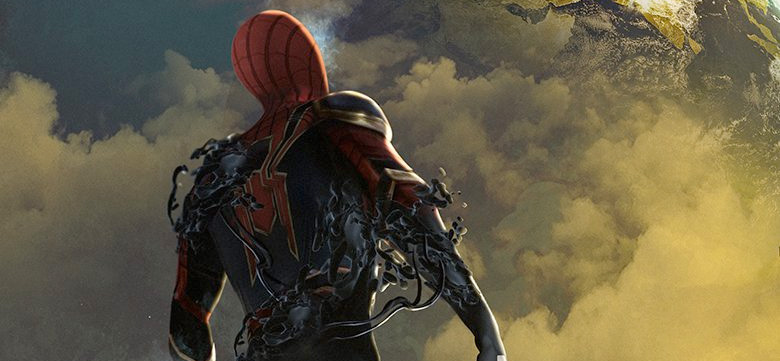 Did you notice how a scene in Captain America: Civil War foreshadowed the deaths of Infinity War? Which characters is John Hodgman interested in playing in the MCU? Which superhero TV shows will be coming to San Diego Comic-Con this year? Would you like to see Jane Levy as Batgirl? What seeds does the quantum realm plant in Ant-Man and the Wasp? All that and more in this edition of Superhero Bits.
Monster Truck Ninja created this animated video of characters from the 1966 Batman series having a dance party.
Deadpool 2 has become the third Marvel Comics-based movie to pass $300 million at the domestic box office.
Another connection to infinity war
by
u/someb0dy0ncet0ldme in
marvelstudios
The Sokovia Accords meeting in Captain America: Civil War predicted deaths in Avengers: Infinity War.
A new rumor says Kelsey Grammer might be getting lined up for a role in DC's new Doom Patrol TV series.
Nerdist created a trailer mash-up bringing together the romantic comedy I Love You, Man and Ant-Man.
Grant Gustin says his favorite episode of The Flash is one he's most proud of: the finale from the first season.
Spider-Man – Far From Home – @TomHolland1996 @SpiderManMovie#wishfulthinking pic.twitter.com/9urmor1j3p

— BossLogic (@Bosslogic) June 25, 2018
Boss Logic created a poster for Spider-Man: Far From Home imagining if Spidey brought back the symbiote.
Apparently comedian John Hodgman has in interest in playing MODOK in the Marvel Cinematic Universe.
PAGE 2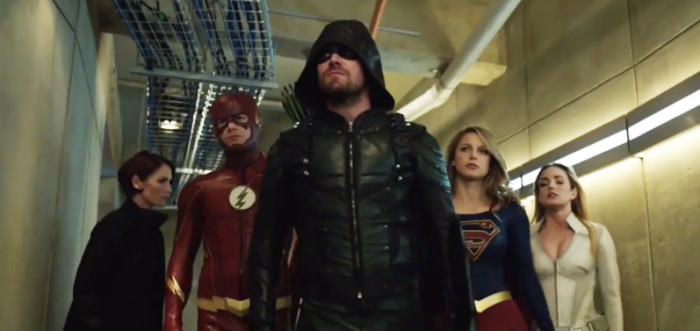 Black Lightning, DC's Legends, The Flash, Arrow, Gotham & Supergirl are all coming to SDCC.Kevin Feige says Ant-Man and the Wasp plants seeds in the quantum realm that may come into play later.
A brief visual effects breakdown shows how Spider-Man's heartbreaking Infinity War death was created.
Jane Levy said she's down to play Batgirl if she was given the opportunity in the DC Extended Universe.
Thanks for the ride. @Marvel #captainmarvel #marvelstudios #marvel #bts #thatsawrap pic.twitter.com/0Z0eVenCTs

— Gemma Chan (@Gemma_Chan1) June 25, 2018
Gemma Chan gave us a slight look at how she'll appear in Captain Marvel when it arrives in March 2019.Michael Douglas wouldn't mind reprising his role in a movie focusing on a young Hank Pym as Ant-Man.
This Justice League visual effects reel shows off the extensive post-production work done on the movie.
Tom Holland would definitely like to face-off with Venom in a future Spider-Man movie in the MCU.
PAGE 3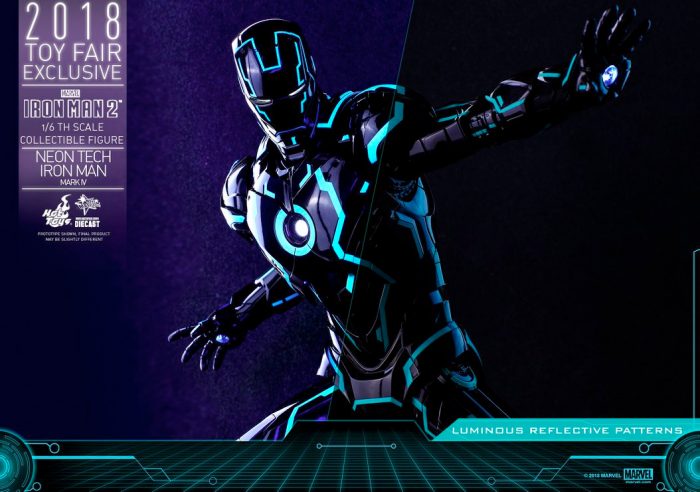 Hot Toys has a Neon Tech Iron Man Mark IV 1/6 scale diecast figure coming that looks like TRON Man.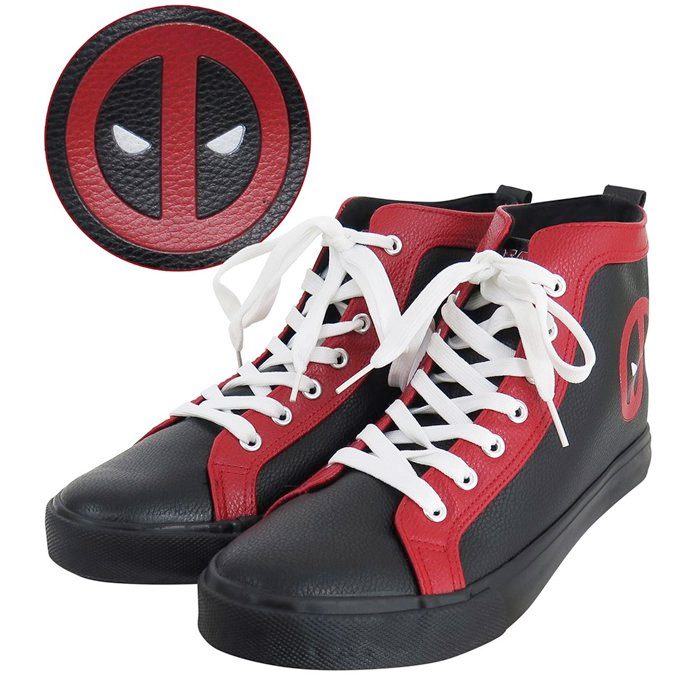 If you've got some mercenary work to do, you might as well wear these Deadpool logo high-top sneakers.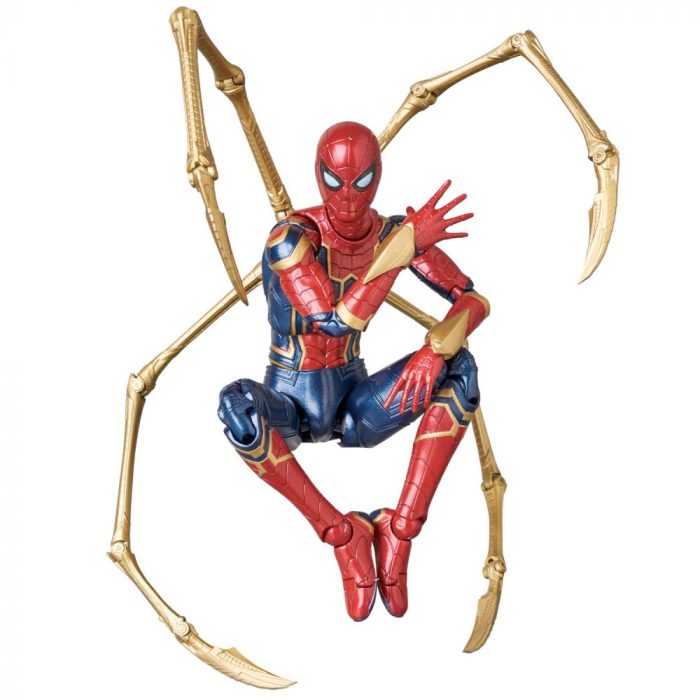 Medicom unveiled pictures of their new MAFEX figure of the new Spider-Man in Avengers: Infinity War.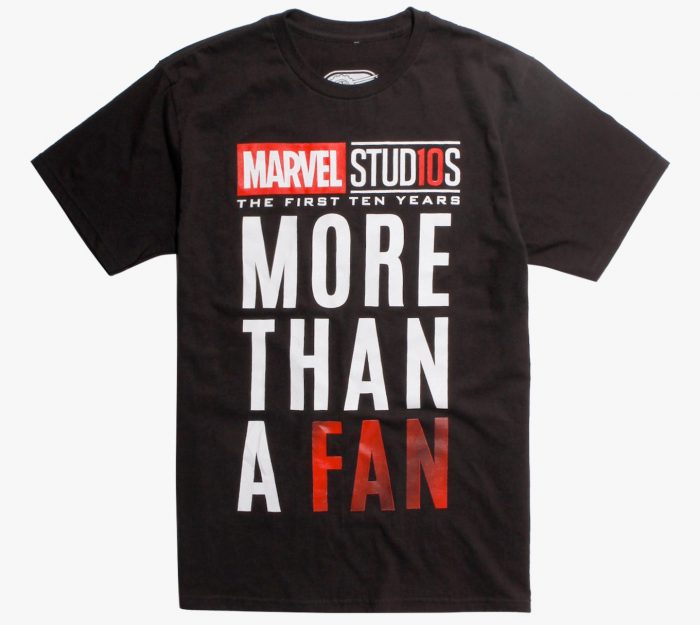 Be more than just a Marvel fan when you stroll into San Diego Comic-Con with this 10th anniversary shirt.
Read the previous edition of Superhero Bits right here.