This Week In Trailers: Under The Tree, Pin Cushion, Pressing On: The Letterpress Film, Shoplifters, Lemonade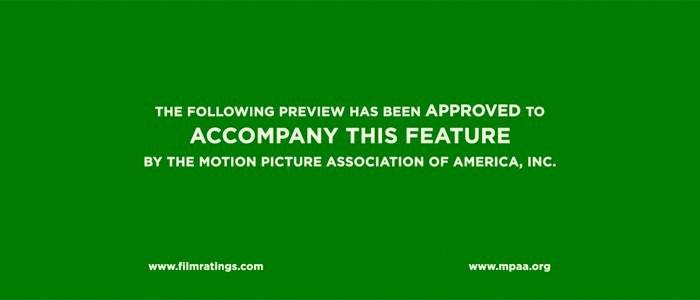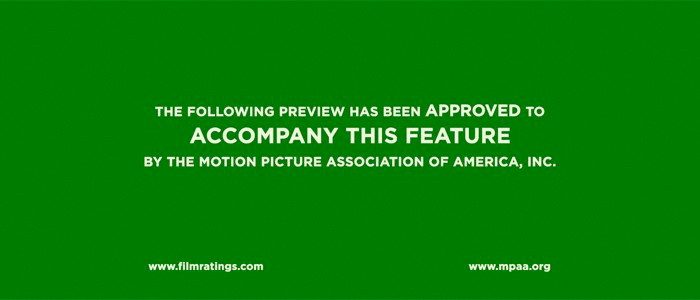 Trailers are an under-appreciated art form insofar that many times they're seen as vehicles for showing footage, explaining films away, or showing their hand about what moviegoers can expect. Foreign, domestic, independent, big budget: What better way to hone your skills as a thoughtful moviegoer than by deconstructing these little pieces of advertising?
This week we get old school, see the crazies who post on Nextdoor come to life, get a five finger discount on some empathy, get an outsider's perspective on the American dream, and deal with a different kind of mother/daughter relationship.
Even though I covered this trailer almost 10 months ago, director Hafsteinn Gunnar Sigurðsson's latest is back with a new trailer, and it's just as resonant. What is compelling about this trailer is how well it transcends continents with its depictions of neighborly pettiness. We all can connect with the strangeness that can sometimes germinate and mutate if you don't necessarily like the ones you live around. Small quibbles can turn into altercations. Misunderstandings can escalate into full-blown arguments. All of this is captured wonderfully. Be it those who live next door or even those you live with there always can be friction, and this narrative is highly accessible because of that truth.
Winner of the 2018 Cannes Palme d'Or, director Hirokazu Kore-eda looks to have made something that transcends language itself. There is a harmonic balance between showing us the heartbreaking side of being poor and the joys found when there is a house of love that surrounds them all. No question these are flawed individuals who make their living by grifting, as it's in the title, but the trailer makes you slow down a smidge to experience this particular story. There's no doubt in my mind why this was an award-winner, and hopefully more people seek this one out.
I'm endlessly fascinated by how others see the American Dream in all its incarnations and fabrications. Romanian filmmaker Ioana Uricaru makes her directorial debut with the depiction of a Romanian woman who marries a man for a better life for her and her son. It's the stuff of reality for those who want into America. This mother grinds through a process many immigrants into this country are familiar with, and it's a narrative not usually told or depicted so emotionally well. This trailer is tightly edited and filled with anxiety as we are told very little about what we see but can piece together by the end. How far would any of us go to stay in a country so full of possibilities? This story has me interested for sure.
I love the eye-popping color and the overall strangeness of the narrative here. Director Deborah Haywood's trailer about a mother and daughter is something that's filled with alluring visuals, a fascinating premise, and an ample heaping of heart. While you have a mother/daughter story that's been done time and time again, there's a new angle in how these two navigate their relationship. The pull-quotes help elevate the odds of someone giving this one a shot, and they're surreptitiously woven into this trailer beautifully. The daughter seems Kimmy Schmidt-like in her innocence and obliviousness to those who would alienate her, but that's what's the real allure here. It's going to take a different road, and I'm along for this ride.
Pressing On: The Letterpress Film
These are the kind of documentaries that are a sheer delight to watch. Directors Andrew P. Quinn and Erin Beckloff are not out to talk about the Pentagon Papers or delve into a mystery that will exonerate someone inside a prison; they're here to talk about movable type. And that's OK. In fact, watching this trailer is soothing. There is just something about listening to these people talk about the history of the letterpress, what it means to them in an era of digital publishing, and how it all fits into their own lives. Again, there's nothing explosive here, but the trailer solidly makes the case why there is an excellent story to be told within its runtime.
Nota bene: If you have any suggestions of trailers for possible inclusion in this column, even have a trailer of your own to pitch, please let me know by sending me a note at Christopher_Stipp@yahoo.com or look me up via Twitter at @Stipp
In case you missed them, here are the other trailers we covered at /Film this week: