Cool Stuff: Mondo Gives 'Speed Racer' And 'Revenge' Vinyl Soundtrack Releases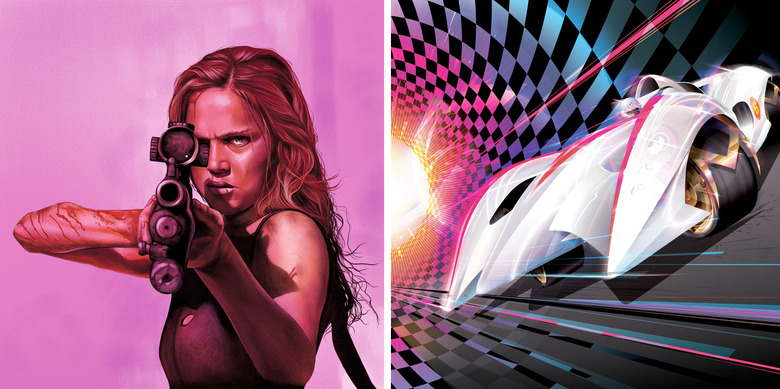 It's Wednesday, which means Mondo has a new soundtrack release on vinyl that you can get your hands on. But we also have another release from last week, which we think you should get your hands on as soon as possible.
First up, Mondo has a vinyl release of Michael Giacchino's score for Speed Racer, a film that everyone slept on in 2009 but have now come back around to under a decade later. Plus, they also have an awesome vinyl release for the electric score for Revenge, an indie thriller that we absolutely loved. You can check out both below.
Mondo Speed Racer Vinyl Soundtrack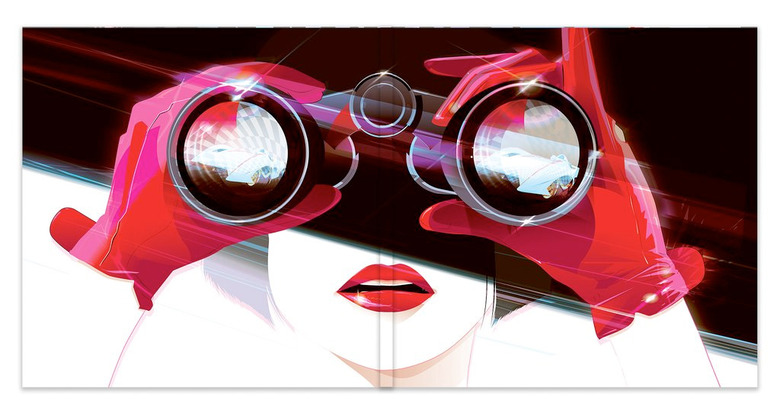 Let's begin with the Mondo Speed Racer vinyl soundtrack. It's the first time the score by Michael Giacchino has been made available on vinyl, and there are two versions you can pick up. The best choice is the Red Racing Stripe white vinyl edition that is limited to only 1,000 copies. Otherwise you can get the normal black vinyl version. Each one comes with a 12-page booklet featuring liner notes by Brian Satterwhite.
You can pre-order it at Mondo starting at 1pm ET/10am PT on Wednesday, May 15.
Mondo Revenge Vinyl Soundtrack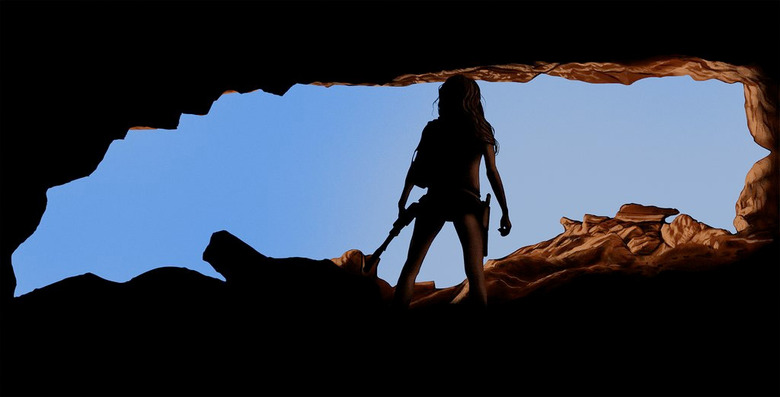 If Speed Racer isn't your jam and you're more inclined to pick up a techno style score to the indie thriller Revenge directed by Coralie Fargeat, then Mondo has you covered there too. The score created by Rob (Maniac, Horns) is perfectly described as "an equally intense tour de force mixing traditional horror-synth tropes alongside techno, brooding ambience and an almost industrial style assault on your senses." It adds so much energy to the film, which is a gnarly, bloody bonanza.
The Revenge soundtrack vinyl is available as a blood-splattered sand vinyl limited to only 1,000 copies. It costs $25 and should ship to you right away after you purchase it over here.