Cool Stuff: Mondo Has The Best 'Batman: The Animated Series' Figure Ever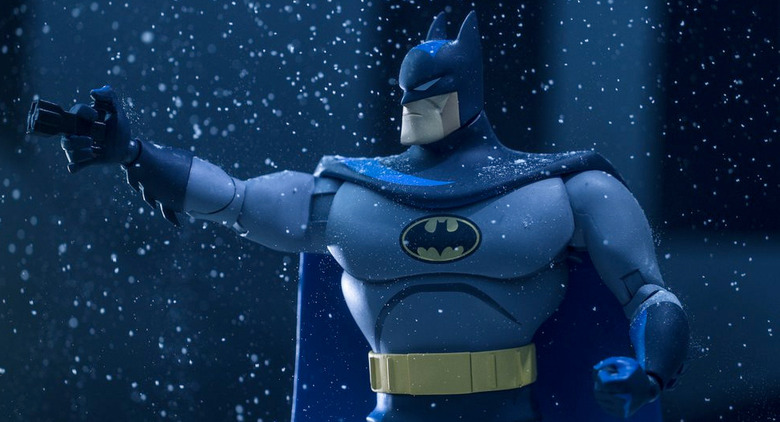 It's been over 25 years since Batman: The Animated Series debuted, and it's still one of the most beloved iterations of The Dark Knight. There have been some fantastic collectibles over the years commemorating the animated series starring Kevin Conroy as Batman, especially with the action figure line from DC Collectibles that keeps churning out fantastic toy versions of the various characters from the series. But we've never seen one like this.
Mondo has announced the release of a new sixth scale Batman The Animated Series action figure with a flawless sculpt and a paint job that perfectly captures the stylized animation of the series. You won't believe how amazing this figure looks. Check it out below.
Here's the Mondo Batman The Animated Series Action Figure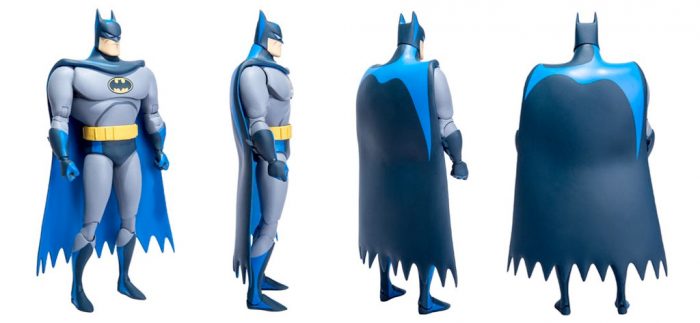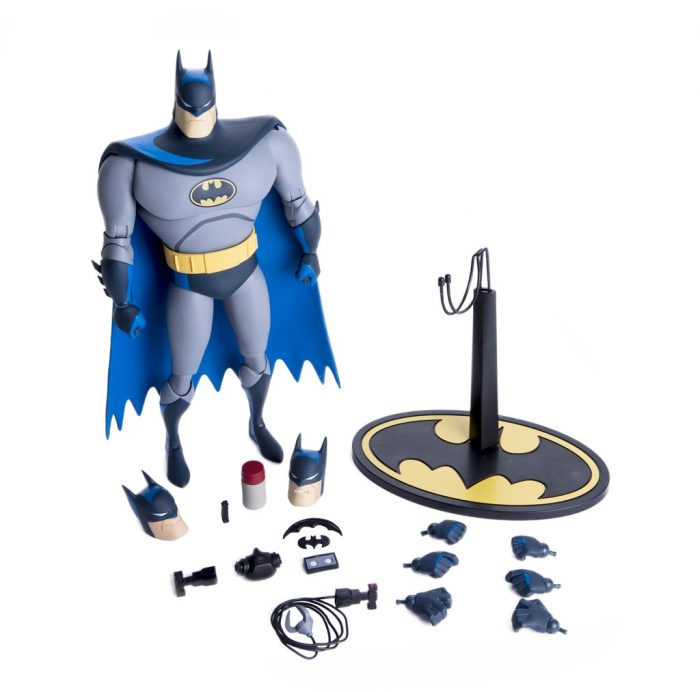 The Mondo Batman The Animated Series action figure has 30 points of articulation, interchangeable hands and heads, plenty of Bat gadget accessories, and a special stand with the Bat symbol on it. My collection of memorabilia doesn't include any items from Batman: The Animated Series, but I'm strongly considering getting this limited edition figure.
Plus, if you get the Mondo exclusive version, he comes with an outstanding wind-swept cape to make him resemble the famous key art from the series, as well as goggles, a signature thumbs-up hand, a different Batarang and a H.A.R.D.A.C. head.
The regular version of the figure will cost $125, and there's payment plans available if you don't want to pay it all in one lump sum. Meanwhile, the Mondo version will cost $150 and also has a payment plan option, but it's only available for order until March 12. Both figures will ship sometime in the fourth quarter of 2018.
Get more details on Mondo's blog and pre-order this figure at the Mondo store.