'LEGO Dimensions' Won't Be Mashing Up Any More Of Your Favorite Movies & TV Shows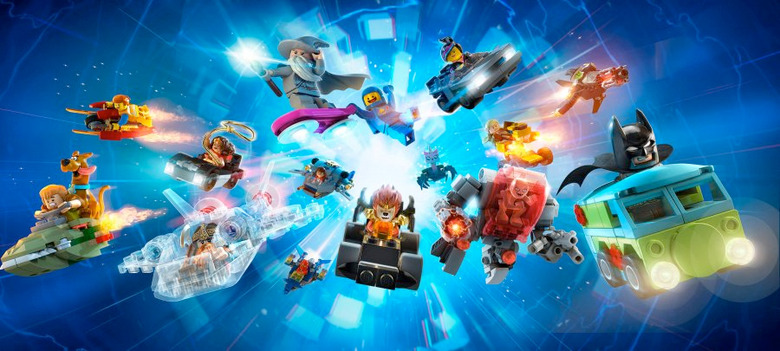 It goes without saying that /Film is not a video game site. But whenever there's news regarding video games with ties to our favorite movies and TV shows, we think it's worth reporting. That's why we're here with a disappointing update from The LEGO Group regarding their building block multiverse in the video game LEGO Dimensions.
After creating a video game that combined the worlds of Ghostbusters, Gremlins, Doctor Who, Harry Potter, Lord of the Rings, Jurassic World, E.T. The Extra Terrestrial, The Simpsons, Back to the Future, Knight Rider and many more, The LEGO Group, Warner Bros. Interactive Entertainment and TT Games have decided not to create anymore new expansion packs for the video game. Find out more below.
News of LEGO Dimensions discontinued comes straight from the video game's official Twitter:
Even though TT Games will continue to provide server and customer support for LEGO Dimensions, this is pretty much the end for the video game (just like when Disney Infinity came to an end). Without any new expansion packs or updates for the game, players will start to get bored with what they already have and they'll just be left with a game they used to play.
Thankfully, what's cool about the LEGO Dimensions video game pieces is that they come with real building block pieces to build the characters, accessories and mini-vehicles in question. So even if you don't plan on playing the game anymore, at least you have some cool LEGO minifigures and pieces. Since those include several characters and sets that you can't get in official LEGO sets, they'll still be worth picking up in stores while supplies last.