'Suicide Squad' VFX Breakdowns: Enchantress Transformation, Diablo's Firestorm & More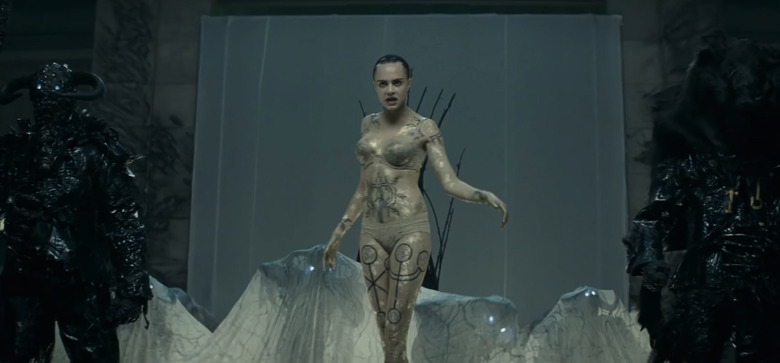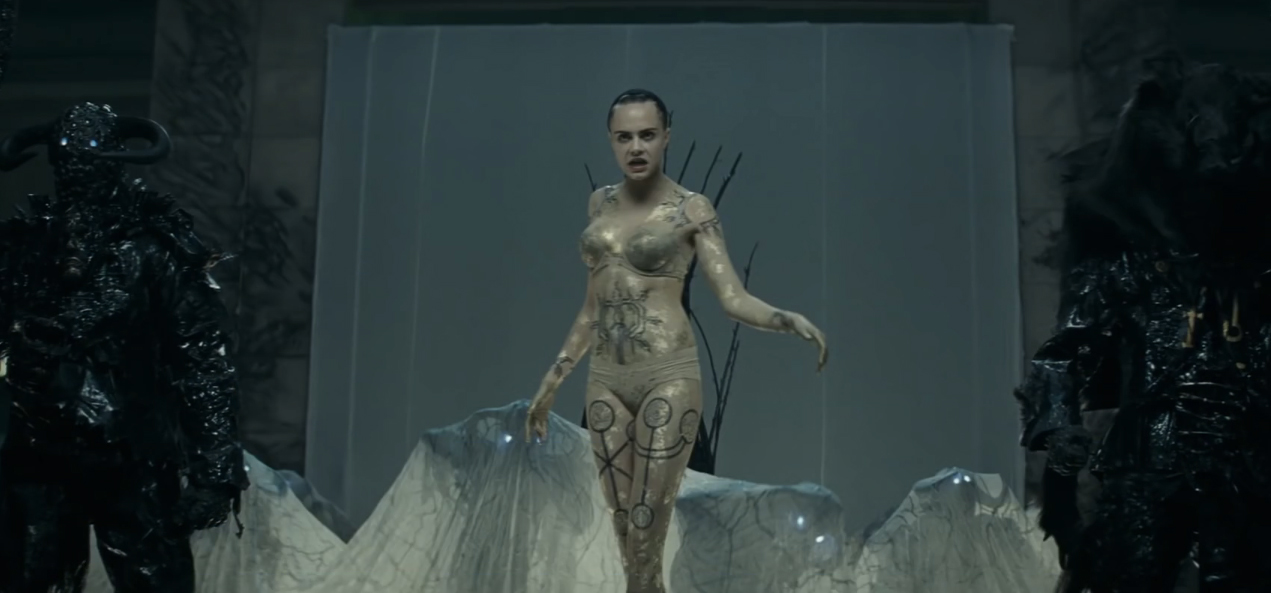 Suicide Squad has come and gone, but soon enough we'll see at least one of the bad guy ensemble's characters return to the big screen with Margot Robbie reprising her role as Harley Quinn in Gotham City Sirens. While we're waiting to see if the movie ends up getting the greenlight to start shooting this year alongside Aquaman, we can take a look behind the scenes at the visual effects that helped bring the more wild side of the DC Extended Universe to life.
After the jump check out Suicide Squad VFX breakdowns that show how Cara Delevingne transformed into Enchantress, how a subway was destroyed and how Diablo's big, climactic firestorm was created. Watch the Suicide Squad visual effects videos below.
It's impressive to see just how much of Enchantress was created with visual effects. But at the same time, I don't know why so much of the villain's wardrobe needed to be created in post-production. For me, that was one of the biggest issues with the villain (outside of the narrative discrepancies), because she never felt like a tangible presence, mostly because she looked like something that was imported from the third act of the new Ghostbusters or created by the visual effects team that was responsible for Ryan Reynolds' digital Green Lantern suit.
Still, I don't want to be dismissive of the work that Imageworks created, because they delivered exactly what they were supposed to do. I just think they should have been given less to do with more of a reliance on practical effects utilized instead of what ended up on screen.