Help Kickstart A Permanent Jim Henson Exhibition At The Museum Of The Moving Image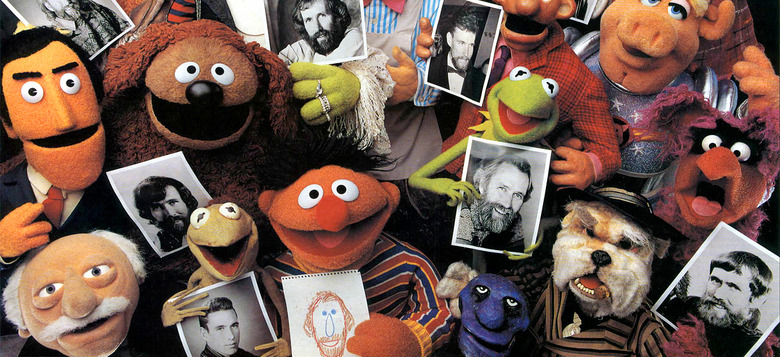 The Muppets have been a beloved part of pop culture since Jim Henson created the characters back in 1955. Since then, they've spanned every kind of media you can think of, from movies to TV to video games and more. However, some of Jim Henson's creations need a permanent home where fans can see these characters from decades past in all their glory, and the Museum of the Moving Image in New York is hoping to provide that. But they need your help.
The Museum of the Moving Image in New York has launched a Kickstarter for fans to help them complete a permanent exhibition dedicated to the work of puppeteer and filmmaker Jim Henson. The exhibition will include Muppet favorites such as Kermit the Frog, Miss Piggy, Elmo, Cookie Monster, the Fraggles and much more. Find out more about the Jim Henson museum exhibition and where you can contribute below.
The Kickstarter page notes that these sections will be included in the exhibition:
Henson's early work for television and film in the 1950s and 60s, in which his unbridled imagination, wit, and capacity for creative innovation were clearly established
Sesame Street, where his remarkably expressive puppets have delighted children for generations
The Muppet Show and Muppet feature films, which have had an indelible impact on popular culture
The imaginary worlds of Fraggle Rock, The Dark Crystal, and Labyrinth
The City of New York has already awards the museum a grant that allowed them to build the gallery for this exhibition, which is already complete, along with plans for the exhibition itself. But they still need $40,000 to complete restoration of the puppets for this new collection, as well as fabricating and installing the display cases for the various pieces of the exhibition. As of this writing, they've raised over $31,000, and they still have 28 days to meet their goal. So help them reach that number and even exceed it so this incredible exhibit can be built in honor of Jim Henson.
You can contribute to the Jim Henson exhibit at The Museum of the Moving Image over here.