/Film Updates: New Editor & Writers, Original Feature Initiative, Facebook Comments & More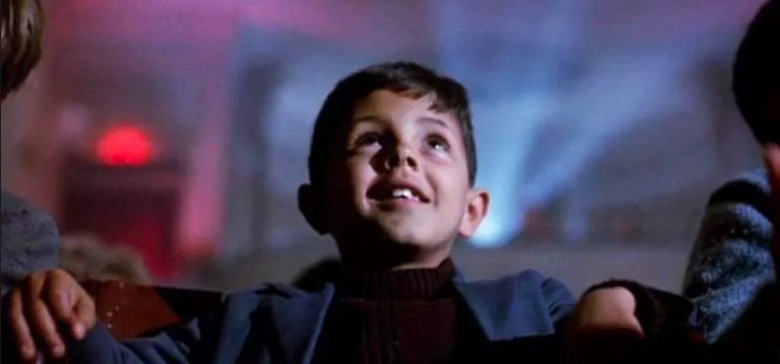 Over the past few weeks, /Film has been undergoing a number of changes and I wanted to address them directly on the site. We talked about some of these developments on Twitter and Facebook, but I know a bunch of you don't follow us on social media. So let's dive in and discuss the future of /Film.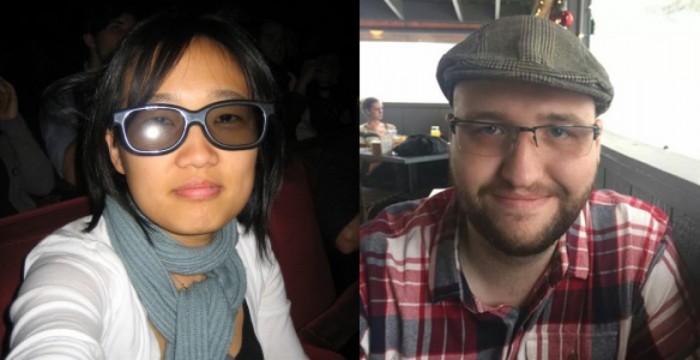 A Change In Guard: /Film editor Angie Han has departed to Mashable. She is the greatest, and we will miss her. You will still see a few pieces from her appear on the site in the future due to studio embargoes and what-not.Jacob Hall has been promoted to /Film managing editor. He has been writing for the site for almost two years now, so you should know him well. In the case you don't, here are his favorite movies of all time. During his second week on the site as editor, he was also pulling double duty, covering the SXSW Film Festival in Austin. I'm still not sure how he found the hours in the day to pull it off.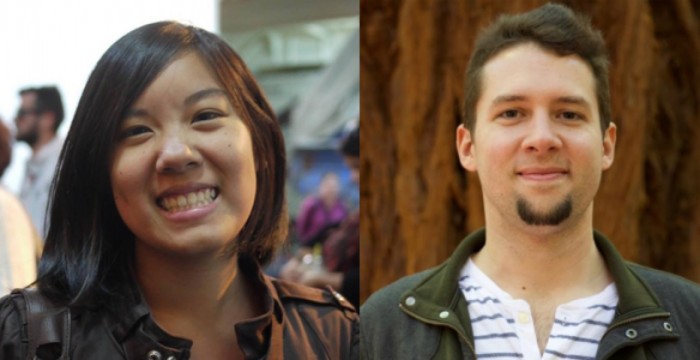 New News Writers: Replacing Jacob Hall in the movie news writing position is not one, but two new writers:
Hoai-Tran Bui from Washington, DC. She describes herself as a "professional fangirl & amateur adult." Bui has written for USA Today and My Tracking Board.
Ben Pearson from Los Angeles, CA. He has been writing about movies and television for nearly a decade, having written for FirstShowing, GeekNation, GeekTyrant, ScreenRant and others.
As we do with any new /Film staff, Hoai-Tran and Ben will both be filing their favorite films of all time lists soon. Look out for those in the next week and a half.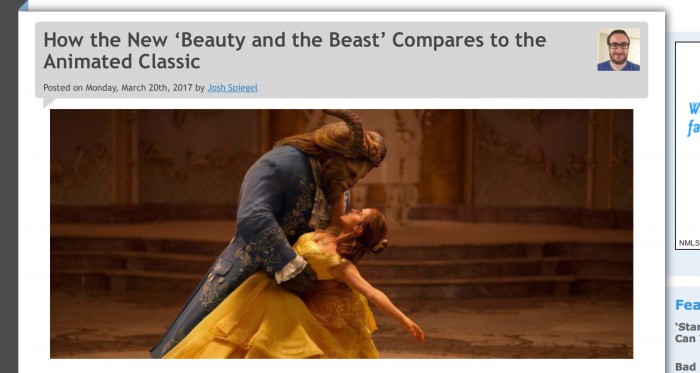 More Original Features: With this transition, we have decided to take this opportunity to transform the site a bit. Jacob and I are excited to inject the site with more original features. Over the past couple years, we have increased our original editorial content output, and the response to that has been great. We would like to give you more.
As of last week, we have started to feature work by some great freelance writers including Alex Riviello, Jamie Righetti, Josh Spiegel, Karen Han (before you ask, no, she is not related to Angie Han), and Scott Beggs. These writers and more will be dropping in on the site from time to time with some good feature content. We will be sure to spotlight their contributions on social media but because they aren't joining the /Film staff, don't expect post introductions and favorite films of all time lists.
This is just the beginning. We hope that you will enjoy some deeper conversations and analysis that these great writers will bring to the site. Here are some examples of their work thus far:
Scott Beggs' Beauty and the Beast' Movie Mixtape: 5 Films to Watch After Disney's Live-Action Remake
And the original features are not just for freelancers! Over the past few weeks, the /Film staff has been producing a bevy of original articles in-house. We will be introducing a variety of new features on the site, like The Soapbox, which is "a space where we get loud, feisty, and opinionated about something that makes us very happy...or fills us with indescribable rage."
We really hope you're enjoying the new original features as much as we love producing them. If you like this original comment, please help support it by sharing it with your friends on your social media platform of choice. It honestly helps a lot!

Stop, Collaborate and Listen: We are hoping to bring you more collaborative features like our new and popular /Answers series. Hopefully, you've had a chance to check those out and get a taste of the favorites from the /Film staff. We've also introduced a talkback feature called /Responses that allows you, the /Film reader, to possibly have your opinion published on the site alongside our own.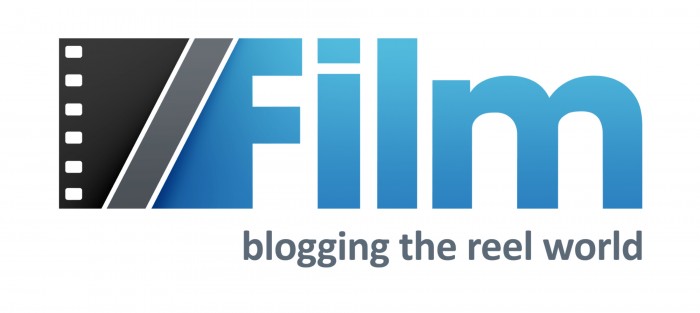 It's Not Movie News, It's /Film: And this is not just an injection of new original work, but a renewed look at how we cover the industry. We understand there are thousands of blogs writing the same movie news, and we hope to present the latest information in a way that is different and hopefully more compelling than a regurgitated press release. We want to inject our news coverage with more opinion, personality, analysis, speculation and research. You have been seeing some of this on the site already.

New Commenting System: For years, our commenting system has run on Disqus. Recently, the company has decided to make the service a premium product. We were given the choice to either run advertisements in the comments that would have impacted loadtime for all /Film visitors or pay to have the commenting system on the site. /Film gets a large number of pageviews, high enough that the amount isn't even listed on the pay chart for the service.
Even if we could afford to pay the rate, we think this is the wrong direction. Prices could be raised again in the future and us being married to this commenting system is not a good idea for us in the long term. Please understand, /Film is an independent website – one of the last big movie blogs not owned by a big corporation.
We have decided to try out Facebook comments in the interim. I like the idea that Facebook comments crosspost between our Facebook page and the site and so far, the conversations have been very civilized. I realize some of the /Film commenting community is angered by this decision, but we really have no other choice. We will be exploring other possible options, but we really don't want to get ourselves in a situation that could lead us down the wrong path. I really appreciate all the /Film commenters who continue to join us on whatever commenting platform we end up on.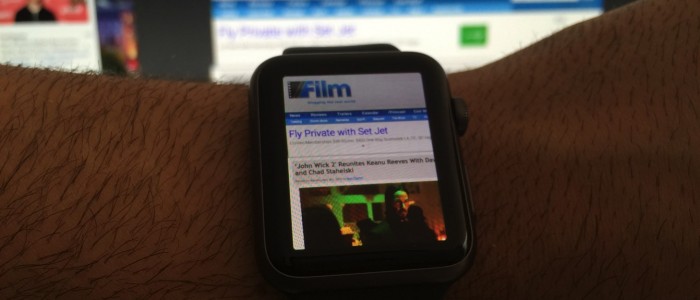 Trek Beyond: In addition to new original features and new faces, we are planning to do a complete website redesign later this year. We hope you'll join us for this adventure as the next few months should be very exciting. I'd love to hear your thoughts, feedback and suggestions. Shoot me an e-mail at orfilms at gmail dot com with your two cents!