Marvel's New 'Iron Man' Gets Her Own Cool Short Film Created By MIT Students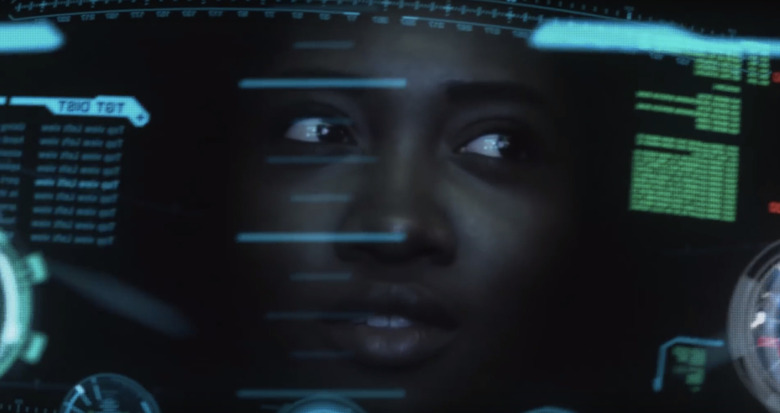 In case you haven't heard, the new Iron Man in the current run of Marvel Comics is a teenage black girl named Riri Williams. She's taken on the mantle of the superhero since Tony Stark stepped down, and she goes by the name Ironheart.
Though we've wondered if Marvel Studios would ever take the same route with the character on the big screen once Robert Downey Jr. retires from the role of Iron Man, so far there has been no indication that we'll see Ironheart get her own feature film in the near future. But some students at MIT (where the fictional character went to college) decided to give Riri Williams her due diligence in a cool short film that proves not all heroes wear capes.
Watch the MIT Ironheart short film after the jump.
Not only do we get to see Riri Williams realizing her dreams by using the resources available as MIT, but we also get to see her become Ironheart and fly around the campus. It's a well-done short, complete with some solid visual effects to bring Ironheart to life at MIT.
The short film, titled Not All Heroes Wear Capes—But Some Carry Tubes, wasn't created just for fun. It's all part of the promotion for MIT to let prospective students know when the university would be confirming admission for the lucky applicants who made it into the prestigious school. Each student gets a tube with all sorts of information and whatnot inside of it, but despite what the video teases, I wouldn't expect Ironheart to deliver one personally if there are any applicants out there who get accepted soon.
Thanks to io9 for bringing this to our attention.