'Pirates Of The Caribbean 5' May Bring Back Another Franchise Star, But It's Kind Of A Spoiler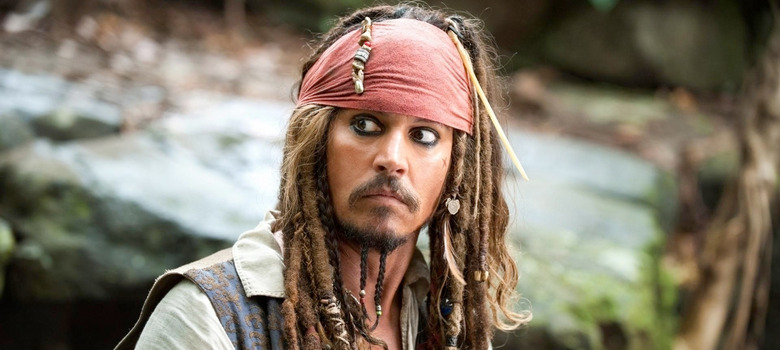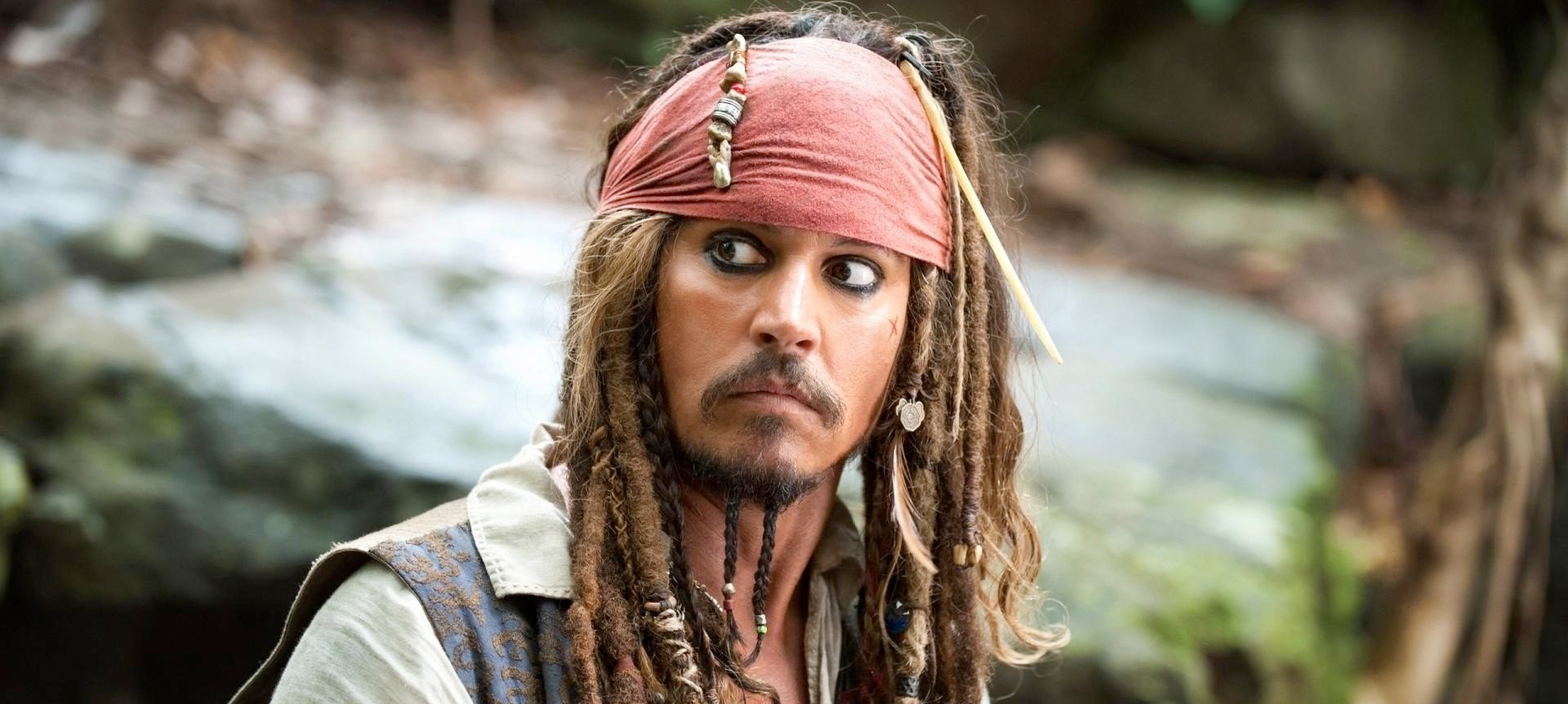 Production on Pirates of the Caribbean: Dead Men Tell No Tales, the fifth film in the multi-billion dollar franchise, has been done for awhile now. But it appears there may be one more addition to the cast that we hadn't heard about, someone from one of the previous films in the franchise who will be brought back alongside other returning cast members like Johnny Depp as Captain Jack Sparrow and Orlando Bloom as Will Turner.
However, revealing who this returning cast member might be is a bit of a spoiler for those wanting to stay in the dark regarding any surprises, so you'll have to find out who it is after the jump.
The gossip blog TooFab (which has ties to the monsters at TMZ) has exclusively learned that former franchise star Keira Knightley has secretly joined the Pirates of the Caribbean 5 cast, reprising her role as Elizabeth for some scenes. However, we won't see her in the movie until after the credits roll, because the scene in question will be a credits stinger, something all the Pirates of the Caribbean movies have had since the first movie.
Keira Knightley stepped away from the franchise for On Stranger Tides, just like co-star Orlando Bloom, which was probably for the best since that sequel was even worse than the third one. At the end of their last movie, Bloom's character Will became bound to the Dutchman as the ship's captain, tasked with escorting souls lost at sea into the next world for ten years. A post-credits scene gave a little more of a happy ending with Will returning to Elizabeth (Knightley) and their son after being out on the sea for a decade.
How will Dead Men Tell No Tales deal with the credits scene and the timeline for Pirates of the Caribbean in general? It remains to be seen. But if Knightley is really coming back for a credits scene after Dead Men Tell No Tales, that would imply that she will be back for a presumed sixth sequel in the franchise. But Disney probably wants to see the box office return on this one before that decision is made.
Keep in mind that this comes from a gossip site, so take this all with a grain of salt for now. Otherwise, the rest of the cast includes Javier Bardem as a new villain, as well as new cast members like Kaya Scodelario (The Maze Runner) and Brenton Thwaites (The Giver). Geoffrey Rush is also returning as Captain Barbossa, so at least we know that part of the movie will be good.
Pirates of the Caribbean: Dead Men Tell No Tales, directed by  Joachim Rønning and Espen Sandberg, arrives next summer on May 26, 2017. You can watch the teaser trailer right here.