HBO And Cinemax Are Now Available Through Amazon Prime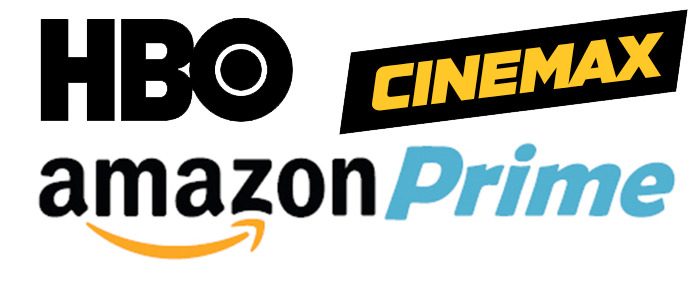 There are all sorts of good news for cord cutters this week. First, Netflix made their entire library available to download for offline playback, and now Amazon Prime subscribers will now be able to access programming from HBO and Cinemax.
Find out more about HBO and Cinemax on Amazon Prime after the jump.
TV Line reports that Amazon Prime subscribers will now have the ability to pay for subscriptions for HBO and Cinemax through Amazon Prime. Previously, you would have to access these cable channel streaming services through a separate application, but now you can do it right through Amazon for easy access and convenience in one place.
You can add HBO for $14.99 a month, the same price as the standalone HBO Now subscription. However, as of now, the only downside to subscribing to HBO through Amazon Prime instead of getting HBO Now is that you would have access to a live channel stream to watch new shows as they air. You'll only be able to access programming just after it airs. The same goes for Cinemax as well.
Even with that slight disadvantage, this is a smart move for Amazon to keep users in their app instead of getting programming elsewhere. Just like the other HBO and Cinemax subscriptions, paying through Amazon gets you OnDemand access to all of HBO's current shows (again after they air) like Girls, Last Week Tonight with John Oliver, but perhaps more importantly, Westworld and Game of Thrones.
Also, this also includes all of the old series from the cable network including hits like The Sopranos, The Wire, Curb Your Enthusiasm, True Blood and many more. There are also HBO Documentary Films that are part of the library, and a bunch of stand-up specials and of course, movies.
With Cinemax, you'll get access to their somewhat less impressive roster of original programming like Quarry, The Knock, Strike Back and Banshee. That also includes access to all their movies and probably all that Skinemax programming you used to sneak around and watch as a teenager.
We're getting closer and closer to having a very efficient a la carte cable subscription system, but right now it's far too spread out to be any less of a hassle than paying for cable. But with Amazon bringing in channels like HBO and Cinemax like this, it's presumably only a matter of time before they get other channels and subscription services on board.