'Saturday Night Live' Adds Three New Cast Members For Season 42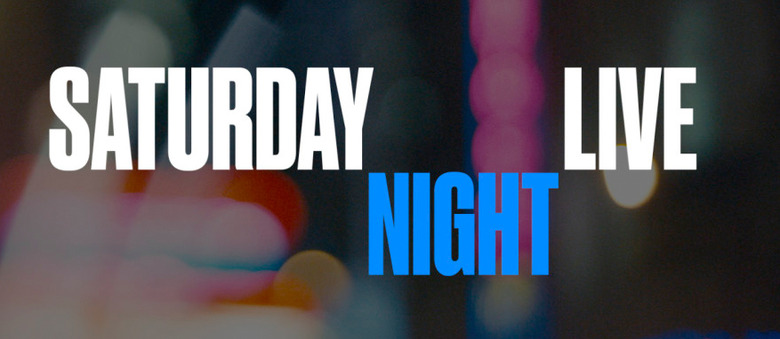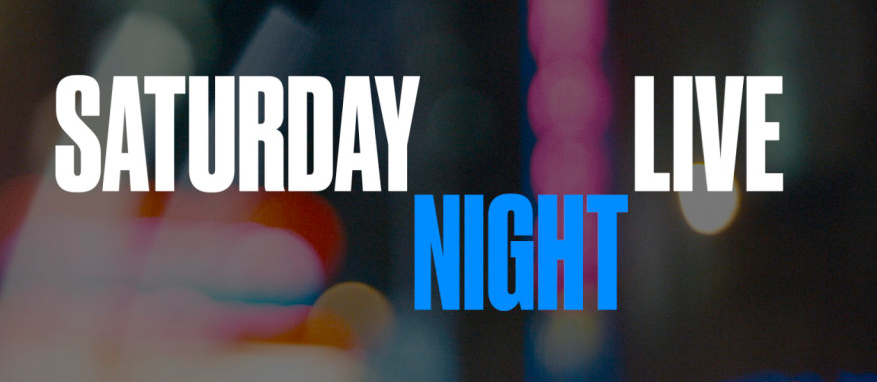 The 42nd season of Saturday Night Live will premiere on October 1st, but before then, some vacant spots on the cast needed to be filled. Cast members Jay Pharoah and Taran Killam were let go after spending six years on the show while Jon Rudnitsky wasn't asked to return after just one season as a featured player. With those three out, three new comedians are being brought in. Find out who the new Saturday Night Live cast members are after the jump.
Mikey Day
For their first hire for the new season, SNL decided to hire someone from inside their own ranks. Mikey Day has been a writer on SNL for three years, and now he's getting a chance to shine in front of the camera as a featured player. Day hails from the prestigious comedy training center The Groundlings in Los Angeles, and most recently he's appeared on the variety show Maya & Marty, starring Saturday Night Live veterans Maya Rudolph and Martin Short. You might recognize Day because he played one-half of a couple wowed by magic tricks in the viral comedy sensation "David Blaine: Street Magic," which you can watch above. Mikey Day is the guy with the Cheez-Its.
Alex Moffat
With Alex Moffat, SNL gets some help from Chicago, a place where comedians are grown just as well as they are in Los Angeles in New York City, but don't get noticed quite as often due to being stuck in the Midwest. Moffat doesn't have an assortment of clips laid out online with the exception of the above selection of what appear to be outtakes from his web series El Show with Alex Moffat. However, Moffat was a regular at iO Chicago, Second City and The Annoyance Theatre and gained acclaimed for starring in Ripper the Musical, a Sherlock-inspired production which had him playing Dr. Watson.
Melissa Villaseñor
This is probably the comedian you're most likely to have seen elsewhere since she appeared on America's Got Talent with an array of celebrity impressions (you can watch the clip here). Once you see her reel above, you'll understand why she could be a valuable commodity to Saturday Night Live. On a related note, she has quite a unique voice of her own, so much that she's also worked on Adventure Time and Family Guy. Villaseñor is also the first Latina cast member the show has ever hired, so that's pretty cool.
***
There were rumblings that Popstar: Never Stop Never Stopping star Chris Redd, who plays fellow rapper Hunter the Hungry in the film alongside Andy Samberg's Conner4Real, would join the cast, but he ended up not getting the job. Considering how strong he was as a breakthrough performer in that movie though, he'll have plenty of other great opportunities to continue his career, and he may not need a stepping stone like SNL to help with that.
This is an interesting assembly of new talent to bring to Saturday Night Live, but as is always the case with new cast members, they'll have to prove themselves to Lorne Michaels and the audience that they deserve the job. Being a featured player isn't always easy, and the fast-paced environment in which the show is created doesn't always jibe with even some of the most talented comedians, many of which count themselves among the most successful talents in the business today. Here's hoping these three help fill the voids left by Taran Killam and Jay Pharoah.