VOTD: An All-Female 'Ghostbusters' Remake From France That You Can't Be Mad About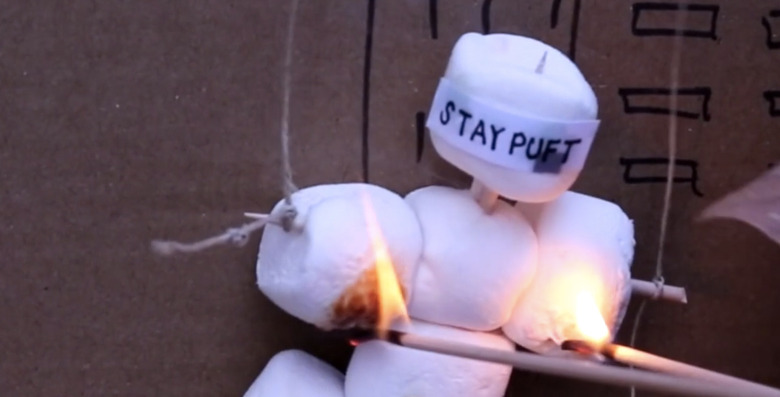 There are some Ghostbusters fans who just aren't happy with the reboot coming this summer from director Paul Feig. Most of the hesitancy to embrace the movie comes from the love for the 1984 original or the impression they're getting from the trailers so far, which has been hit or miss on the comedy front. But there is an uglier side of fandom (though it's certainly not all or even most of them) who just don't like the idea of four women leading a Ghostbusters movie. But did you know France already remade Ghostbusters with women?
All right, this Ghostbusters remake wasn't a major motion picture sanctioned by the government. Instead, film student Jessica Louvel and her fellow students put together a sweded Ghostbusters for France's Université Lumière Lyon 2 about a year and a half ago. Watch the sweded Ghostbusters video with female leads after the jump.
Here's the French sweded Ghostbusters from Vimeo (via The AV Club):
Sure, the whole video is in French, but don't act like you don't know all the lines from the movie from watching it over the years.
Ghostbusters was actually sweded in Be Kind Rewind (where the term "sweded" was coined by director Michel Gondry), but since these students don't have the kind of money a major motion picture did, they had to be even more cheaply creative. This is the perfect video to follow yesterday's Ghostbusters Day which saw four new character featurettes and a behind the scenes look at the new Ecto-1 released online.