'X-Men: The Animated Series' Honest Trailer: Return To The Era Of Super Soakers & Pizza Bagels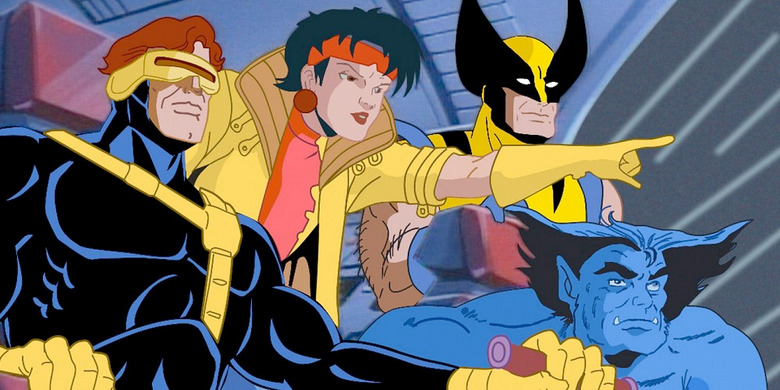 For many children of the 90s, their first experience with X-Men came in the form of the animated series that aired Saturday mornings on FOX. Plenty of those kids still view that adaptation of the comic as the definitive version of the X-Men, even moreso than the big screen franchise that has been playing out over the past 16 years.
So with X-Men: Apocalypse hitting theaters this weekend, there's no better time to take aim at X-Men: The Animated Series with an Honest Trailer. But this particular installment pays plenty of compliments where they're due. Watch the video after the jump.
Here's the X-Men animated series Honest Trailer from Screen Junkies:
Even though the cartoon version of the X-Men isn't without some cheesiness from the 90s, as the Honest Trailer points out, they handled the Dark Phoenix storyline and Wolverine's origins better than X-Men: The Last Stand and X-Men Origins: Wolverine did. Plus, their costumes have always been far better than the leather body suits we've seen the X-Men wearing for years now. However, I'm not sure I agree with the bold claim that the series as a whole is better than the movie.
X-Men: The Animated Series tackled some pretty intense material for a Saturday morning cartoon, and it had a lot more substance than most animated comic book series have today. While it's funny to see that the X-Men had so many stereotypes among them while fighting prejudice against mutants, the real treat is seeing the 90s in all their glory, from Cyclops' "not" joke to a then-topical Saturday Night Live reference.