After 'Batman V Superman' Under Performs, Warner Bros. May Release Less Risky Movies Overall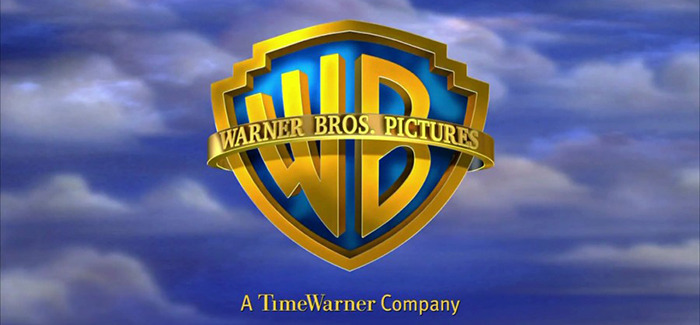 Even though Warner Bros. Pictures recently said they weren't concerned with the box office drop that Batman v Superman: Dawn of Justice saw in its second weekend, dropping 81% Friday-to-Friday and 68% in the overall weekend, a new report seems to indicate otherwise.
Despite the fact that the DC Comics film crossed $700 million worldwide as of yesterday, the movie is not doing as well as the studio hoped, and then there's a chance that the film may not even cross $1 billion. According to industry insiders, this underperformance at the box office has Warner Bros. rethinking its distribution strategy to take less risks with the movies they release and focus more on sure-thing tentpoles.
Find out more about movies Warner Bros releases after the jump.
It's important to note that Batman v Superman isn't exactly a failure at the box office. But with a budget said to be over $300 million when all was said and done, the movie is estimated to make very little profit, and the second weekend drop indicates it won't have long legs in theaters to pull in enough to meet the forecasted numbers that Warner Bros. was counting on. However, Batman v Superman is just the latest in a series of disappointing returns for the studio, following Jupiter Ascending, Pan and In the Heart of the Sea last year. It's essentially the straw that broke the camels back.
There are rumors that Warner Bros. is looking to make some adjustments for the future of the DC Comics expanded universe, including George Miller potentially coming on as a producer for Justice League. But those are apparently just rumors, and a studio source that spoke to THR about the matter says "we're not going to take a movie that's supposed to be one thing and turn it into a copycat of something else." That seems to be Warner Bros. saying they're not going to suddenly try to make their comic book movies more like Marvel's, though they likely wish they were having their kind of success.
So even though there may not be adjustments on the DC Comics films front (in fact, the studio just added some more DC films to their release calendar), the studio may adjust their strategy when it comes to movies in general. THR's report indicates several sources have said that WB will start to release fewer "homegrown" films than they have previously. Instead, they will focus on the "silos" that are essentially more guaranteed hits such as DC Comics movies, LEGO franchises and the forthcoming Harry Potter spin-off Fantastic Beasts and Where to Find Them.
What do they mean by "homegrown" movies? Well, basically we're talking about risky films without established intellectual property. Bigger budget movies without a built-in audience will go a little more by the wayside for Warner Bros. so the studio isn't taking as many risks as they did with the 21 movies they released in 2015, more than any other studio.
However, Warner Bros. will still continue to let their reliable "family" directors such as Ben Affleck, Christopher Nolan, Clint Eastwood and Todd Phillips make movies at the studio. Beyond that though, we'll probably start to see less original, risky films from the studio.
What seems strange to me is that when you have bigger movies underperforming, doesn't that make some of what they deem as reliable profit pictures just as potentially disappointing to their bottom line as Batman v Superman? Doubling down on blockbusters that aren't performing as well as expected seems just as risky as any other big budget movie, right?
Officially, Warner Bros. isn't admitting that this strategy change is in place as a statement from the studio says, "Warner Bros. has historically had the biggest, most diverse slate in the motion picture industry. We did last year, we will this year, and we will continue to do so into the foreseeable future." As of now they have 18 movies lined up for this year and 19 for 2017, so they seem to be saying true to their word. But all of THR's sources aren't making this stuff up, so there must be something to this report.
Here's hoping Suicide Squad ends up being the hit that Warner Bros. needs for their DC Comics initiative, and we'll see how the studio moves forward with their future projects as time goes on.