Cool Stuff: Hero Complex's New 'Star Wars', 'Mad Max: Fury Road' & 'Mary Poppins' Prints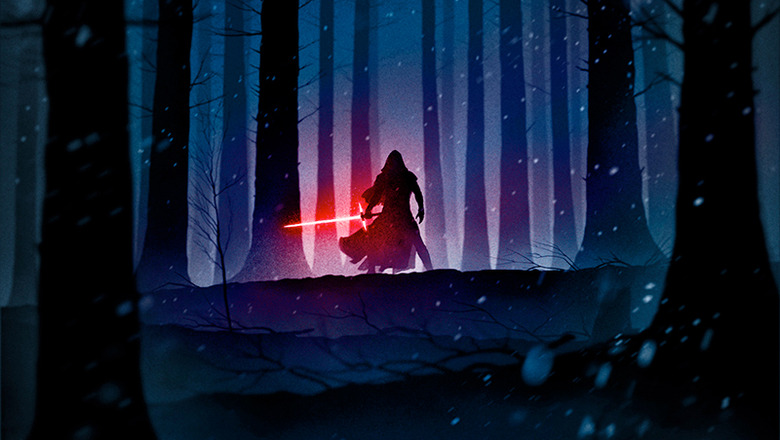 If you're in the market for some last-minute Christmas presents for that cinephile in your life who puts up artwork on the walls to show love for their favorite films, we have good news and bad news. The good news is that Hero Complex Gallery has some new prints for Star Wars: The Force Awakens, Mad Max: Fury Road and Mary Poppins. The bad news is that some of them are already sold out. But them still look fantastic, so they're worth checking out.
First up, here's Marko Manev's trio of prints for Star Wars: The Force Awakens from Hero Complex:
These are fine art giclee prints, each measuring 13x19, which cost $35 each or $100 for the set. There's even a noir version that takes the images and puts them in black and white. Sadly, both the color versions above with an edition of 150 and the alternate black and white versions with an edition of 75 are already sold out, so you might have to hit eBay if you want a chance at getting them.
So maybe you'd like to get your hands on this Mad Max: Fury Road piece by Robert Bruno: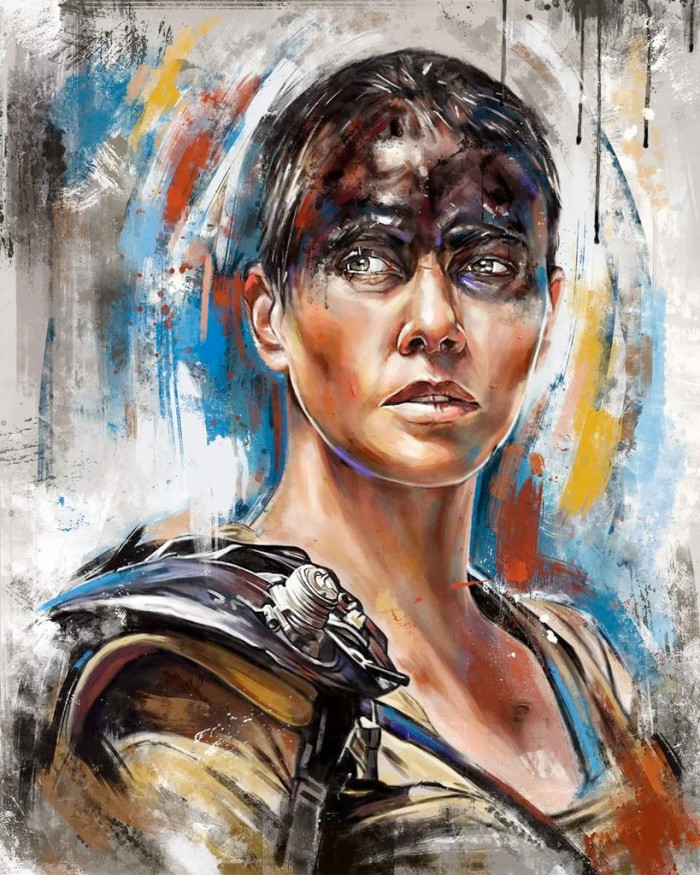 This one measures 11x14 with an edition of 60, and it still has some available for purchase for just $25 right here.
Or if you're still in the market for a Star Wars: The Force Awakens piece, there's this one: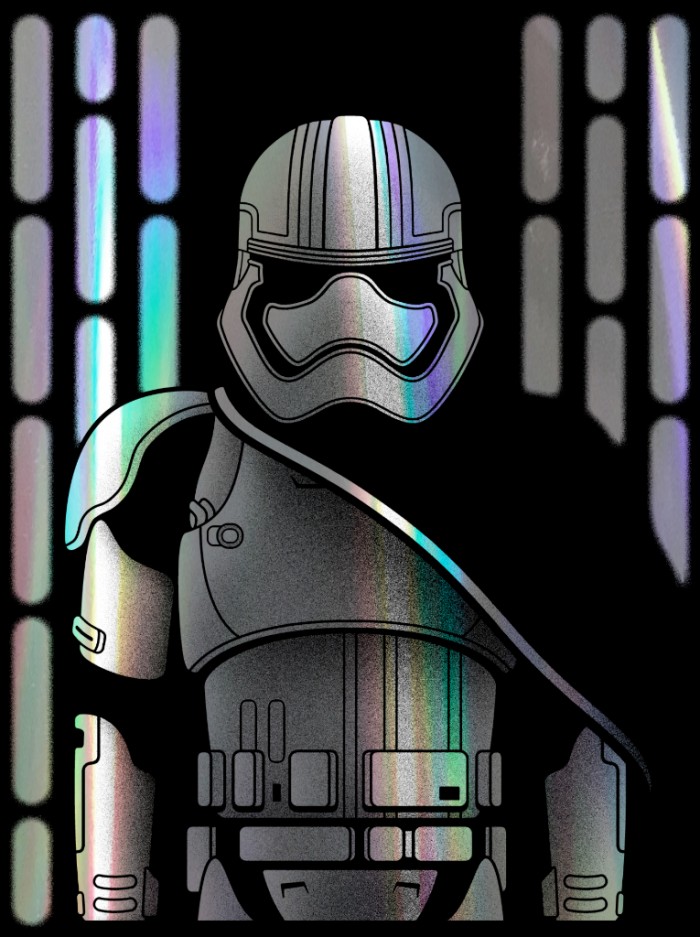 Drew Wise created this screen print on rainbow foil that measures 18x24 with an edition of 100. This one is also still available for sale and will cost you $30.00.
And finally, for that Disney fan who has everything, this Mary Poppins print would be perfect: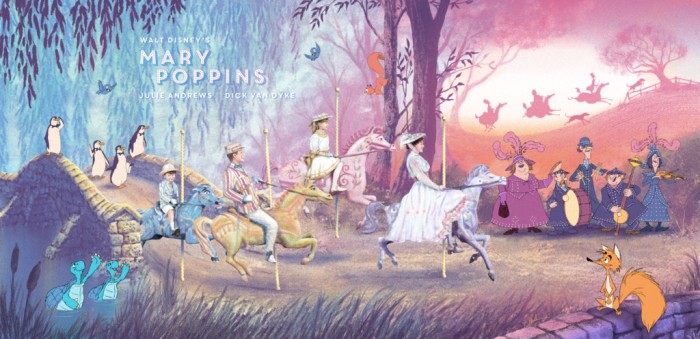 Ape Meets Girl (Kevin M. Wilson) put together this piece that measures 36x18 with an edition of 185, and it's a little pricier at $55, but it's also big, beautiful and not sold out.
Hero Complex Gallery has a bunch more art still for sale in their shop, so check them out and get some last minute Christmas shopping done as soon as you can.