'Star Wars: The Force Awakens' Teaser Coverage Round-Up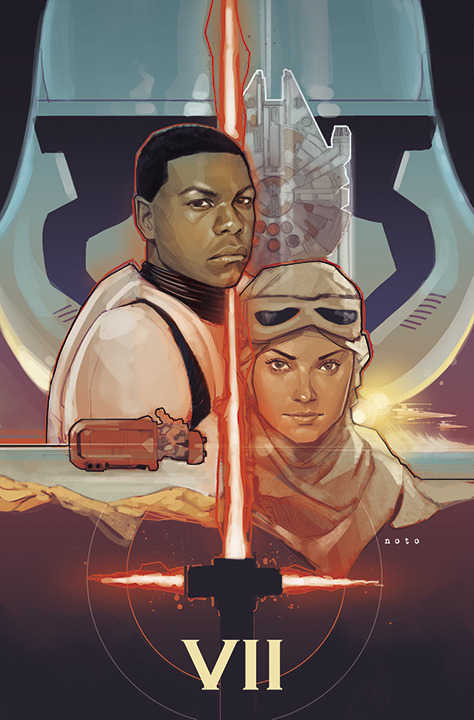 November 28 was a big Friday for Star Wars fans. Our first glimpse at Episode VII, Star Wars: The Force Awakens, hit in the form of a short teaser trailer. We here at /Film were all over it, and in case you missed some of what we wrote about the trailer, we wanted to make the links nice and convenient for you over the holiday weekend. So here goes:
If you have any questions about that trailer booking, click here.
The LA members of team /Film did a video blog reaction to seeing the trailer on the big screen.
Check back next week for even more on this momentous occasion. Thanks to Phil Noto for the cool fan poster.