Guillermo Del Toro's 'Pacific Rim' Moved From May To July 2013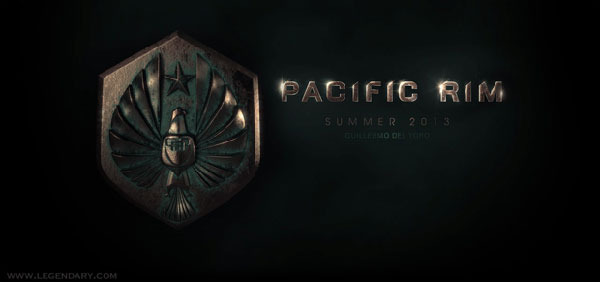 As good as the summer of 2012 could potentially be for blockbuster movies, 2013 is looking even better. Films such as Iron Man 3, Star Trek 2, The Hangover Part 3, Fast & Furious 6 and Man of Steel just scratch the surface of films we know will have built in, mega-audiences and expectations. One huge wildcard on the schedule though is Guillermo Del Toro's robot-infused alien invasion film Pacific Rim.
Warner Bros. is showing extreme confidence in the film, moving it from an slot in early May to the more crowded month of July. It'll now open on July 12, 2013, with competition such as Robopocalypse, Grown Ups 2 and The Wolverine.
Del Toro has been in production on Pacific Rim for some months now so, hopefully, we'll learn something new about it soon. For now, check out our previous coverage. Thanks to Box Office Mojo for the info.