News Tidbits: Iron Man 2, The Last Airbender And xXx 3D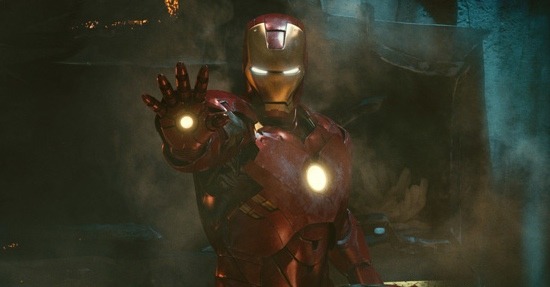 Here are a few quick bits of news involving the completion of Iron Man 2, when will we see the next trailer and hear James Newton Howard's score for The Last Airbender and new casting/production details of xXx 3D: The Return of Xander Cage.
First off, Jon Favreau says that Iron Man 2 has been completed:

Speaking of Iron Man, the photo at the top of this story is one of three photos which ComingSoon has premiered from the film.
Next up, super producer Frank Marshall announces that the next full length trailer for M Night Shyamalan's The Last Airbender will hit theaters attached to Iron Man 2:

He has also confirmed that all of the trailers so far have featured original music by James Newton Howard.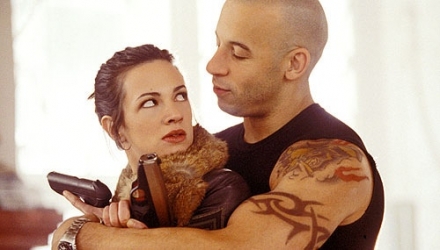 And thirdly, Deadline is reporting that Paramount is in talks to take over the xXx franchise from Columbia Pictures. Rob Cohen is again attached as director,with Vin Diesel and Samuel L. Jackson are also set to return. The film will follow Diesel, reprising his role as Xander Cage, who was left for dead, "but returns to execute a very difficult assignment that only he can pull off." The other bit of news is that the new installment will be shot with 3D cameras.
You might recall that Cohen had been attached to direct the film but departed last summer to direct Medieval. But that production stalled as tourism prevented them from filming on location. Diesel will begin shooting the film right after he completes production on Fast and Furious. The tentative plan is to release the film in late 2011 or early 2012. Most of the production will take place in Europe.