/Filmcast Ep. 87 - The Wolfman (GUEST: Dan Eckman, Director Of Mystery Team)


We may receive a commission on purchases made from links.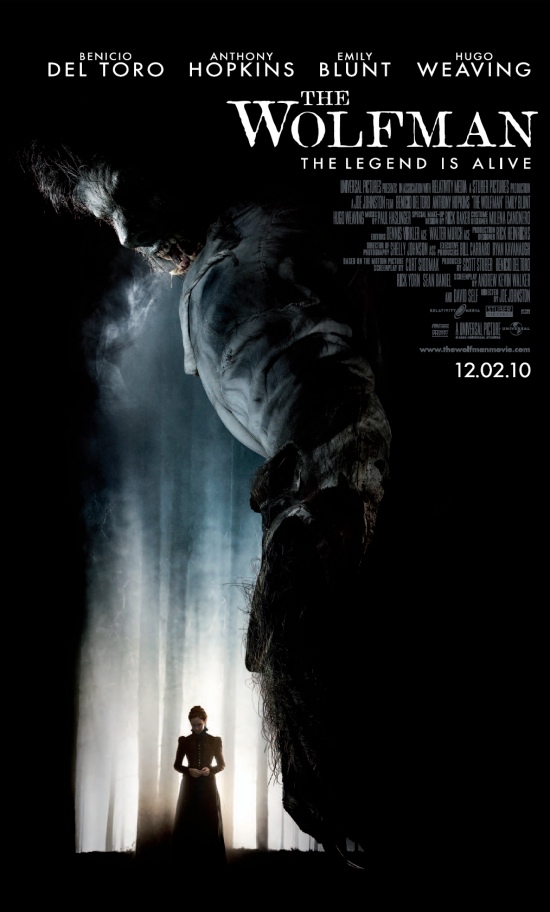 In this week's episode of the /Filmcast, David Chen, Devindra Hardawar, and Adam Quigley discuss their thoughts on upcoming renditions of Akira and the Riddick franchise, lavish some love on Adam Reed's Archer, and see the return of Adam Quigley's much-loved "Shit movie of the week" segment. Special guest Dan Eckman, whose film Mystery Team is now available for pre-order, joins us for this episode.
You can always e-mail us at slashfilmcast(AT)gmail(DOT)com, or call and leave a voicemail at 781-583-1993. Join us next week on Monday night at 9 PM EST / 6 PM PST at Slashfilm's live page as we review Shutter Island.
Download or Play Now in your Browser:
Subscribe to the /Filmcast:
Shownotes
Introduction
What We've Been Watching
David Chen (02:02): Archer
Dan Eckman (05:33): King of Kong, Mass Effect 2
Devindra (10:44): It Happened One Night,  New York, I Love You
Adam (16:20): Percy Jackson and the Olympians: The Lightning Thief
News Discussion
Featured Reviews
Credits
Contact us at our new voicemail number: 781-583-1993
You can donate and support the /Filmcast by going to www.slashfilmcast.com and clicking on the left-hand side "Donate" links! Thanks to all our donors this week!