Jilted Spider-Director Sam Raimi Heading To World Of Warcraft Next?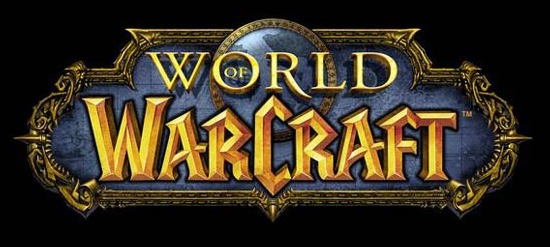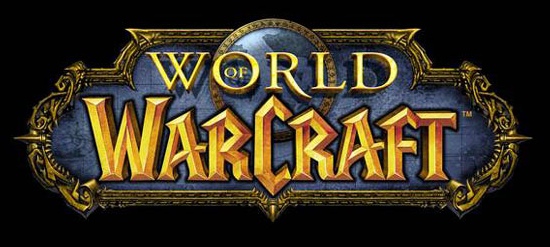 I'm not too enthusiastic about a Spider-Man reboot, but that's probably not fair. Maybe somebody else can come along and make a film as good as, if not even better than, Spider-Man 2. Maybe. For me, though, immediate focus is shifting from the Spider-Man franchise to whatever else Sam Raimi decides to do next.
We've known since that he's been attached to direct a World of Warcraft movie, with Robert Rodat writing the script, but a new report on Aint it Cool unsurprisingly suggests that it's become his new focus.
...the phone lines were burning between a certain legendary locale and Raimi's folks about firing up the furnaces to forge the weapons of war.
Legendary locale? A simple reference to Legendary Pictures, who are producing? Or – and I'm not sure about this at all – could he be meaning New Zealand and/or Weta? Or what?
More is bound to follow.