Get Your Porn ID From Zack And Miri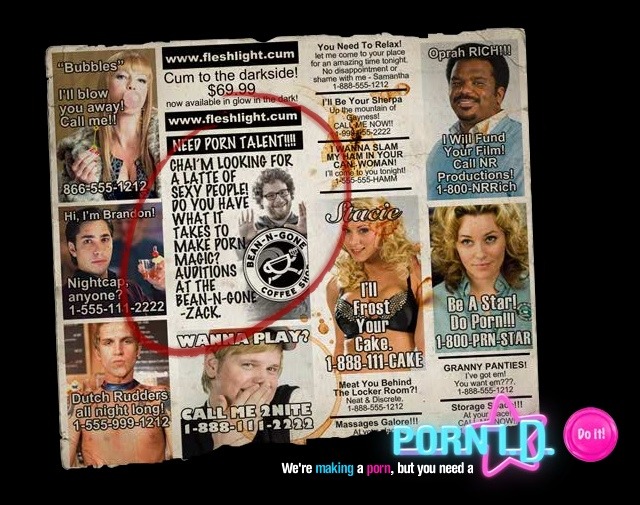 The Weinstein Co has launched a pretty cool new website for Kevin Smith's Zack and Miri Makes a Ponro at ZackAndMiriStarID.com.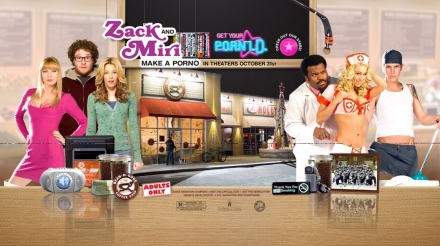 The site has some of the standard options like the green band and red band trailers, but is surprisingly clickable, with all kinds of fun animations. The centerpiece is the Get Your Porn I.D. program which allows you to create a porn identification card which can be shared socially (myspace, facebook, wherever).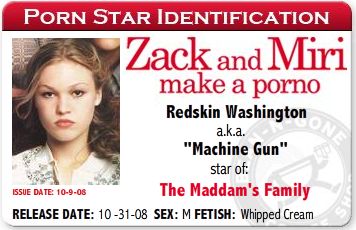 You can even choose to upload your completed ID to the cast section of the official website, which is kinda cool.