Paramount To Ruin Your Favorite Movie Franchises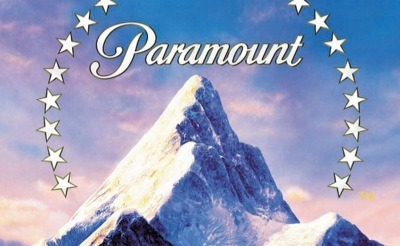 We've spent quite some time on /Film recently talking about the new Hollywood money scam we call direct to dvd sequels and remakes. Every studio is setting up a home video division to squeeze money out of classic brands. Recent films have included The Dukes of Hazzard: The Beginning, American Pie Presents: The Naked Mile, The Lost Boys 2, Wargames 2, possible Gremlins 3 and The Goonies 2 (Thank go the Jaws sequel was debunked).
Are you ready for a Coming to America AGAIN or Top Gun 2? Because Paramount Pictures have announced a new home video movie division.
MTV were recently forced to let go almost 300 staff members (including disbanding MTV2, VH1 Classics, TRL and even Kurt Loder). It looks like all is not good in Viacomland. They need money, and they're willing to ruin your favorite movie franchises to get it.
THR reports:
The new Paramount division will develop and produce sequels and prequels to, as well as remakes of, popular titles from the libraries of Paramount Pictures, Paramount Vantage, DreamWorks, MTV Films and Nickelodeon Movies as well as other Viacom brands.
The division will be run by Louis Feola, the former president of Universal Studios Home Entertainment who created the Universal direct-to-video unit responsible for nearly 50 movies, including The Land Before Time sequels, American Pie spin-offs and Beethoven sequels.
Paramount Picture's library is huge. We took a look at some of the films that are probably being considered for a home video sequel/remake: Beverly Hills Cop, Crocodile Dundee, Clueless, Collateral, Coming to America, Days of Thunder, Deep Impact, Event Horizon, Face/Off, Forrest Gump, Ghost, Grease, Indecent Proposal, Tomb Raider, Mean Girls, Mission: Impossible, School for Scoundrels, Star Trek, The Addams Family, The Brady Bunch Movie, The Italian Job, The Longest Yard, The School of Rock, and Top Gun.
Are you scared yet? I am.