Bob Iger Promises 'Significant Transformation' At Disney As Disney+ Posts First-Ever Quarterly Losses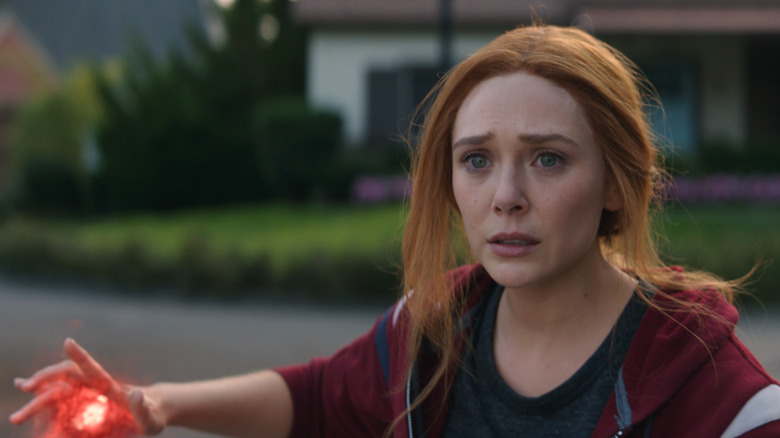 Disney+
Things are changing at the Mouse House. According to an announcement made on Wednesday by CEO Bob Iger (who recently returned to that position just a few months back), the studio's streaming service Disney+ saw 2.4 million subscribers drop away during the final three months of 2022. It's the service's first loss since its launch in November of 2019, and may indicate a changing trend in streaming service usage, as numerous studios establish their own subscription-based channels vying for consumer eyeballs and wallets — including the likes of Paramount+ and MGM+, both of which followed Disney+'s lead in terms of branding.
Although Disney's quarterly earnings in general were more promising thanks in large part to revenue gained from the studio's theme parks, Iger was compelled to illustrate a new plan for the company going forward. In his announcement, he elaborated on Disney's goals:
"After a solid first quarter, we are embarking on a significant transformation, one that will maximize the potential of our world-class creative teams and our unparalleled brands and franchises. We believe the work we are doing to reshape our company around creativity, while reducing expenses, will lead to sustained growth and profitability for our streaming business, better position us to weather future disruption and global economic challenges and deliver value for our shareholders."
The Mouse House restructures, losing jobs in the process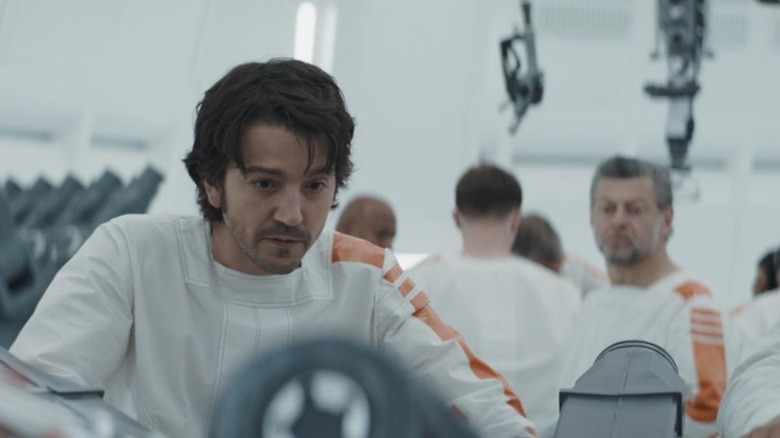 Lucasfilm
The transformation Iger mentions in his announcement involves a restructuring of Disney, and the resulting three divisions cover the different branches of the company in a fairly logical manner. There's now Disney Entertainment, which involves film, television, and Disney+, ESPN, which focuses on the main ESPN network and ESPN+, and Parks, Experiences, and Products, which covers the company's theme parks and various other consumer products.
However, this transformation does not come without a significant cost. Speaking on Wednesday's investor earnings call, Iger explained how the changes will result in the loss of about 7,000 jobs:
"We are targeting $5.5 billion of cost savings across the company [...] in general, the savings will come from reductions in [selling, general, and administrative expenses] and other operating costs across the company. To help achieve this, we will be reducing our workforce by approximately 7,000 jobs. While this is necessary to address the challenges we're facing today, I do not make this decision lightly."
Being one of the most recognizable and popular entertainment brands in the world, it's highly likely that Disney's decisions and their results will be closely watched by other studios and companies. Hopefully this doesn't mean the loss of even more jobs across the entertainment industry, but one gets the sense that such "significant transformation" in showbiz is only just beginning.