FX Drops Never Let Me Go Series Adaptation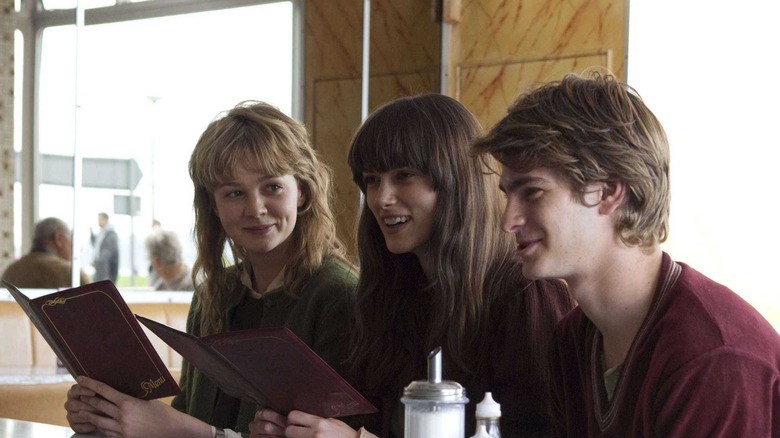 Focus Features
FX has decided to ignore the advice of its own series title and let go of the TV adaptation of "Never Let Me Go" before the show could ever air or even go into production. We first reported last May that the network was developing a new adaptation of Nobel Prize winner Kazuo Ishiguro's novel for television, with director Mark Romanek ("One Hour Photo") having previously adapted the book into a 2010 film starring Carey Mulligan, Keira Knightley, and Andrew Garfield. Originally meant to stream on Hulu, the "Never Let Me Go" series received the official green light from FX last October, but now, it is no longer happening, according to Variety.
Viola Prettejohn ("The Nevers") was set to star in "Never Let Me Go" as Thora, described in the series logline as "a rebellious teenage clone who escapes from the boarding school where she and her fellow clones are kept hidden from society." The series would have followed Thora "as she starts living undercover in the outside world" and "unwittingly sets in motion events that will spark a revolution and test the boundaries of what it means to be human."
Tracey Ullman and Kelly Macdonald were also set to star, while showrunner Melissa Iqbal had written the series pilot and was in line to executive produce with Ishiguro, pilot director Marc Munden, Alex Garland (who wrote the screenplay for the 2010 film), and others.
Donations, complete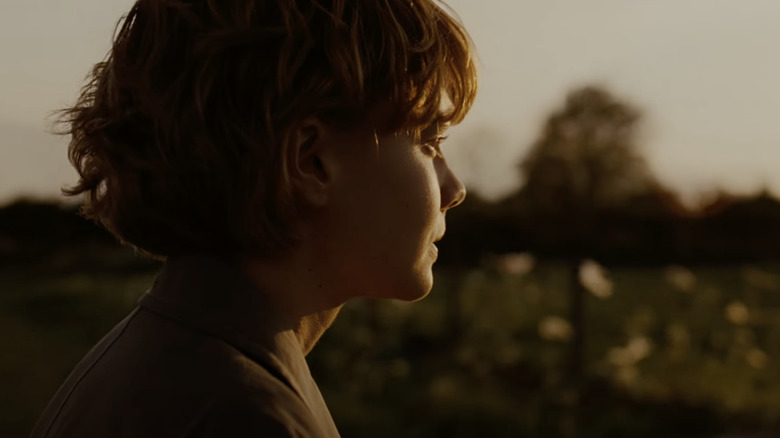 Focus Features
The logline for "Never Let Me Go" makes it sound like the series would have gone in a very different direction from Mark Romanek's adaptation. The film centered on three friends, Kathy H, Ruth C, and Tommy D (played by Mulligan, Knightley, and Garfield, respectively), living on a farm as organ donors and recalling their youth. The fact that they're clones, which the TV logline gives away outright, is a twist that only comes in the second act of the movie, while the idea that they're living on borrowed time as their organs are harvested serves to reflect human mortality.
In the film, as far as I can recall, there's no character named Thora who sparks a revolution in the outside world. This almost makes the "Never Let Me Go" series sound like HBO's "Westworld," with clones substituted for robotic hosts. "Westworld" was also preemptively canceled last November, just shy of its final season, and now it and Viola Prettejohn's previous show, "The Nevers," are headed to FAST (Free Ad-Supported Television). Those series at least had the benefit of one or more seasons to tell their story, whereas "Never Let Me Go" has now joined the ranks of shows that have entered development and been greenlit, only for the network to suddenly back out.
It's been years since I watched Romanek's movie, but I do remember there was a lot of euphemistic talk of characters "completing" their organ donations before going the way of all flesh. It would seem "Never Let Me Go" has indeed completed its donations and will now go the way of a canceled clone adaptation.