Pedro Pascal Would Have 'Murdered Somebody' To Work With Craig Mazin Before The Last Of Us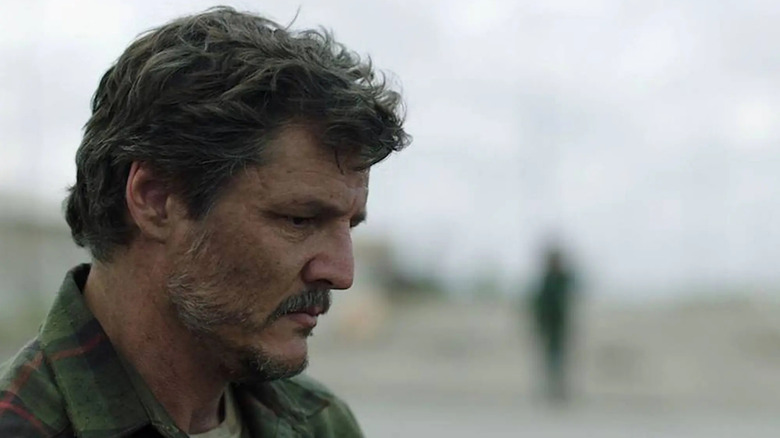 HBO
Craig Mazin has a fascinating career trajectory. It's doubtful that someone would consider the writer of "Scary Movie 3," "Scary Movie 4," "Superhero Movie," or the Harland Williams sci-fi film "RocketMan" as one of the greatest voices working in genre entertainment, but that's exactly who he is. Years after his run with spoof and parody films, folks were puzzled when it was announced that HBO was releasing a serious, historical tragedy television miniseries about the Chernobyl disaster of 1986, created and written by Craig Mazin. 
"Wait, the 'Scary Movie 3' guy?!" plenty exclaimed. Yes, the very same person who wrote a script that blended elements of "The Ring," "Signs," and "8 Mile" into a single horror parody film was entrusted with telling the story of one of the world's most devastating catastrophes.
The result was "Chernobyl," and the five-part series received 19 nominations at the Primetime Emmy Awards, winning for Outstanding Limited Series, Outstanding Directing, and Outstanding Writing. When it was announced that Mazin was going to be tackling the highly-anticipated adaptation of "The Last of Us," there were no doubts that he was the person to pull it off. In fact, it was Mazin's involvement that helped land Pedro Pascal in the starring role of Joel, arguably one of the most beloved characters in video game history. As he mentioned in a recent interview with costar Bella Ramsey, it's an opportunity he would have killed for.
'You have to do it!'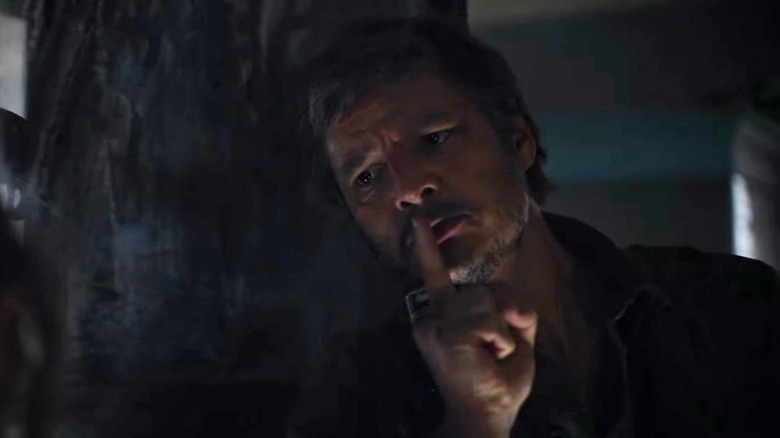 HBO
During a video interview for BBC Radio 1, Pedro Pascal and Bella Ramsey discussed what it's been like working on "The Last of Us," and what brought them to the project in the first place. For Pascal, the major factor was getting to work with Craig Mazin. "I knew 'Chernobyl,' which is unrelated to the game, is Craig Mazin's show, and I would've, I don't know, murdered somebody to work with Craig I suppose," he said. "That's a horrible public confession to make, but that was my introduction." 
Mazin may have been the initial draw for Pascal, but his family's input helped seal the deal. Here's what he said:
"I got to read [Mazin's] first few scripts for the adaptation of 'The Last of Us,' and that day I spoke to my sister who was driving my nephews, her children, her teenage boys to school and I said, 'You know, there's this job opportunity. It's actually based on a video game,' and she's like, 'Yeah,' and I said, 'It's called the L-' and I didn't even get to the AST of the word 'last' and my nephews were like, "The Last of Us!' You have to do it! You have to do it! You better get this job!' And so I understood very, very quickly what was at stake."
Pascal knew immediately that this story was a big deal and began researching the game and seeing how important it is to many people. "The entire world kind of opened up to me in terms of its– and I realized the level of influence I was under without realizing what the reference was since it came out in 2013."
"The Last of Us" premieres on HBO on January 15, 2023.