Why Bella Ramsey Almost Didn't Audition For The Last Of Us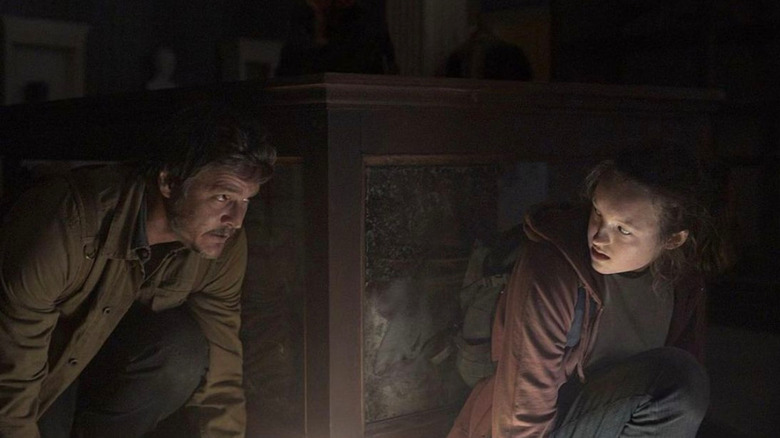 HBO
When it was revealed that "Game of Thrones" alum Bella Ramsey was cast as Ellie in HBO's adaptation of "The Last of Us," many online celebrated. After all, Ramsey had proven herself to be an extremely capable and talented newcomer, not to mention that she looks the part. Unfortunately, with online fandom spaces being the way they are, there was a particularly loud minority that disavowed the casting for one reason or another.
In a new cover story with The Hollywood Reporter, Ramsey revealed that she's taken notice of what these trolls have had to say. However, she's been keeping her head high, vowing not to let them get to her. 
"I've seen everything," said Ramsey. "I'm aware of all of it. It was my first experience, really, with a lot of negative reactions."
This newfound hypervisibility, both positive and negative, is why she was originally hesitant to take on the now-iconic role. She recalled that when she was offered the chance to audition for "The Last of Us," she questioned whether or not she wanted to pursue it.
"I seriously considered that maybe I don't want to be famous so I'm not going to do this show because it's going propel me to a place I don't want to go to in terms of being seen and being known," Ramsey confessed to the trade. "I like to blend in and hide."
'She was one of my skins already'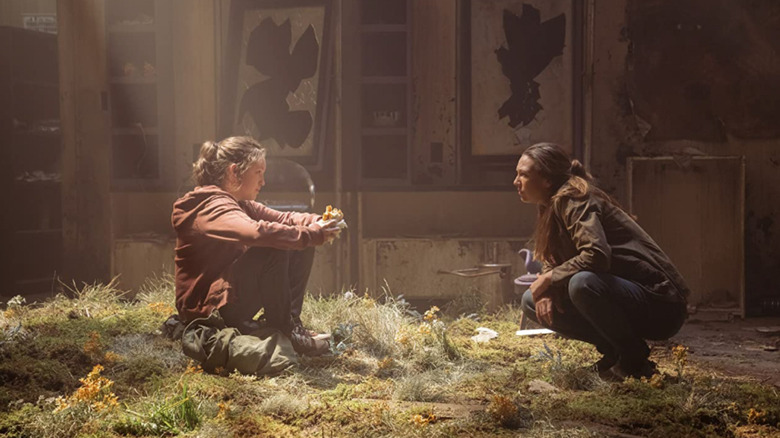 HBO
While this might seem strange to say given her experience on "Game of Thrones," it's important to remember how different her role as Lady Lyanna Mormont was from her new role as Ellie. Even though she quickly became a fan favorite, Lyanna was just one of many, many supporting characters circling around the central storylines of the fantasy show. She was far from its central female lead, unlike Ellie in "The Last of Us."
Despite her initial nerves, Ramsey decided to audition for the part anyways. Once that fateful audition happened, the role was essentially nobody else's but Ramsey's.
"Bella felt so real," said original game creator and co-showrunner Neil Druckmann. "It was like Ellie realized in live action. It didn't feel like watching an actor."
Needless to say, those initial worries about being too visible to the public and being the wrong person for the role eventually dissipated. Of course, that was a difficult process for Ramsey — who hasn't gotten inside their own head before? However, she took inspiration from her character in order to persevere.
"Ellie felt like a character I already had in me," said Ramsey. "Like the skins that you wear in a video game? She was one of my skins already."
"The Last of Us" premieres on January 15, 2023, on HBO and HBO Max.