The Crow Reboot Is Officially In Post-Production, May Actually Happen This Time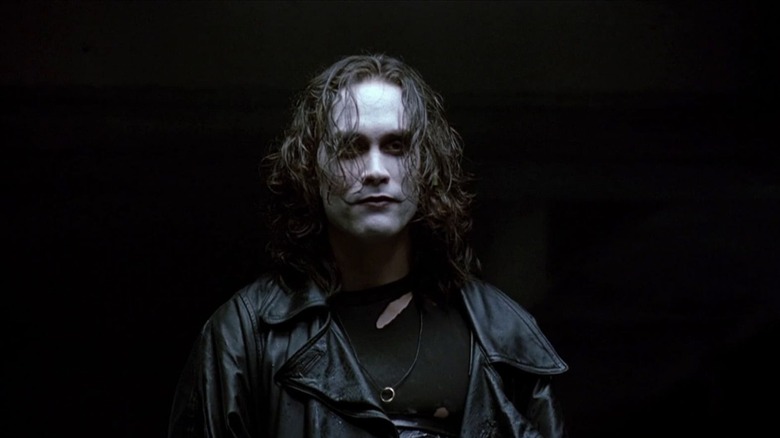 Miramax
Get your eyeliner out and throw on your favorite Cure album, because it's looking like the seemingly-cursed remake of "The Crow" is actually going to be released. That's because Deadline reports that a new financier, Ashland Hill Media Finance, has boarded the project to help assist with post-production on the Rupert Sanders-directed film.
Sure, the news of a new financier might not mean much, but the fact that "The Crow" has entered post-production absolutely does. While the dark comic adaptation has had previous installments released, they have been relegated to direct-to-video and forgotten about on television. However, plans for a major theatrical reboot have been in the works since 2008. Since then, the project has flown through actors and directors, the most recent being Jason Momoa and Corin Hardy. Needless to say, when news of yet another attempt at the project broke earlier this year, many were skeptical that it would see the light of day.
However, with the film now in post-production, we might actually get to see this new version on the big screen after all. Bill Skarsgård will portray Eric Draven, the angsty rock star that comes back from the dead to avenge the brutal murder of his fiancée. Singer Tahlilah Barnett, known by the stage name FKA twigs, will portray said fiancée, although it is unclear whether she will be named Shelly like her comic and film counterparts. Other additions to the cast are as yet unknown.
Living up to a tragic legacy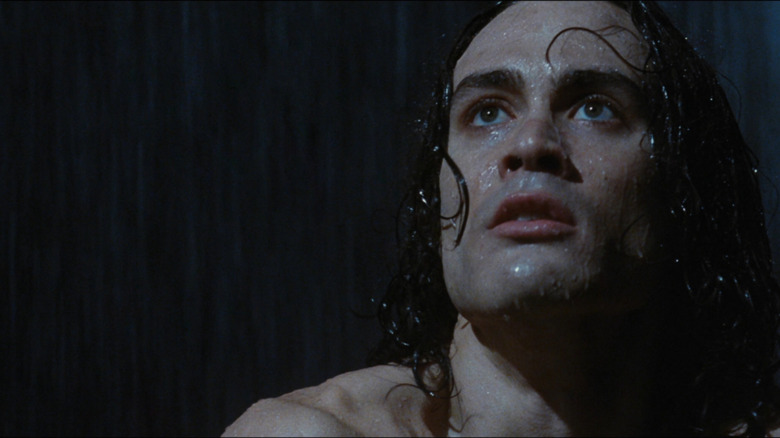 Miramax
While the original "Crow" has been reevaluated in recent years as a hallmark of modern goth media, it has carried that mantle with a very heavy burden. During filming in 1993, star Brandon Lee was killed after the prop gun actor Michael Massee held discharged a faulty dummy round. Given how little the actor had left to film, producers decided to complete and release "The Crow," dedicating it to Lee, who was seemingly on the precipice of stardom. Alex Proyas, who directed the original film, has been vocal about his disdain for a reboot, telling the "It's Hughezy, Hello!" podcast that he's attempted to kill all of the projects that have been proposed.
"Brandon Lee died making that movie, he paid the worst price anyone could ever pay making a movie and it's his legacy," he told the podcast. "It's not just a movie that can be remade. It's one man's legacy, and it should be treated with that level of respect."
Given how the project has always been touted as a remake instead of a new version of James O'Barr's comic series, this sentiment is understandable. However, there is a chance that Sanders' remake will be respectful to Lee's legacy and untimely death, and we're hoping that's the case.