Blade Director To Remake The Crow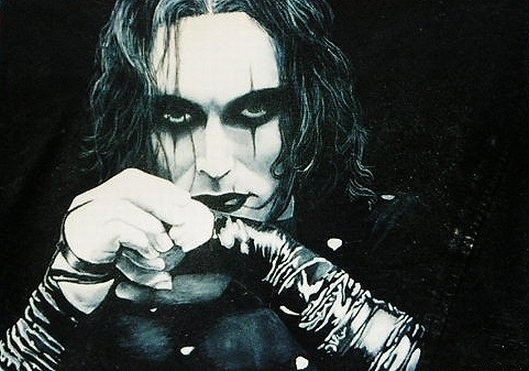 We may receive a commission on purchases made from links.
Stephen Norrington has signed on to pen a of the underground comic book turned goth-cult film franchise The Crow. Norrington started out as a model maker and creature effects crew member on such films as Aliens and The Witches. The feature film adaptation of Blade launched his directorial career and The League of Extraordinary Gentlemen sent him into a five year hiatus.
Norrington told Variety that the film left him feeling "demoralized by that experience", and the accomplished sculptor spent the last five years writing and working on his art. He did some illustration work on Blade: Trinity and some creature effects work on Feast. A remake of Clash of the Titans was supposed to be his big return but he was unable to excite Warner Bros with his take on the project.
So why remake The Crow? Norrington says he has a completely new take on the character. While Alex Proyas' original 1994 film was "gloriously gothic and stylized" Norrington describes his take as "realistic, hard-edged and mysterious, almost documentary-style." While I've never understood the point of a reboot which is too faithful to the original, I'm not sure that dropping The Crow's goth style is the way to proceed with this reinvention. Wasn't that largely the whole appeal of Proyas' film?
The Crow was created by James O'Barr in 1989 and published by Caliber Comics (the trade paperback is still available on Amazon for around $13). The story followed a young rock musician named Eric who is murdered trying to save his fiance Shelly from a gang of street thugs. Eric is shot in the head and paralyzed, unable to help his girlfriend as she is beaten and raped. A year later a crow pecks Eric's tomb and he is somehow resurrected, and goes on a mission to seek vengeance on the murderers. Alex Proyas' film is notable for it's goth style, hard-edged soundtrack and the death of the film's star Brandon Lee in an on set accident.