Spirited: Release Date, Cast, And More For Apple's Christmas Carol Retelling With Ryan Reynolds And Will Ferrell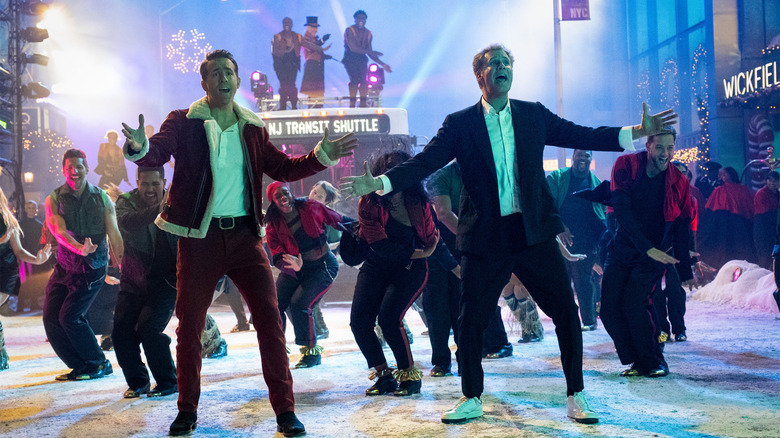 Apple TV+
(Welcome to ...And More, our no-frills, zero B.S. guide to when and where you can watch upcoming movies and shows, and everything else you could possibly stand to know.)
"A Christmas Carol" is one of the truly classic Christmas stories from any medium. Originally written by Charles Dickens, the story has been adapted many times before on both the big and small screen. There is the 1938 film, the 2009 adaptation starring Jim Carrey and, of course, Bill Murray's comedy favorite "Scrooged."
Well, the folks at Apple TV+ have decided it's time to take another crack at this one, in musical form, with two of the biggest stars around in the form of Ryan Reynolds ("Deadpool") and Will Ferrell ("Step Brothers"). For those who are eager to see what a big-budget holiday musical starring those two looks like, we're here to help. Here is everything you need to know about "Spirited."
Spirited release date and where you can watch it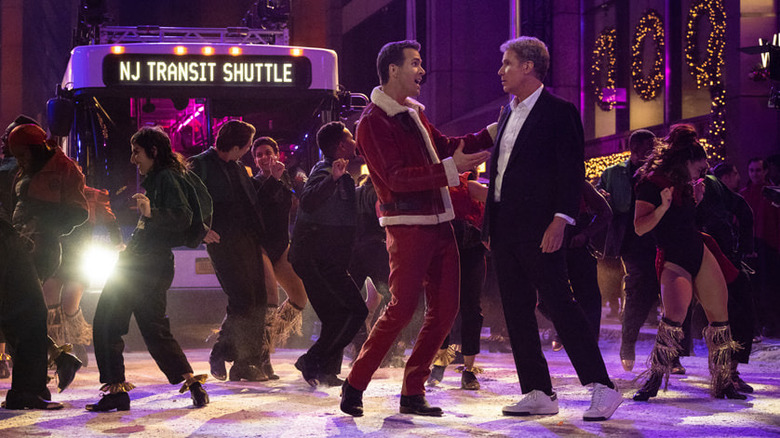 Apple TV+
"Spirited" is first set to arrive in select theaters on November 11, 2022. After that, it will be available on Apple TV+ on November 18. So, for those who would prefer to watch this from the comfort of home, it will be streaming a mere week after it hits theaters. So long as you have a subscription to the service, you'll be good to go. But those who would prefer to see it on the big screen will at least have the chance to do so.
What is Spirited?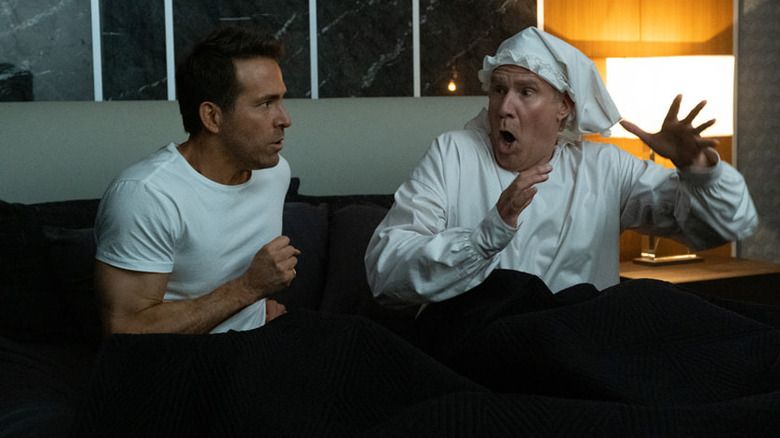 Apple TV+
This is a new, big-budget reimagining of the Charles Dickens classic "A Christmas Carol" for the streaming era. The movie was given a very sizable $75 million budget and will have full blown musical numbers. Not only that, but this is also the first time that the tale will be told from the perspective of the ghosts, which will offer a new twist on the familiar story.
Spirited director, crew, and more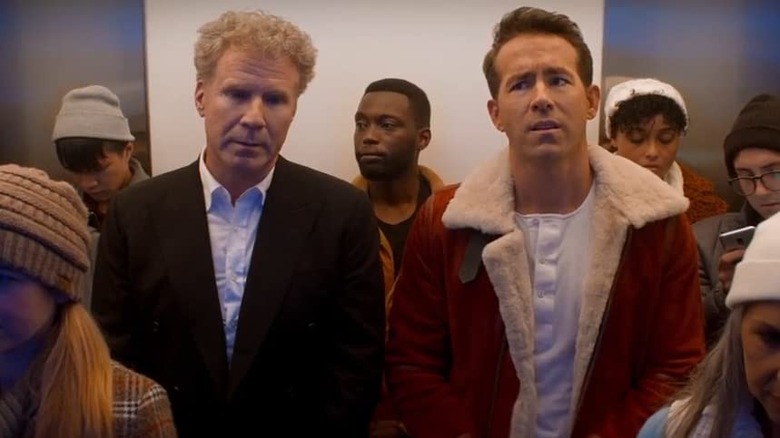 Apple TV+
The movie was directed by Sean Anders ("Daddy's Home," "Instant Family"), working from a script he co-wrote alongside John Morris ("We're the Millers"). It also features original songs by Oscar winners Benj Pasek and Justin Paul ("La La Land"), with production numbers choreographed by Chloe Arnold ("The Late Late Show with James Corden"). Anders, Morris, Reynolds, Ferrel, George Dewey, Jessica Elbaum, and David Koplan are on board as producers.
Spirited cast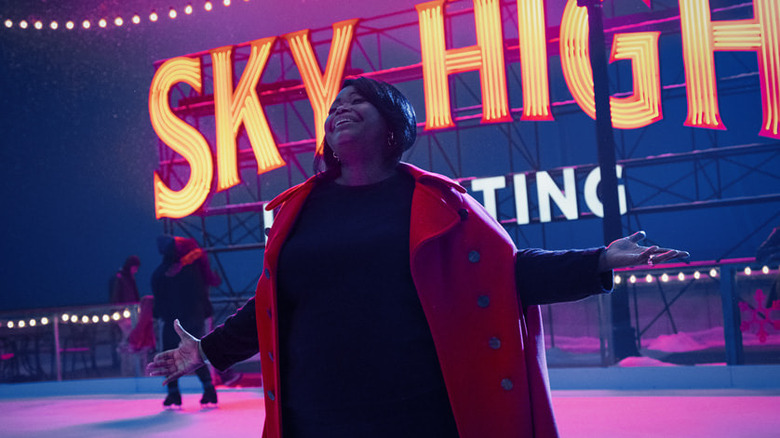 Apple TV+
Aside from Ryan Reynolds who plays the lead, Clint Briggs, and Will Ferrell, who plays "Present," the cast is filled out quite nicely with talent surrounding the main stars. Rounding out the ensemble are Octavia Spencer ("Ma"), Patrick Page ("In the Heights"), Sunita Mani ("Save Yourselves!"), Joe Tippett ("Mare of Easttown"), Marlow Barkley ("Single Parents"), Jen Tullock ("Severance"), and Loren Woods.
Spirited trailer and synopsis
To help paint a picture of what this is all going to look like, we've got a trailer for the film, which you can check out above. As far as the story goes, we've also got the official synopsis for the Dickens adaptation, which you can read below.
Each Christmas Eve, the Ghost of Christmas Present (Will Ferrell) selects one dark soul to be reformed by a visit from three spirits. But this season, he picked the wrong Scrooge. Clint Briggs (Ryan Reynolds) turns the tables on his ghostly host until Present finds himself reexamining his own past, present and future. For the first time, "A Christmas Carol" is told from the perspective of the ghosts in this hilarious musical twist on the classic Dickens tale.